Financing for small business – BT Mic
BT Mic in brief
We know, in business it's important to have money exactly when you need it. So, if you have a small business that has been in business for at least 3 months, you can rely on BT Mic for a loan of up to 200,000 lei...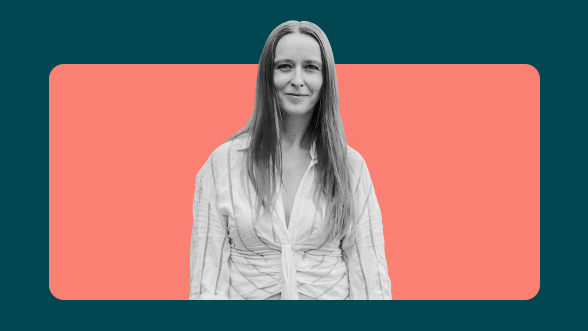 Benefits
m You don't need an advance
m We ask you for few documents for analysis
m You can receive your money in 3-4 days
m You return the money even in 7 years
What can you do with the money?
m You buy goods
m Buy new or used machinery, equipment, machinery
m You pay suppliers
m Paying off debts
m Investing in current outlets or opening new ones
m Something else that can help you through a difficult time
Customised lending solutions
A great help for your small business. You can benefit if you fall into one of the categories below.
For small businesses in the Agri sector
If you have an agricultural activity, you can access a maximum of 200,000 lei without material guarantees and up to 400,000 lei with real estate guarantees.
f
For small businesses in Education
Do you have a kindergarten or a private school? You can borrow up to 200,000 lei in 3-4 working days. In addition, you benefit from a European guarantee, so you don't need to provide any collateral.
f
With the European guarantee
You can get a loan of up to 200,000 lei without material guarantees, in 3-4 working days, with a European guarantee for 70% of the loan value.
f
How do you apply?
You can start with a credit simulation directly on the website, then we invite you to apply, also online, with the help of BT's chatbot Raul. You upload all the documents in the chat with him, then, whether you are a BT customer or not, you sign all the credit documentation online.
There, that was it.