Unlimited current account package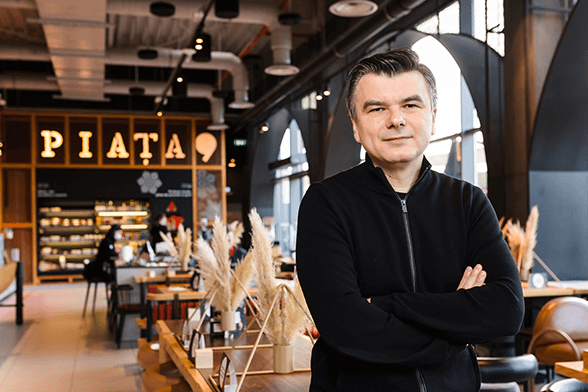 About
The Unlimited current account package makes your life as an entrepreneur easier and helps you do as many operations as you want with your business partners.
Costs
Let's talk about how much it costs you.
You have 4 package variants to choose from:
The good part is that you only pay once a month, just as you pay for the phone or the one at the gym 😊
And once you have the current account package, you can get your BT POS App at a better cost, until June 30:
Comision de administrare - 15 lei 5 lei
Comision de încasare - 0.9% 0.7% pentru cardurile persoanelor fizice (cu excepția cardurilor de masă)
The fees charged by the NBR, Transfond, correspondent banks and the fees for the emergency payments are not included in the package.
I WANT THE PACKAGE
I want package

You are a BT customer
Choose, set or change the package for your company, online.
I CHOOSE ONLINE PACKAGE

You are not a BT customer
Open a 100% online account and choose the package that suits you.
OPEN AN ONLINE ACCOUNT