Unlimited Current Account Package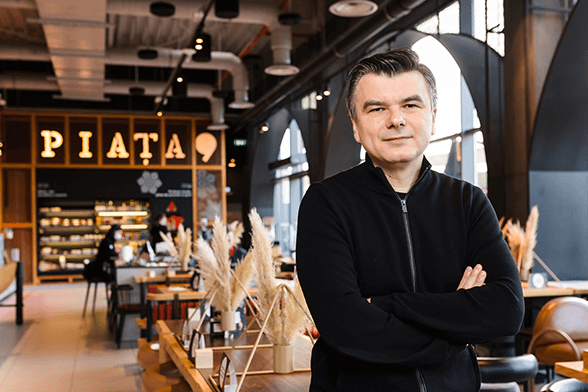 Unlimited, in short
Life as an entrepreneur can be limitlessly easy. We offer you 4 subscription options that will optimise your business costs.
Costs
Let's talk about how much it costs you.
You have 4 package variants to choose from:
On the plus side, you pay once a month, just like you pay for your phone or gym membership.
If you also need POS for your business, the BT POS App is cheaper if you get it with your current account package:
Comision de încasare - 0.9% 0.7% pentru cardurile persoanelor fizice (cu excepția cardurilor de masă)
The fees charged by the NBR, Transfond, correspondent banks and the fees for the emergency payments are not included in the package.
I WANT THE PACKAGE
Apply for your Unlimited package

You are a BT customer
Choose, set or change the package for your company, online.
SET THE PACKAGE

You are not a BT customer
Open a 100% online account and choose the package that suits you.
OPEN ONLINE ACCOUNT