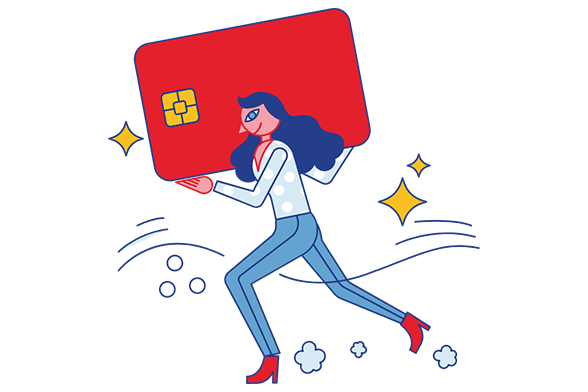 E-commerce at a glance
Do you have an online shop or website where you provide various services? We offer you a secure and fast payment method for over 4,000 websites. We have the highest online transaction volumes in the Romanian banking sector and the largest number of merchants using ecommerce, so our experience can help you.  
Benefits
m Reduce logistics costs compared to a traditional shop
m Increase trust and sales volume by offering your customers secure online payments - all BT e-commerce transactions are secured by 3D Secure 2, a high security standard 
E-commerce solutions
It's easy to integrate our e-commerce platform into your website. If you want to find out more, log on to BTePOS.
Join the Star Card program and you'll be able to accept interest-free online installment payments. How does it work? Simple: once the order has been paid for, you will charge the full amount to your company's account the next day and your customer will pay the monthly instalments to us interest-free.
This type of service has the potential to attract new customers, increase the number of orders and the value of the shopping basket, and help you build customer loyalty through the STAR points offered in the programme.
Does your online business charge a monthly fee? With BT e-commerce you can make subscription-style payments through recurring payments or recurring payment links. Your customer will pay once by card, and the next month the payment will be made automatically, without having to pay again.
This will make it much easier to manage your receipts, saving more time for you and your business.
MORE
Supported cards
We accept all Visa (Visa and Visa Electron) and MasterCard (MasterCard, Maestro and Cirrus) cards that are eligible for Internet use.




I want e-commerce

Choose the type of e-commerce services your business needs.
I want eCommerce