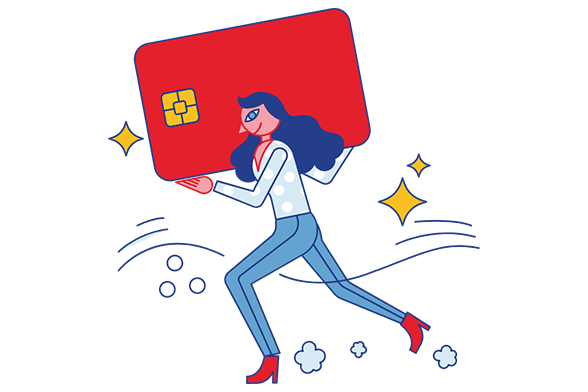 About
Do you have an online store or a website through which you provide various services? We know that you want to offer your customers, in addition to quality products or services, a safe and fast way of payment. With the largest volumes of online transactions in the Romanian banking sector and the largest number of merchants using BT's ecommerce services, our experience can help you. 
It accepts card transactions from anywhere and anytime, along with over 4000 other sites for which we already process payments.
Advantages
m Reduce logistics costs normally generated by a classic store
m Increase sales when you give your customers the security of online payments
m Maximum security, the transactions carried out through BT ecommerce solutions are secured 3D Secure 2 through an authentication process that will use 2 of the 3 factors (Knowledge, Possession, Inherence)
Ecommerce solutions
Through the ecommerce processing platform, we offer you a simple system to implement. For technical details and modules already developed go to: BTePOS
Enter the Star Card program and accept interest-free online installment payments. After the order has been paid, you will receive the full amount in the company's account the next day in the company's account, and your client will pay the monthly installments without interest directly to Banca Transilvania.
This service will attract new customers, increase the number of orders and the value of the shopping cart and will help you to keep your customers loyal through the STAR points offered in the program.
If your online business involves a monthly fee, BT's ecommerce service offers you the optimal solution to collect subscription payments from your customers through recurring payments or recurring payment links. Your client will pay only once with the card, and in the next month the payment will be made automatically, without having to make the payment again.
This way, you will be able to manage your receipts much easier, gaining more time for you and your business. These services are offered through the BT transaction processing system.
MORE
Supported cards
All Visa cards (issued under the Visa and Visa Electron logos) and MasterCard (issued under the MasterCard, Maestro and Cirrus logos) that have the right to use on the Internet are accepted for payment.




I want Ecommerce

Choose the right Ecommerce services for your business.
I want eCommerce