About
Keep your savings safe in a savings account. This way you save on a deposit interest and, at the same time, you have access to money whenever you need it.
You can open a savings account in RON, with a minimum saved amount of 100,000 lei.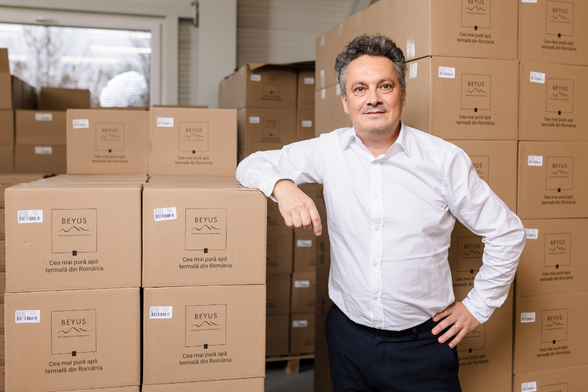 Why choose a savings account?
mYou have access to money whenever you need it
mYou can refuel and withdraw whenever you want
mYou receive the monthly interest, directly in your savings account
mMaximum bonus amount: 25 mil. Lei
mEstablishment period: 5 years
mIf you give up your savings account, you receive the accumulated interest calculated until the date of termination
Interest
Okay, fine, but... how much is the interest?
Interest on amounts between
100,000 lei and 4,999,999.99
4,25%
5.000.000 lei and 25.000.000 lei
4,50%
How do I open a savings account?
We are waiting for you in a BT unit 
Costs
Because we want to build a relationship based on transparency and trust, we want you to know that there are certain fees. It's normal to know them and know about them.
Tax on interest income
10%
In the case of non-residents, the income tax is 10% or the rate set out in the double taxation convention.