Current account subscriptions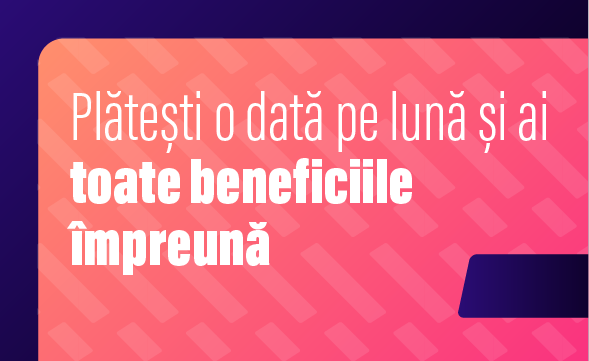 About
Do you know what's the coolest thing about a Smart Banking subscription?
That you activate it quickly, directly from the call centre, pay it once a month and get all the benefits together. Fee-free interbank withdrawals, ATM cash release, life insurance or VIP benefits - do as much banking as you want, based on your subscription. 
Types of subscriptions
Different people, different needs. So, it's good to know that you have five subscription options to choose from:
How do you want to activate your subscription? 

Leave us your details and we'll contact you for details. 

In any BT unit, but it's good to know that you need an appointment.