What is the use of an investment loan?
m Acquisition of buildings
m Equipment purchase
m Equipment purchase
m Acquisition of means of transport
I want credit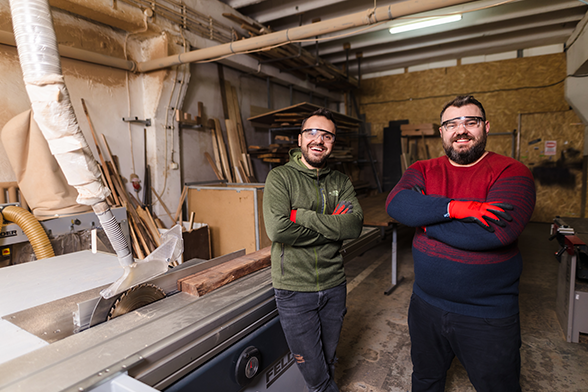 Good to know
You benefit from a grace period of maximum 36 months
It is intended to finance/refinance expenditure related to investment projects
It can be used in full or styly on the basis of supporting documents
You can refinance loans contracted with other banks
Minimum conditions for granting
Your company must:
m It is not forbidden to issue bank checks
m There are no delays in loans in the Credit Risk Central
m Does not have active registrations in the Insolvency Bulletin
What documents do you need
Last two annual balance sheets together with related balance sheets and receipts
Last completed quarterly trial balance
Tax attestation certificate
Legal-constitutive approval regarding the contracting of the loan
Documents for the proposed collateral
I want credit
How do you get the loan?

Upload the company's paperwork and skip the first step.

Leave us your details and we will contact you.