Updating your data
It's so easy to update your data online and offline.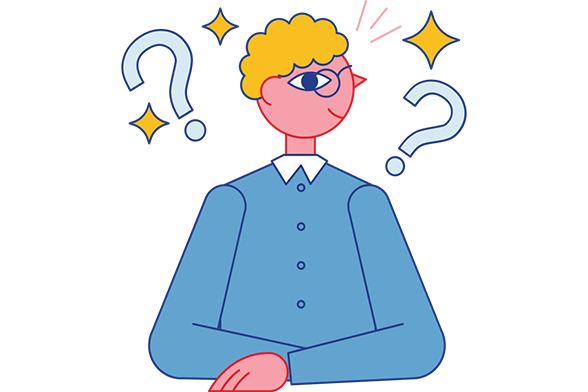 Why do I need to update my data?
m It is a precautionary measure regarding your transactions through BT.
m You avoid confidential information about your account reaching other people.
m We can better protect you when we detect suspicious transactions in your account.
I want to update my
Update your data 100% online,
including the e-bulletin.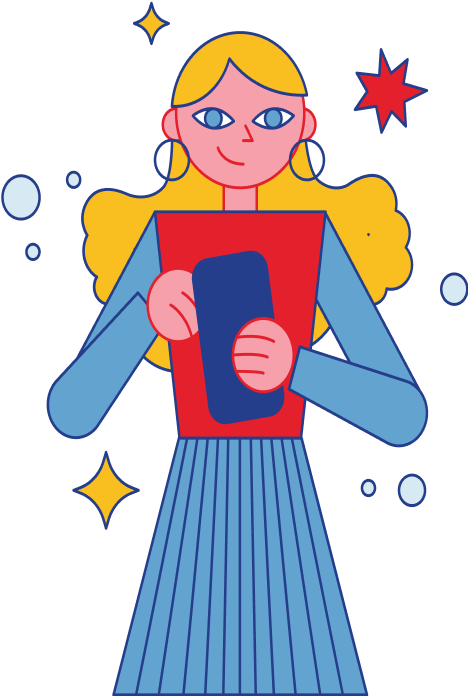 By ino chatbot
In about 10 minutes, if you are a resident, you can have your data updated. Choose this option if you like to chat. You can find it in the lower-right corner of the screen.
Start chatbot
Update in any BT drive