Money for working capital or investments
It helps you when you have urgent payments to make. Whether you need money quickly to pay suppliers, salaries or even small investments of your company. And the good news is that you don't even have to justify the destination of the money.  
So what's the use of a quick loan?


m Working capital for daily activity (supplier payments, salaries or debts to the state budget)
m Small investments (purchase of machinery, renovation of the premises, etc.)
There are two types of credit:
Loan with material guarantees
Duration of the loan
120 months
Loan without material guarantees
Duration of the loan
60 months
I want credit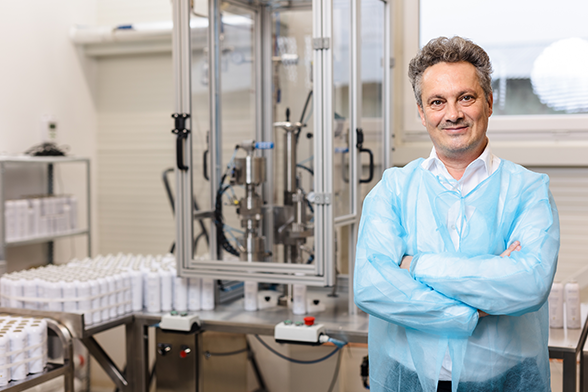 Good to know
The necessary money can be accessed at any time (within the limit of the approved amount)
You quietly manage your company's current expenses
You can make small investments such as: renovating the production space, purchasing a machine or a means of transport
You pay salaries, suppliers or even taxes to the state on time
Refinance loans contracted with other banks
Minimum conditions for granting
Your company must:
mIt is not forbidden to issue bank checks
mThere are no delays in loans in the Credit Risk Central
mDo not have active entries in the Insolvency Bulletin
What documents do you need
Last two annual balance sheets together with related balance sheets and receipts
Last completed quarterly trial balance
Tax attestation certificate
Legal-constitutive approval regarding the contracting of the loan
Documents for the proposed collateral, if the loan is secured by collateral
Here's an example:
You are in a situation where you need money to purchase a machine that helps you optimize your workflow and increase productivity, but you also need money to purchase raw materials.
The medium-term loan allows you to cover both lending needs, both the need for investment and the need for working capital.
I want credit
How do you get the loan?

Upload the company's paperwork and skip the first step.

Leave us your details and we will contact you.