Private Banking
Real banking is not about money.
It's about you.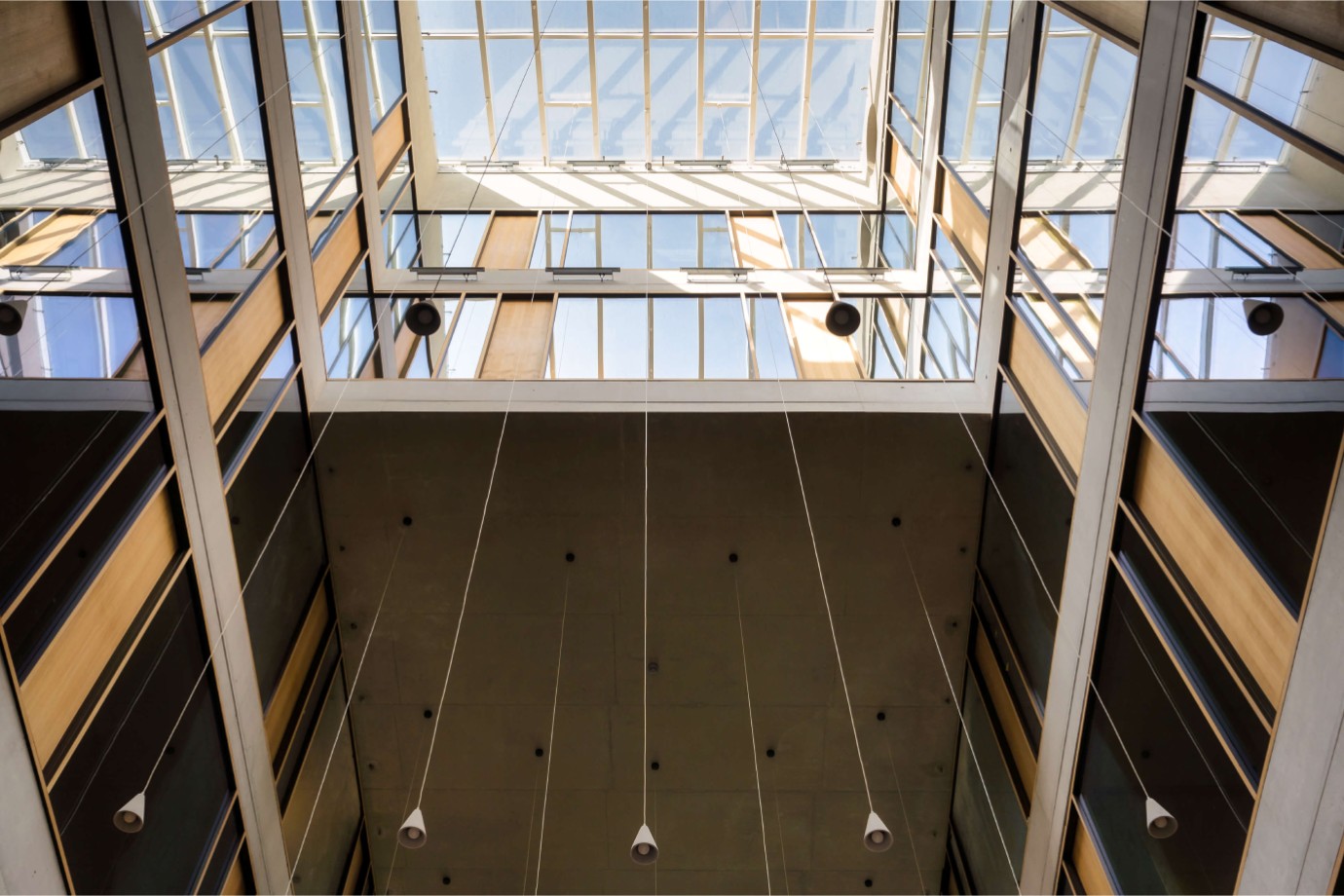 Why Private Banking?
Private Banking is first and foremost about people, about the respect we give you, the interest we take in you and the attention we pay to you.
Once you benefit from Private Banking services, you have a team at your disposal that will do its best to identify solutions tailored to your needs.
What are the first steps?
We target clients with resources of at least EUR 200,000 with investment potential within Banca Transilvania Financial Group: BT Capital Partners and BT Asset Management.
What are the advantages?
m
Personal banker
With extensive experience in banking and history in the Private Banking team
f
Depending on your investment profile, you can choose the best investment diversification option.
m
Exclusive access in Private Banking offices
From Cluj-Napoca and Bucharest
m
Access to international markets
f
Through a BT Capital Partners broker dedicated exclusively to Private Banking clients or online 24/7.
What are the customised products and services?
The products you will benefit from as a Private Banking client will be presented by your personal banker in the strictest confidence and in line with your investment appetite. You can then make the right choice.
Exclusive cards with unique benefits
Visa Infinite or Mastecard World Elite
Foreign exchange with negotiated rates
Fixed income instruments
Investment funds managed by BT Asset Management
Shares and alternative investments
24/7 availability through
VIP call-center
Dedicated to premium card users
What are the locations?
Private Banking Agency Bucharest
B-dul Aviatorilor, Nr. 44, Sector 1
Private Banking Agency Cluj-Napoca
22 Emil Racoviță Street