Private Banking
Real banking is not about money.
It's about people.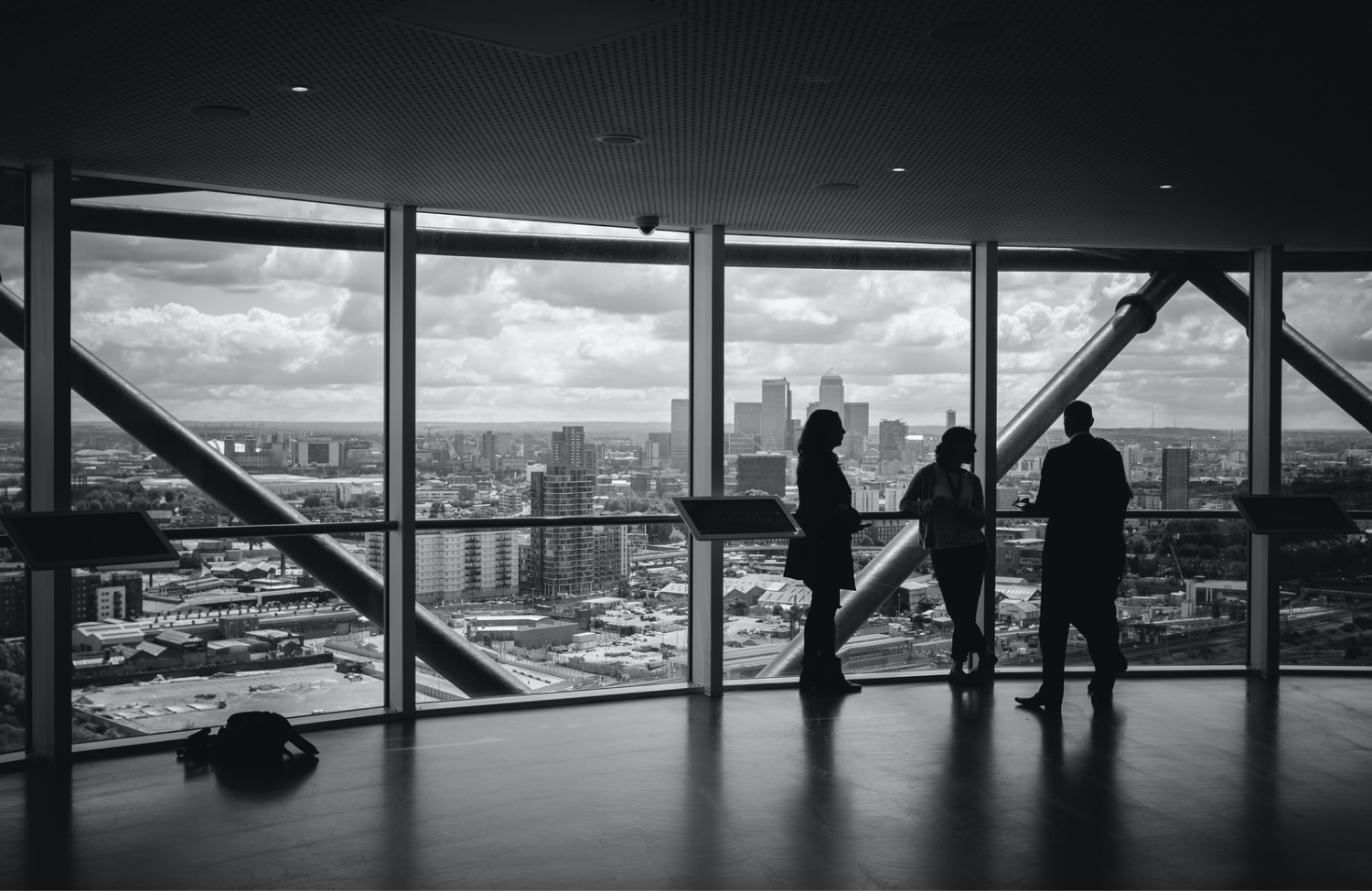 What does Private Banking mean?
Of course, we are also talking about Premium Banking, about top services and special products. Private Banking is, first of all, about the people, about the respect we offer you, about the interest we give you and about the attention with which we surround you.
Once you benefit from private banking services, you have at your disposal a team that will do its best to help you with the best solutions, depending on your needs.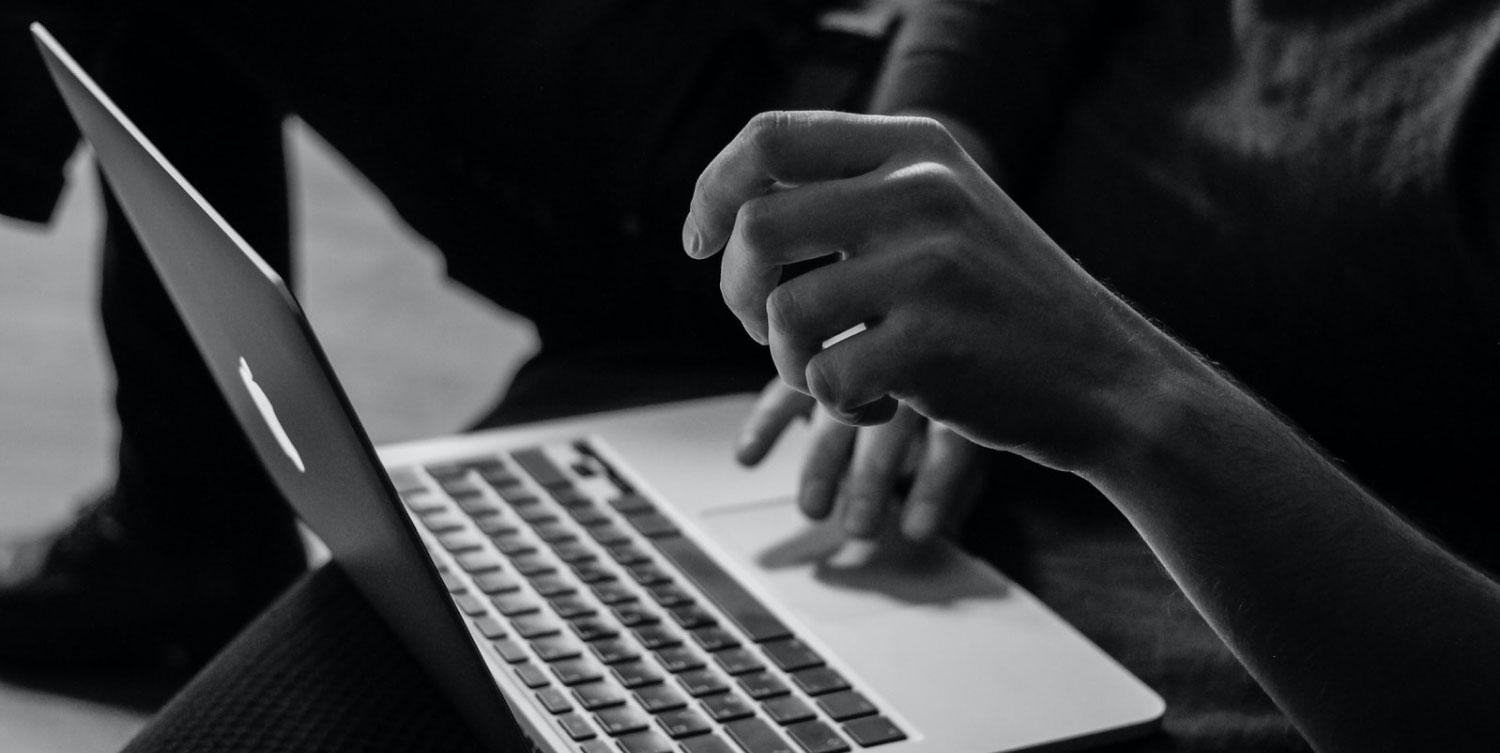 Private Banking Conditions
The generic conditions for being part of the Private Banking segment are:
to hold significant resources in the accounts opened with us, with investment potential in the Banca Transilvania Financial Group: BT Capital Partners, BT Asset Management, etc.
to own premium cards or other exclusive products from our offer
Advantages of Private Banking
Once in the Premium Banking area, you will be able to benefit from:
m
Dedicated products and services
m
24/7 availability via a call - VIP center
m
Personalized information for investments
m
Specially designed locations, exclusively for Private Banking customers
Bucharest and Cluj
m
Investment funds managed by BT Asset Management
m
You have a pretty busy day, you don't need a trip to the bank anymore, don't you? Why not solve, together with your dedicated banker, most of the operations presented above, over the phone or by email? We're here to help.
m
Access to international markets through a BT Capital Partners broker dedicated exclusively to Private Banking clients or online 24/7
m
Which come with packages with special services and are intended only for Private Banking customers.
Customized products and services
The products that you can access once you enter the world of Premium Banking are detailed by the personal banker, with maximum confidentiality, so that you make the right choice. Therefore, the Private Banking offer may contain: