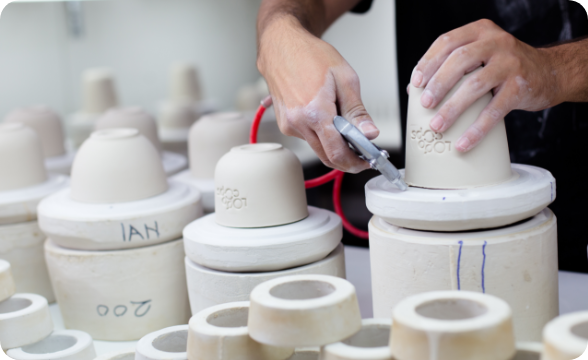 All your credits in one place
If you need money for your business, here you can apply for credit online and sign credit agreements electronically. All in real time. In the same platform.
What are your benefits?
No need to come to the bank.
Choose the right loan for your business, sign the loan application and send the documents to your company - all online.
Track the status of your applications in real time.
Sign credit agreements electronically.
You have all the details of your outstanding loans at BT.
How do you apply? Simple
You log in, fill in the information and electronically sign the documents. The electronic signature is free of charge.
What documents do you need?
Last two annual balance sheets, together with related balance sheets and receipts
Last completed quarterly trial balance
Tax attestation certificate (not older than 30 days)
I want credit