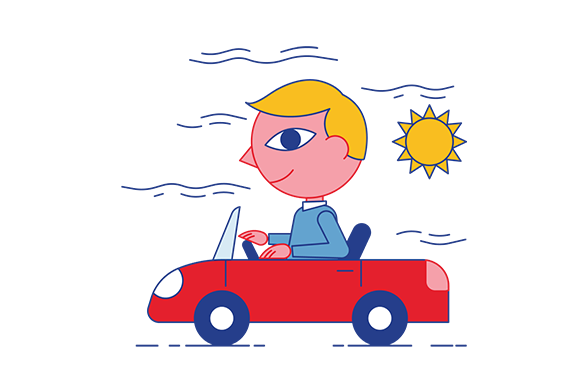 The simple alternative to lending
If you need cars, machinery, equipment or commercial real estate, but you don't have money to lock in a purchase, no problem. We help you with a lease financing.
You can buy them from any authorized dealer, but also from second.
MORE
What are your advantages?
m You can get it in 3 days
m You have a package of services included (registration, insurance, payment of various taxes)
m You don't need any additional guarantees
m You negotiate your down payment and residual value so that you have a convenient monthly installment
Conditions for granting
m Not to register debts to the state budget or not to be higher than 2% of the total assets, according to the last balance concluded
m Not to have registered in the Payment Incidents Central with more than 3 major incidents in the last 6 months
m Not to be in a bank ban on issuing checks
m The firm to be financially stable
MORE
Good to know
The minimum value of the leasing is 5000 euro or the equivalent in ron
You become the owner at the end of the contract by paying the residual value or you can return the goods to the leasing company
You can make payments based on your company's earnings
The duration of the contract is between 12 and 60 months
If you want a used car, its age along with the number of leasing installments should not exceed 8 years
You can refinance leases from other companies
How do you get the lease?

Upload the company's paperwork and skip the first step.

Leave us your details and we will contact you.