Put money aside while shopping
With Round Up you're one step closer to putting money aside while you're also shopping. ✨
The first time, you have to choose a rounding multiple: 1 leu, 5 lei or 10 lei. After that, for each payment you make with your debit card, the amount paid is rounded up to the multiple you have chosen and is deposited into your Round Up savings account, which also has interest.
But let's see an example, to understand even better: you have chosen the multiple of 1 leu and you buy a coffee for 7.5 lei. The difference of 0.5 lei goes to your Round Up savings account. ☕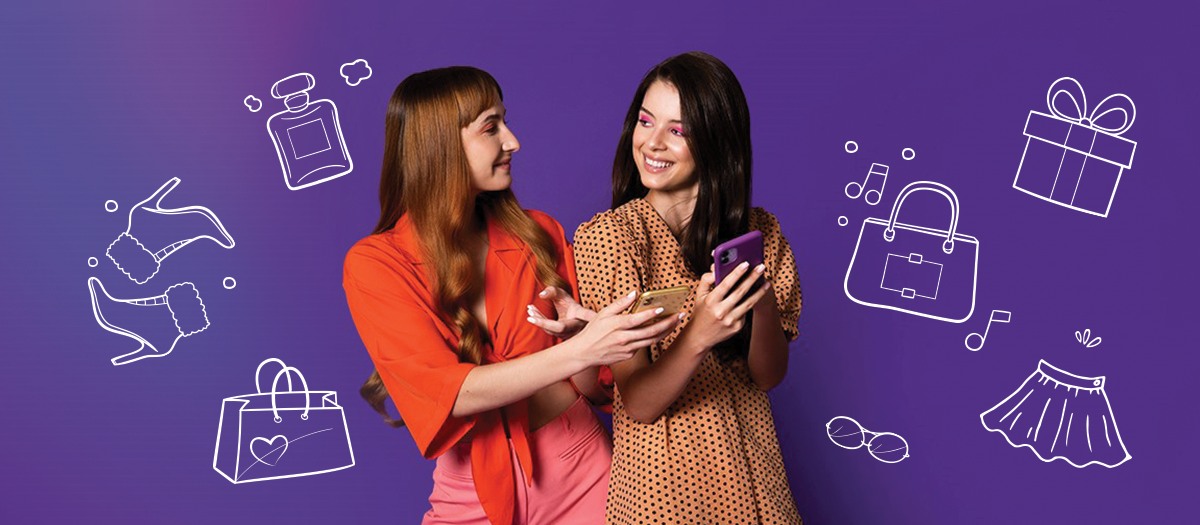 Advantages
mYou don't have to pay anything
mYou can change the rounding step at any time
mTransfer the money from the Round Up account to the current account whenever you want, without any commission
mYou have interest on the money you set aside in your Round Up savings account
mSee anytime how much money you put aside and what is the interest
mYou have access to your bank statement through NeoBT
mYour savings are safe because they are guaranteed by the Bank Deposit Guarantee Fund, within the limit of 100,000 euros
How do you enable Round Up?
Interest
The Round Up savings account also has interest:
Tax on interest income
10%
Good to know
mTo start putting money aside with Round Up, you need to have a debit card in RON attached to your current account
mThere are certain payments that are not rounded up: those in the overdraft, transfers made from the current account (scheduled or not), cash withdrawals with the debit card, atm invoice payments
mRounding may be delayed in processing