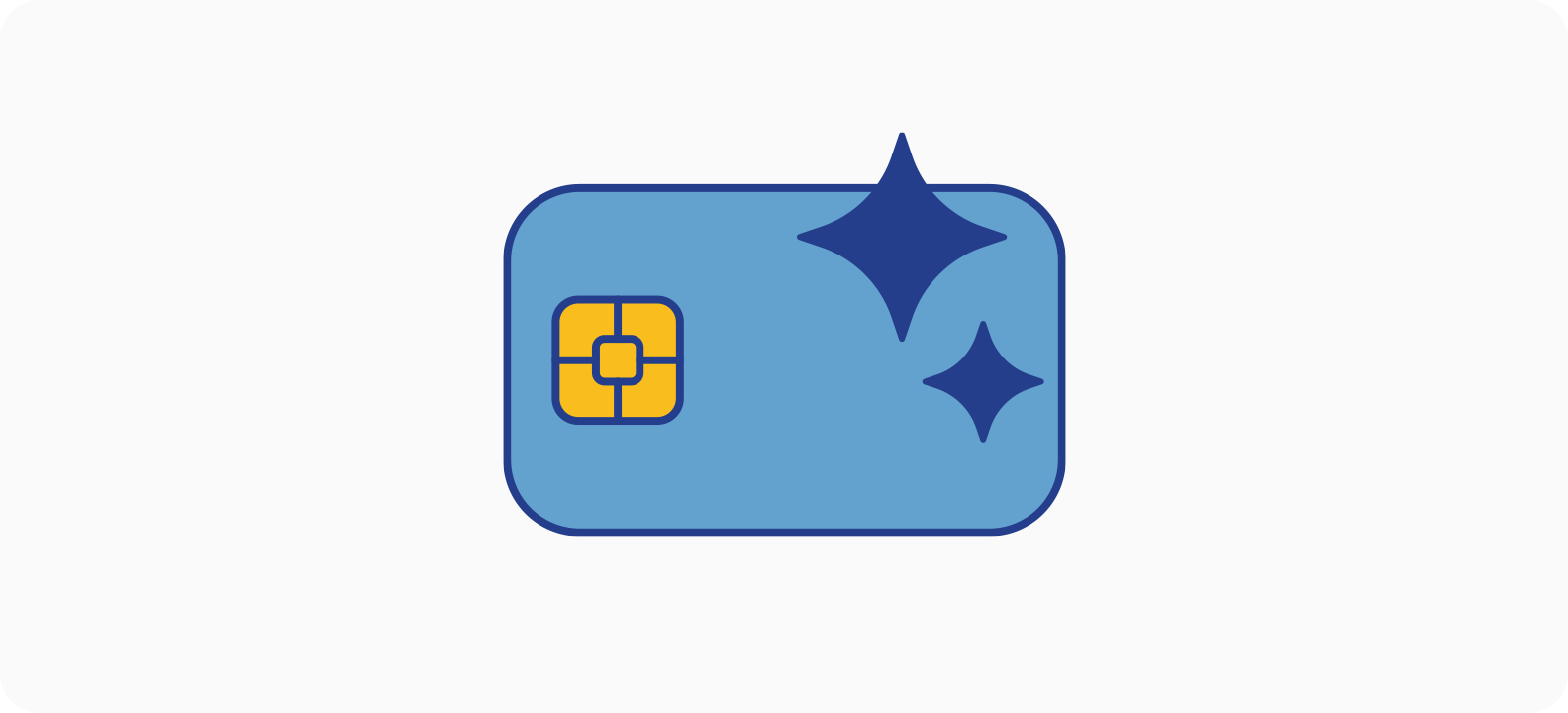 10 May 2022
Start collecting BT cards
People who after May 10 are informed about the takeover of the products from Idea::Bank to BT and who have a card at Idea are welcome at BT to pick up the corresponding BT card. Or, in other words, it's about the pair card.
What does it contain?
Idea customers will receive in the following period:
personalized information about equivalent products/services (by email and/or postal), including cards
SMS with details of the BT unit from which I can pick up the respective card
The card must be activated at any of Banca Transilvania's ATMs and can be used starting june 14th. Until June 10, Idea::Bank cards can be used.