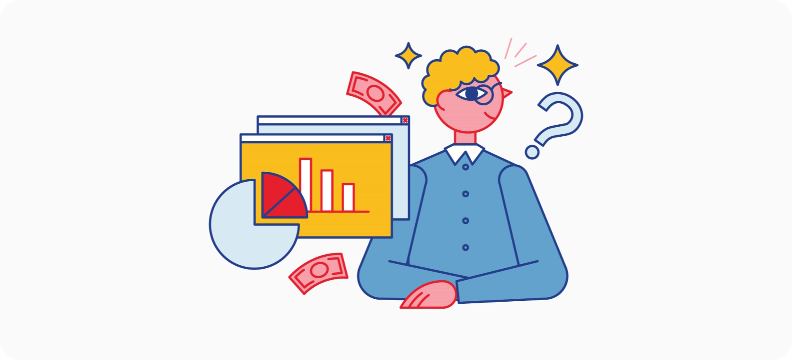 18 April 2022
Idea::Bank installments can also be paid at BT
Loans mean plans, extra money and installments. If you are an Idea::Bank customer and you have a loan (personal needs, real estate/ mortgage), from April you can pay the installments including to BT, based on the barcode on the related documents generated by Idea::Bank.

Currently, you can choose one of these BT alternatives, and we will announce other options in the future:

What does this service mean to you:
making the instalments' payment more accessible;
responsible banking;
get to know BT, if you don't already work with us. 😊

We are waiting for you!