Online safety

Protecting customers' money and data privacy are the basis of every product or service of our bank. Basically, we think of each one with attention to detail and with empathy. We know that online banking means many opportunities, but also risks or even losses for those who are not on the lookout.
How we protect you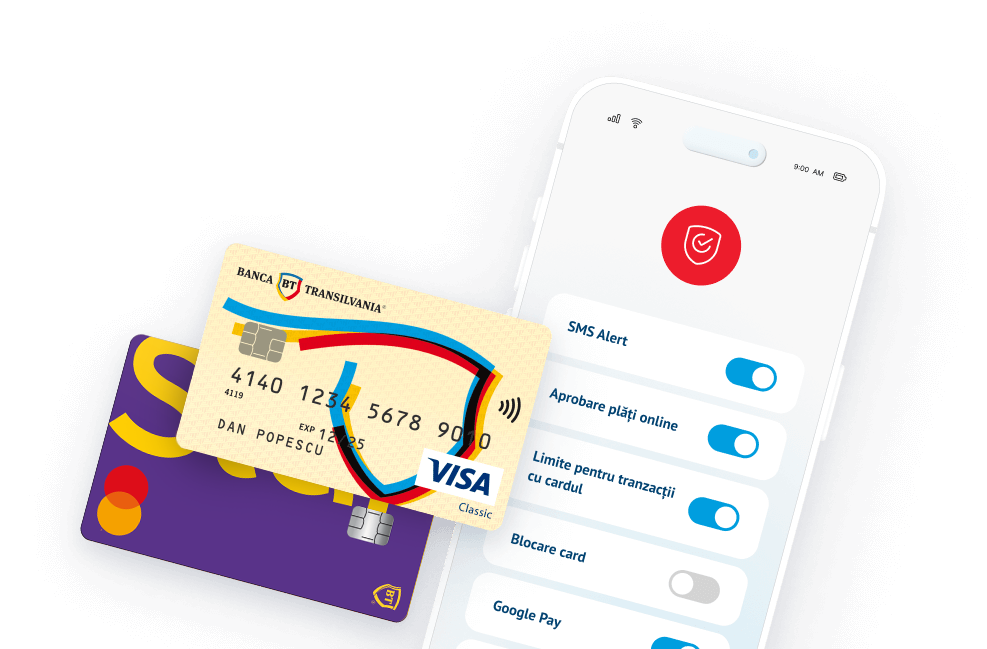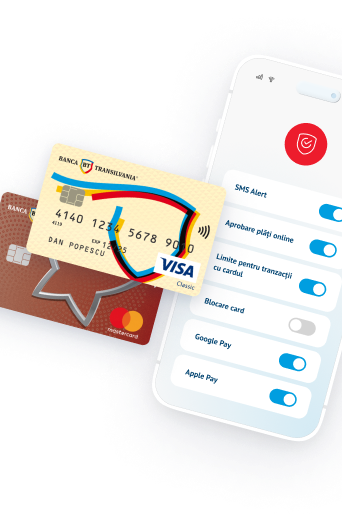 a
How we protect you
We know you don't like unique login codes, limiting the number of failed login attempts, automatic logout after some time of inactivity in an app, or multiple login when it comes to #bankinglocality. But we do it for the safety of your information and your money through investment, know-how, monitoring and risk management.
See more f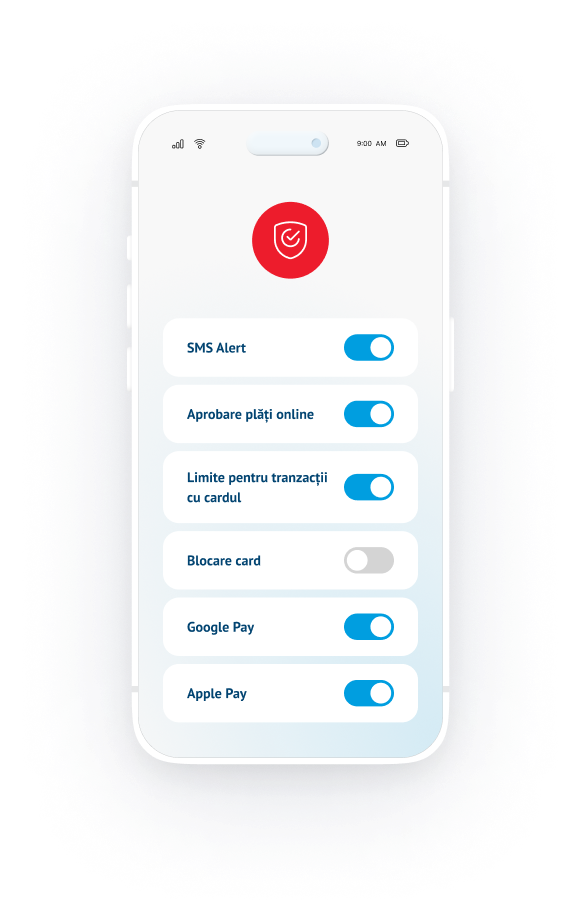 r
Trending
Trending
Unfortunately, malicious people are constantly developing ways to make a quick profit by stealing personal data or money. 
This category is about the latest scams to emerge so you know what to watch out for.
See more
Shopping safety
Shopping safety
Online or directly in stores, it's easy to shop. It's just as easy to pay for everything you've bought with your card or phone.
See more
Safety when using BT apps
Safety when using BT apps
Securing your data and your money is a team effort. We come up with the technical infrastructure and make sure your digital wallets are perfectly safe. Your part involves extra care and a little know-how.
See more
Communication safety
Communication safety
Email, phone, SMS, WhatsApp, private messaging on social media - it's all part of our lives. But some messages are not what they seem, and some people who contact us may not even know us. What to look out for when a stranger contacts you.
See more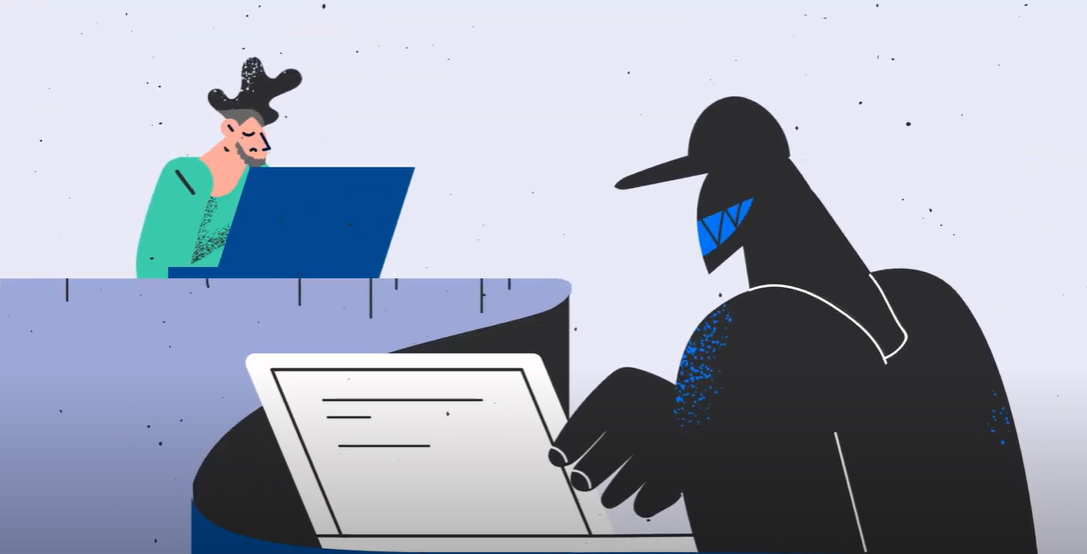 How to avoid phishing attacks

Quiz
Quiz
Do you know how to stay safe? Test your knowledge with a quick quiz and find out how you manage fraud attempts in real time.
See more
Types of fraud
Types of fraud
Phishing, smishing or vishing? Fraud attempts have been on the rise lately and are increasingly exotic. That's why we've brought together all the types of fraud you could encounter in one place. What are they? How do they work and how can you protect yourself from them? These are just some of the questions we've prepared answers to.
See more
Online safety for entrepreneurs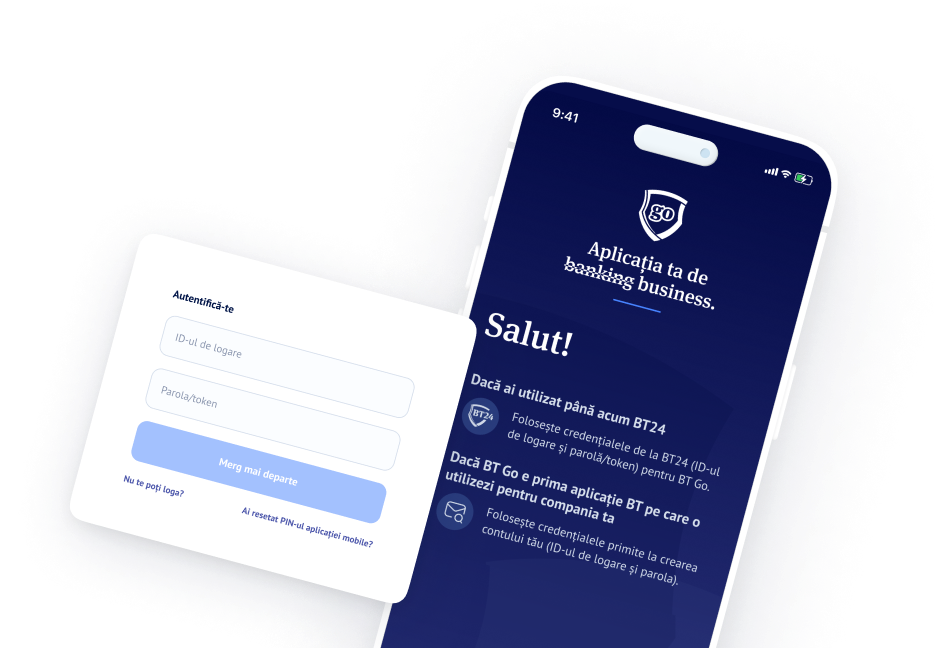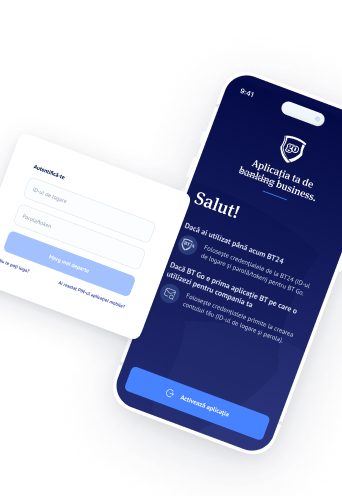 a
Online safety for entrepreneurs
If you are an entrepreneur, at BT you have many online banking solutions. But we also help you with information on how to keep your money safe.
See more f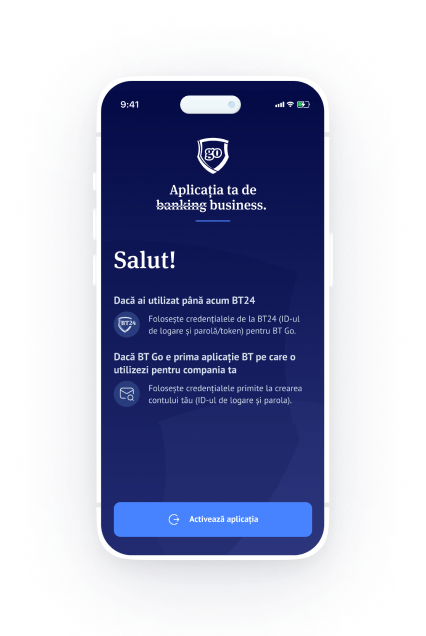 r
First aid kit
First aid kit
Quick solutions for the most common types of fraud.
See more
Report a fraud
Report a fraud
If you have a suspicion or are certain of an incident involving the security of your money or data, contact BT.
See more
ATM safety
ATM safety
We have 1,800 ATMs, of which over 550 are multi-functional, very helpful for self-banking - from cash deposits in lei and foreign currency, to currency exchange and contactless or code-based cash withdrawals. But keep an eye out because physical cards can be cloned right at the ATM. Unfortunately, by installing devices the information stored on the card's magnetic stripe can be copied. Find out how you can always stay safe.
See more