About
We know that you are an entrepreneur with big plans, but we also know that you think twice before you make investments in your own business or in new businesses. 
That is why, through the Operational Program "SME Initiative" (POIIMM) you can access loans on more advantageous terms.
In partnership with the European Investment Fund, through the Operational Programme "Initiative for SMEs", your business benefits from loans easier to access and in better conditions, so that you are as close as possible to achieving the proposed objectives.
 I want credit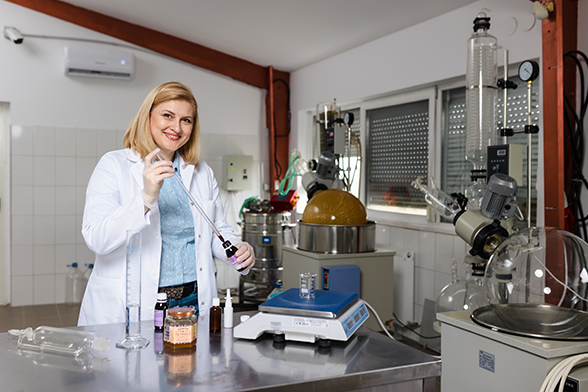 Good to know
You get financing at a much more advantageous cost and you benefit from European guarantees: 60% of the loan value
You receive credits in both RON and EUR
The minimum credit period is 2 years, and the maximum is 12 years
The programme has a very high addressability in terms of the areas in which SMEs operate
Conditions of eligibility of the programme
Make sure your business meets the following conditions:
is registered and operates in Romania
has a turnover of not more than 50 mil. eur/year and less than 250 employees
does not operate in areas restricted under this program (primary agriculture, fisheries and aquaculture, production and marketing of illegal products, weapons and ammunition, casinos, betting) or prohibited by the legislation in force at national, European or international level
does not have budgetary debts
Minimum conditions for granting
Your company must:
m It is not forbidden to issue bank checks
m There are no delays in loans in the Credit Risk Central
m Does not have active registrations in the Insolvency Bulletin
What documents do you need
Last two annual balance sheets together with related balance sheets and receipts
Last completed quarterly trial balance
Tax attestation certificate
Legal-constitutive approval regarding the contracting of the loan
Documents for the proposed collateral, if the loan is secured by collateral
How do you get the loan?

Upload the company's paperwork and skip the first step.

Leave us your details and we will contact you.