Open a share capital account online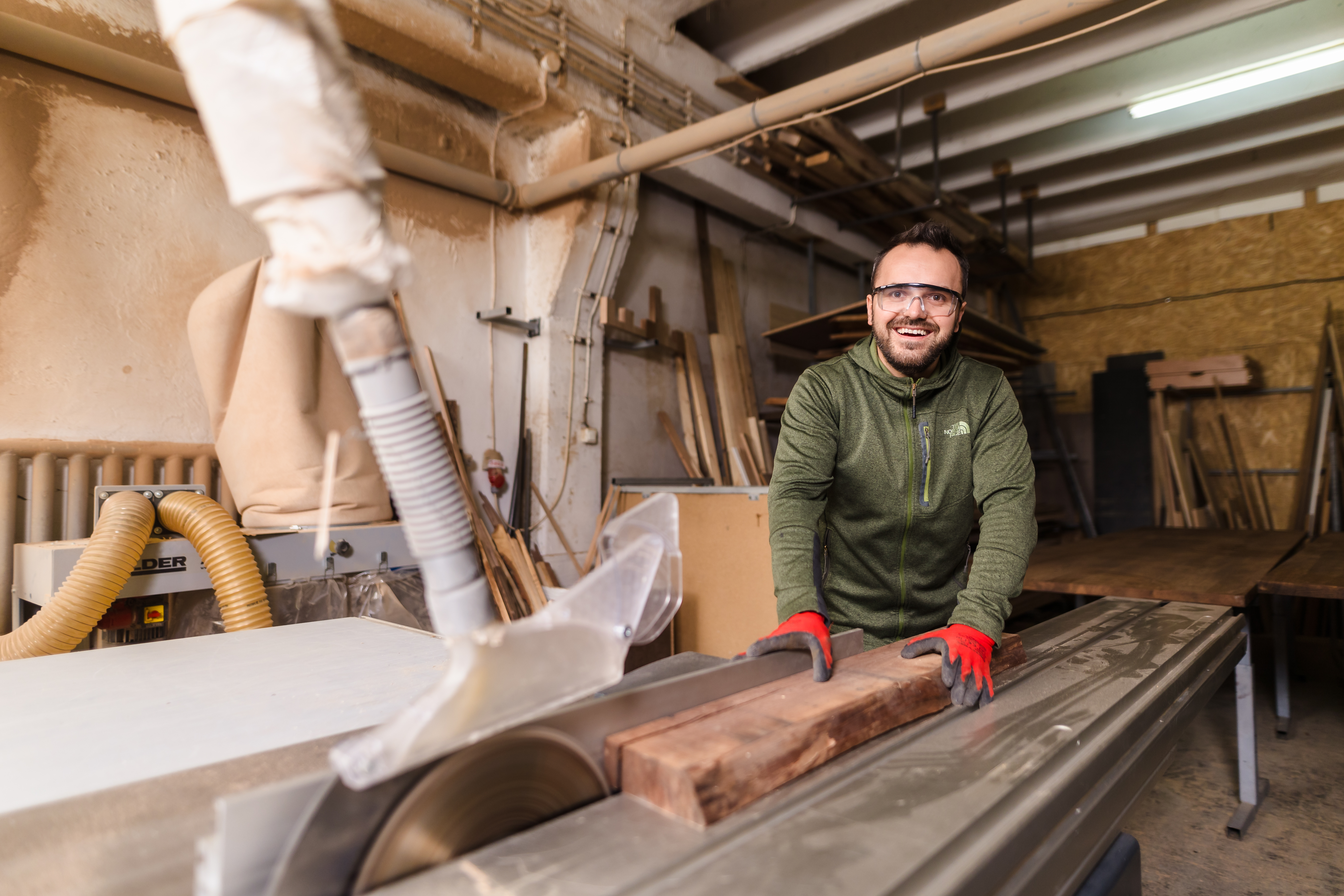 Account opening, in brief
Do you have an LLC or LLC-D and need an equity account? Open one with us online. It will be one of the easiest steps you'll need to take to own a business.
Everything is free, including the issuance of the electronic signature.
You can open an account online, only on working days, between 9:00 – 19:00
What documents do you need?
The company's articles of association
Proof of reservation of the company name
Identity cards for representatives
Power of attorney (if applicable)

Good to know
If you do not manage to open online the share capital account for an LLC or SRL-D, you can deposit the amount necessary to set up the company with the opening of the company's bank account, after you receive the documents from Recom.

You can open an online equity account if you are:
mLegal representative of the company
mAuthorised by power of attorney
mLawyer, with power of attorney
Associations non-resident in Romania cannot open a share capital account online.
You can open an account online, only on working days, between 9:00 – 19:00