GARMIN PAY
Payments on the move with Garmin Pay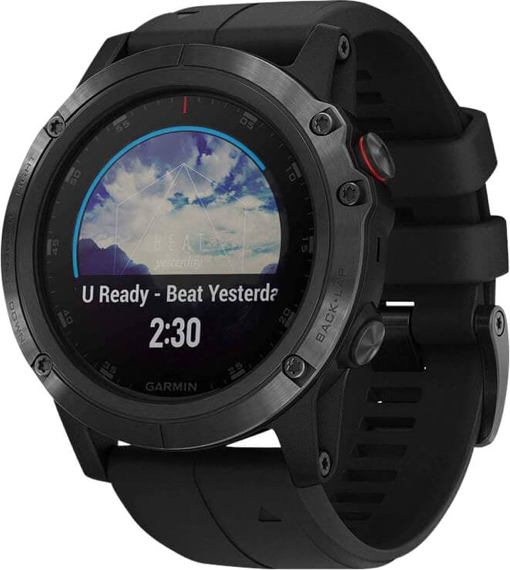 What you need to know
Have you gone out for a walk, a run or are you on your way to the gym? Keep it simple. Now you don't need anything else but what you already have with you - your Garmin motion device. By connecting your Visa or Mastercard card from BT to a compatible Garmin device®, you can make contactless purchases on the go at any contactless terminal.
What do I need to use Garmin Pay?
A motion device compatible with Garmin Pay
A Visa or Mastercard card issued by BT in your name
How do I pay with Garmin Pay?
Hold down the button on your Garmin device and enter the security code (it must be entered 1 time every 24 hours)
Bring your device closer to the contactless terminal
I have everything I need. What do I do next?
Add a card: from your device page in the Garmin Mobile Connect app, select Garmin Pay> Create wallet
Set a password
Enter your Visa or Mastercard BT card details or scan it using your phone's camera
Accepts the Terms and Conditions of Use
Activate the payment option through Garmin Pay by calling us at 0264 30 80 28 / *8028 (available from any national network, fixed or mobile)
How much does it cost you
The best news is that it doesn't cost you anything. If you don't have a Visa or Mastercard card from BT yet, you can get it online.