D
In order to update a company's data online, you must be registered as its legal representative in our database.
Also, your company must have residency in Romania and the legal form must be SRL, SRL-D, II, IF, SA, PFA registered with ONRC or PFA registered with ANAF.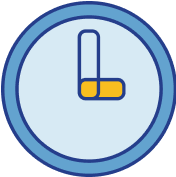 You can update the dates between 8:00 and 20:00, From Monday to Saturday.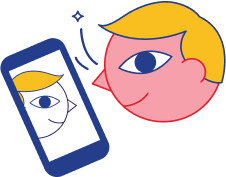 Keep your ID card handy. Check your webcam, microphone, and Internet connection.
Required documents
Documents for online updating differ depending on the type of company:
m The identity card of the company's representative in relation to the bank, but also of the real beneficiaries (associated individuals with a holding of more than 25% of shares / shares).