ARE YOU ALREADY A CUSTOMER?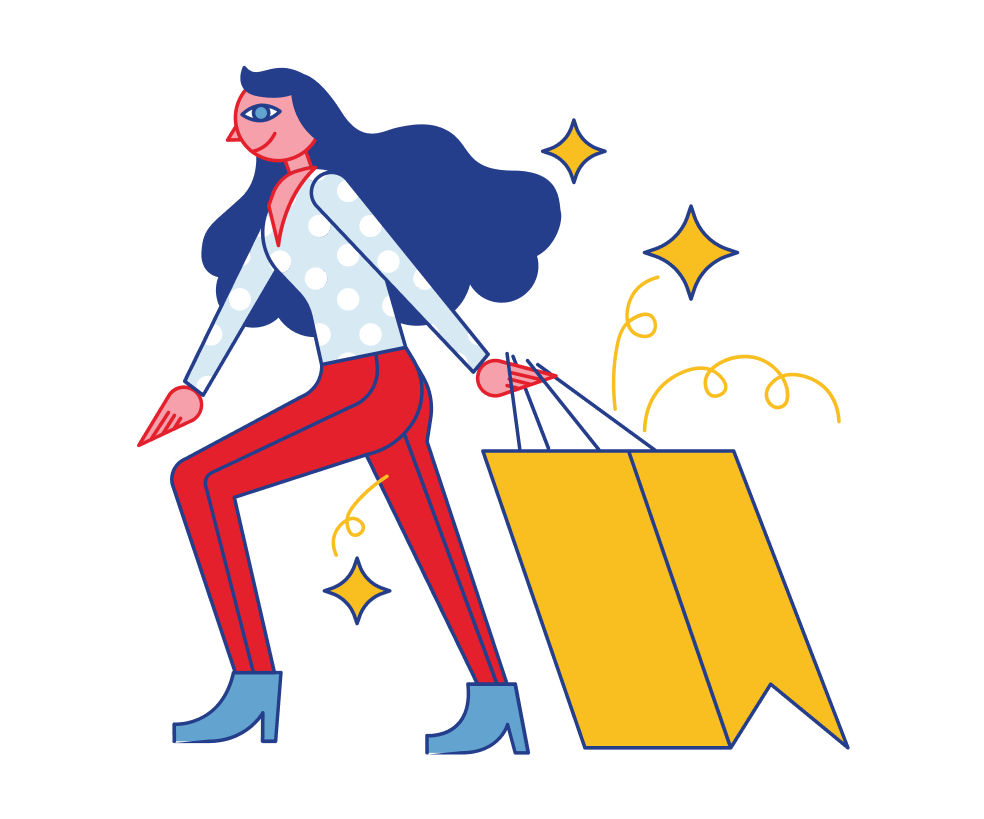 Loan refinancing
If you already have a personal loan with another bank, you can enjoy advantageous conditions and a lower monthly installment by refinancing at BT.
Good to know 
The interest rate is fixed for the whole period and ranges from 10.9% to 19.00% . You can get a reduced cost from 9.75% to 18.5% if you opt for refinancing, cash the income into your BT account and add a life and unemployment insurance policy.


Refinancing the "balance on balance" (without additional amount) of a loan granted before July 8, 2020 by another bank is the easiest way to get a lower monthly installment. We deal with calculations ourselves, you just need to know that:
The maximum lending period is 10 years for loans secured by chattel mortgages
Maximum value of 250,000 lei
Valid only for variable-rate loans


Want to know more? Fill out the form below or come on to any BT. 😊
Representative example
mWith fixed interest rate, if you receive the income in a BT account and opt for the loan with insurance
Duration
5 years (60 monthly installments)
Monthly instalment
870 lei
APR (Annual Percentage Rate of Charge)
9,50%
TOTAL COST OF THE LOAN
10,481 lei
TOTAL AMOUNT OF PAYMENT
53,481 lei
*The cost of insurance, included in the total cost of the loan, is 1,204 lei.
The total cost includes analysis fee 200 lei and RNPM fee 87,6 lei.