DO YOU ALREADY HAVE A BT OMNIPASS CARD?
How much does it cost you?
m

0 lei card issuing fee

m 0 lei commission when you shop by card
m 0 lei fee when withdrawing money from BT ATMs
m 0 lei fee for PIN personalization at our bank's ATMs
Full list of commissions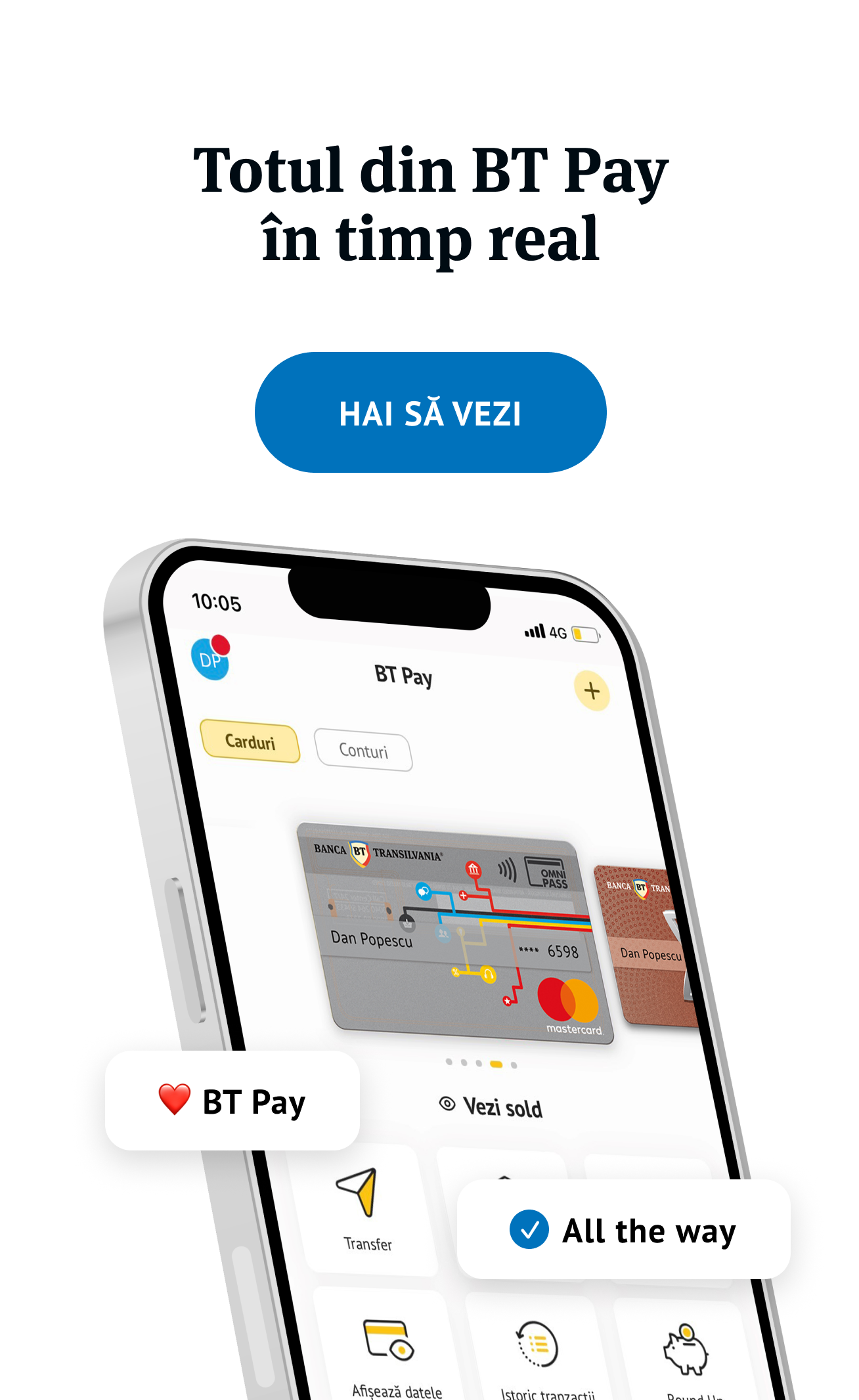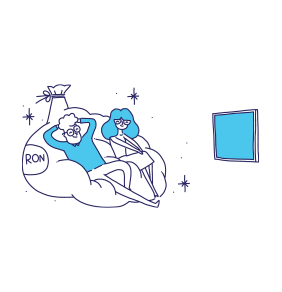 If you want the BT Omnipass, you need a BT account.
Open one 100% online.