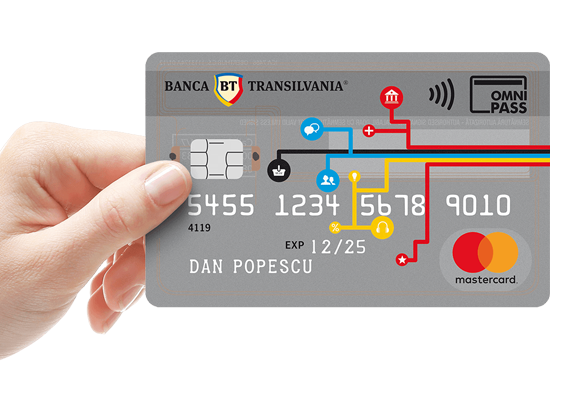 What should I do if my card expires?
When your card expires, it only renews automatically if you've used it for the last 6 months before it expires.
You can pick it up from the BT unit where you opened your account after receiving the SMS on the phone number declared to the bank.
Instead, if you are more comfortable, you can ask for delivery of the new card at home, by courier.
You can use the new card just before you take possession of it – just add it to the free BT Pay app.
REQUEST A CARD AT HOME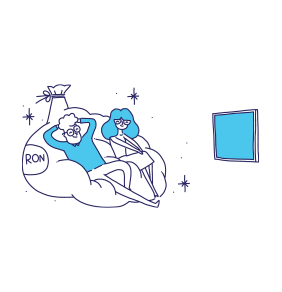 If you want the BT Omnipass, you need a BT account.
Open one 100% online.