DO YOU ALREADY HAVE A STAR CARD?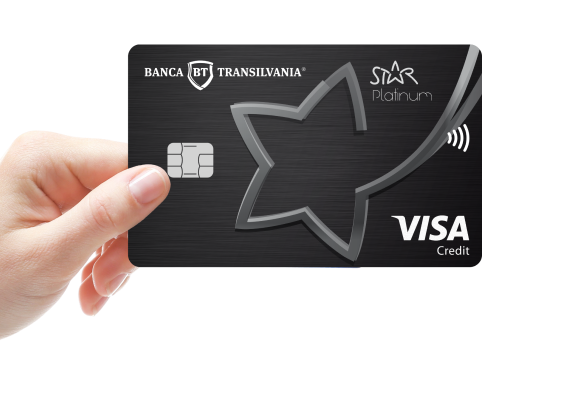 How do I make my STAR Platinum card?
1
Fill in the online form and see if you fit in.
Then we'll call you and give you the details.
2
You come to any BT unit with your ID. 
3
We'll send you a message when your card arrives.
Or we'll let you know if your application hasn't been approved.
4
You get the card, activate it and enjoy it.
You can enjoy your card when you shop.
If you want STAR
Platinum, you have
need a
BT account.
Open one 100% online.