2022 in review
30 December 2022 Reading time 3:00 minutes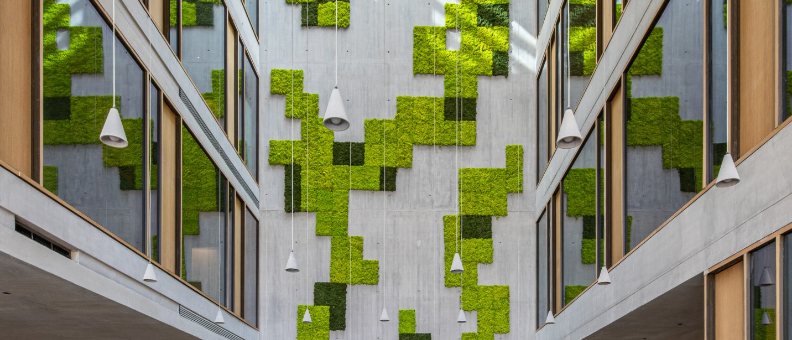 It is said that the year is the way we do it. For the most part, that's how 2022 was at BT, and where it didn't belong to us, we adapted. I chose a few topics that made this year (more) good. They're about work, technology, better interest rates, but mostly about people and courage.
Good is done with work
The good does not exist. Until we make it exist, with work. The newest BT ambassador of this message is Gheorghe Hagi. The message for you, for Romania.
Brand-new in Romania
Firsts mean courage, exclusivity, first step, teams and partners to match. We've scored a few this year as well, and what we were first at.
Savings with plus
Six successive increases in interest on deposits made to BT this year. The most recent was up to 2%, in savings in lei and foreign currency for individuals and legal entities. Deposits for 24 and 36 months, in lei, now have the highest interest rates among BT savings products, of 7.75% and 8.5%, respectively. How do I save at BT.
Every day in BT Pay
Every day means 400,000 phone payments and 130,000 money transfers. News? The new BT Pay design, 100% online overdraft, Round-Up – savings on every payment with BT debit cards and interest rate of 5.25% / year, but also new options for card management. Why BT Pay is a super-app.
Inside BT: what is our bank through its people
We want you to know who are the people who orchestrate the work of the bank, to see BT through its people. Inside BT, launched this year, comes with a series of dialogues about careers, banks and banking. It's human banking. Meet Ӧmer Tetik, general manager of BT.
Deciphered: what we talk about when we do not talk about money
How you relate to money influences your plans and decisions. We highlight the most diverse topics – from expenses, debts, buying principles, to investments – through Deciphered, a series of interviews with people you know online or on TV. Here are the top 10 guests and what they think about the money.
Between medals, for medals
Our partnership with the Romanian Olympic and Sports Committee started this year to support athletes at the Olympic Games. First of all, it is a partnership for Romania and to inspire you. What happens between medals.
More sustainable
With each year we set out to be better, more sustainable. From more and more environmentally friendly cards, to online banking solutions, green certifications and blue financing. ESG rating from Sustainalytics.
Tomorrow's Banking
It is natural to think about tomorrow and we see it with banks transformed into technology companies and a much larger number of digitized customers. This is what the banking of the future looks like. About the transformative force that is digitalization, in the most important BT interview of this year.
Thank you for being part of the story of BT ❤️ .
Press contact
A little more
I just sent an email to you. Confirm your subscription by clicking on the link in the email.