Hive, one-stop-shop: 2,600 entrepreneurs accessed 3,800 business solutions in one year
17 August 2023 Reading time 4:00 minutes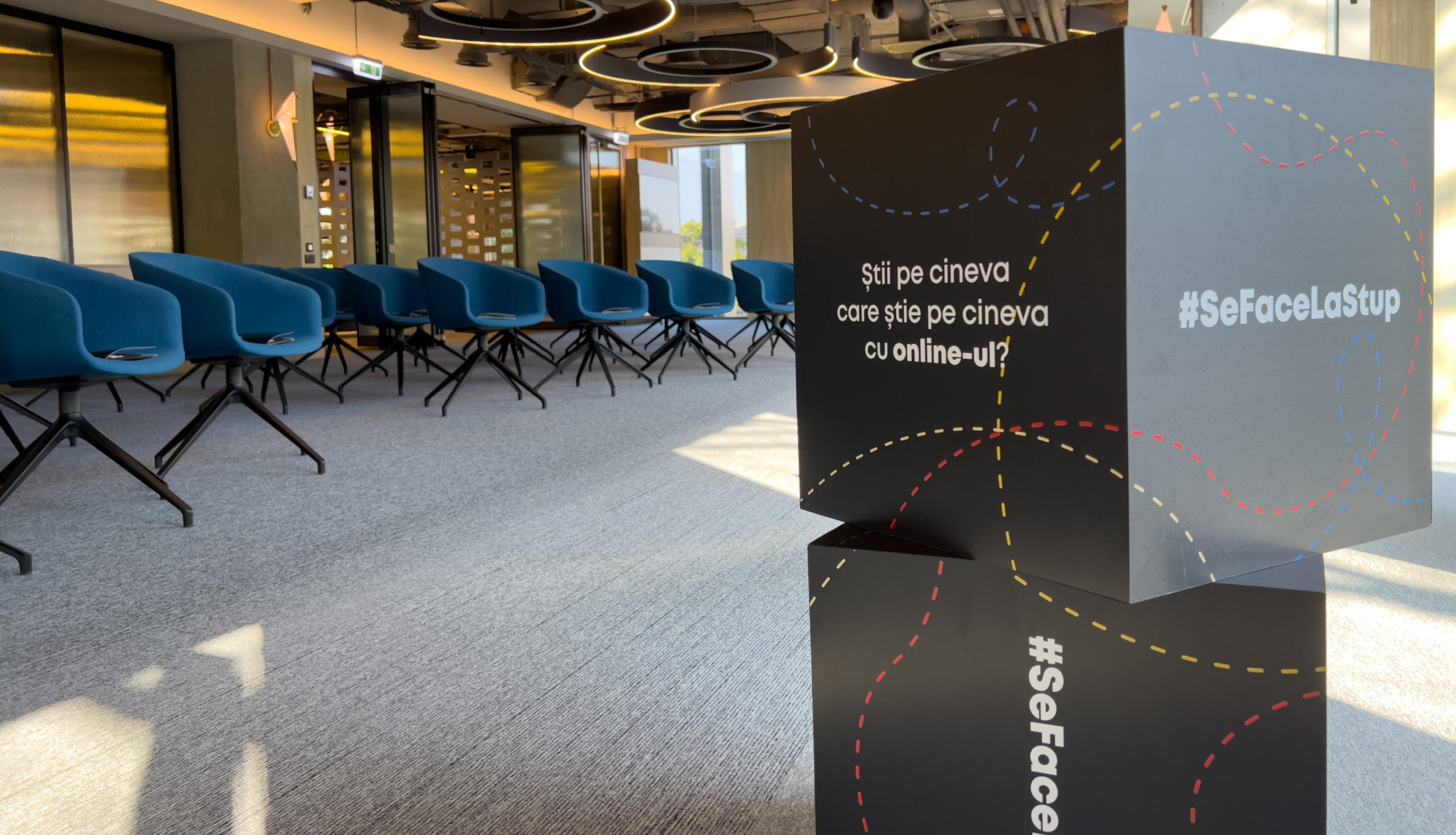 One year after its launch, Stup has become the largest entrepreneurial interaction centre in the country: 2,600 entrepreneurs have accessed 3,800 business solutions and the Stup community has reached 14,000 members.   
Stup is an initiative of Banca Transilvania and BT Mic, a physical (Calea Șerban Vodă 206-218, Bucharest) and online space for entrepreneurs, regardless of the bank they are customers of, where they receive advice and implementation of the right business solution. At Stup, the bank has created the infrastructure and environment to connect entrepreneurs with providers of services and products needed to set up, manage and run a business, namely BaseLinker, Danubius, D&C Conta, Ebriza, eJobs, Filip & Company, fonduri-structurale.ro, Franchwise, Gomag, Hosterion, The Yellow Creators, MiniCRM, MTH.Digital, Namirial, Prime Dash, Regina Maria, REGnet, SmartBill, Termene, ThinkOut and Weex Global.
What the first year at the Hive means:
14,000 members in the Hive community;
2,600 entrepreneurs accessed over 3,800 non-financial and financial business solutions;
200 businesses were born at the Hive and accessed over 600 solutions;  
5,000 meetings for one-to-one consultation;
760 digital business solutions have been accessed by over 500 customers;  
110 businesses have gone online: market place online shops, marketing campaigns;
6,000 entrepreneurs attended the events;
1,500 small businesses and start-ups have obtained funding through BT Mic.
"The first year of Hive was intense and beautiful. Many entrepreneurs have crossed our threshold for events, for a concrete solution or simply for a discussion about how they can do more, better in their business. The experience of this first year is the solid foundation on which we intend to continue growing Hive, to contribute to the development of the entrepreneurial community in a real, useful, authentic way" - says Cristina Sindile, CEO BT Mic.
This #SeFaceLaStup:
Businesses, websites, online shops, online marketing campaigns, franchising businesses, getting electronic signatures, etc.
Businesses are set up: anyone who wants to start a business can find everything they need to take this step at Stup - registration with the Trade Register, invoicing and accounting solution, cash register, etc. 
Go online: to launch a business in the digital environment, entrepreneurs benefit from advice and implementation of the solution - website, online shop, marketplace - as well as the implementation of online marketing campaigns.
Solutions are accessed to solve real needs that any business hasaccounting, invoicing, online marketing, cash-flow management and financial analysis, legal advice and access to European funds, recruitment and medical services for employees, etc.
Funding from BT Smallthe microfinance company of Banca Transilvania Group.
Benefits for entrepreneurs who are members of the Hive community:
Free advice on any entrepreneurial topic;
No membership fee;
Free participation in courses.
The first step to Hive is to open an account on the www.stup.bancatransilvania.ro website.
Banca Transilvania | Public Relations & Communication 
About Banca Transilvania:
Banca Transilvania is the largest bank in Romania and the main financier of the economy, covering all customer segments and business lines in the financial sector. With a history that started almost 30 years ago, it has a 20% market share, 4 million customers, over 9,200 employees, online banking solutions and 500 branches in 180 locations. Banca Transilvania's brand value has surpassed the USD 500 million threshold and it has entered the top 300 in the Brand Finance Banking 500 2023. It is also in the Top 10 Strongest Banking Brands Worldwide, with an AAA+ brand rating. Beyond banking, the bank wants to make a positive impact in Romania - for people, business and the environment.
About BT Mic:
BT Mic is the microfinance company of Banca Transilvania Financial Group. It is aimed at companies with an annual turnover of up to RON 1 million in all sectors of activity. It facilitates access to finance: more than 70% of clients have accessed their first business loan through BT Mic. To date, the company has helped more than 26,000 small businesses to grow, providing over RON 2 billion in financing.
Press contact
Other articles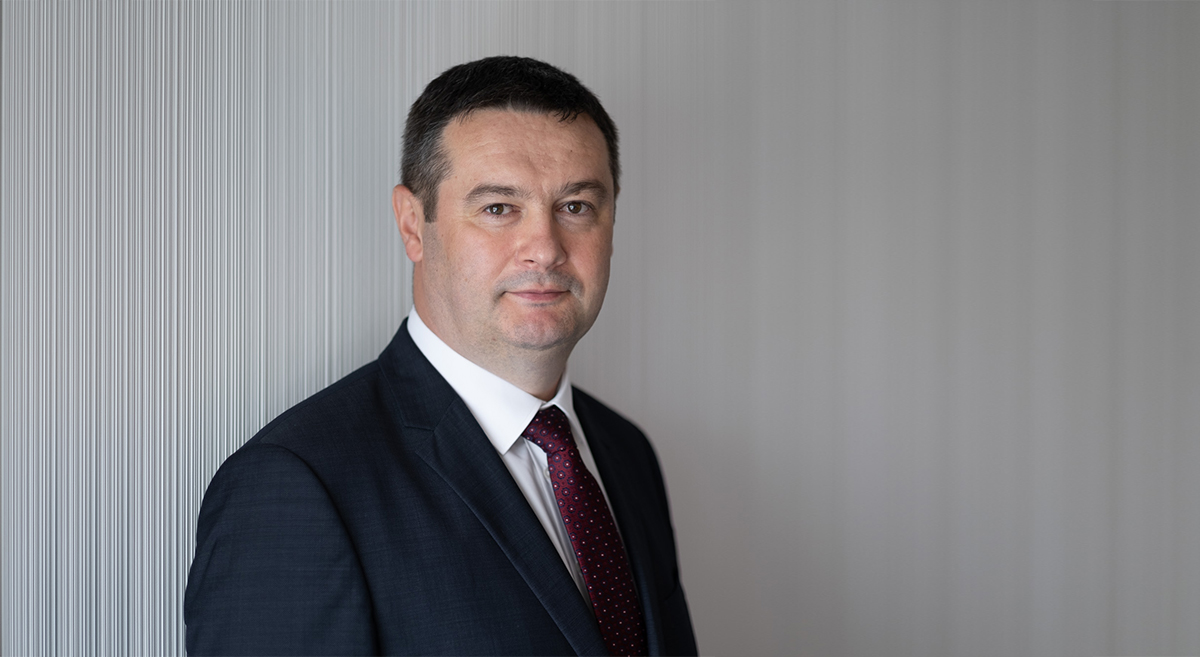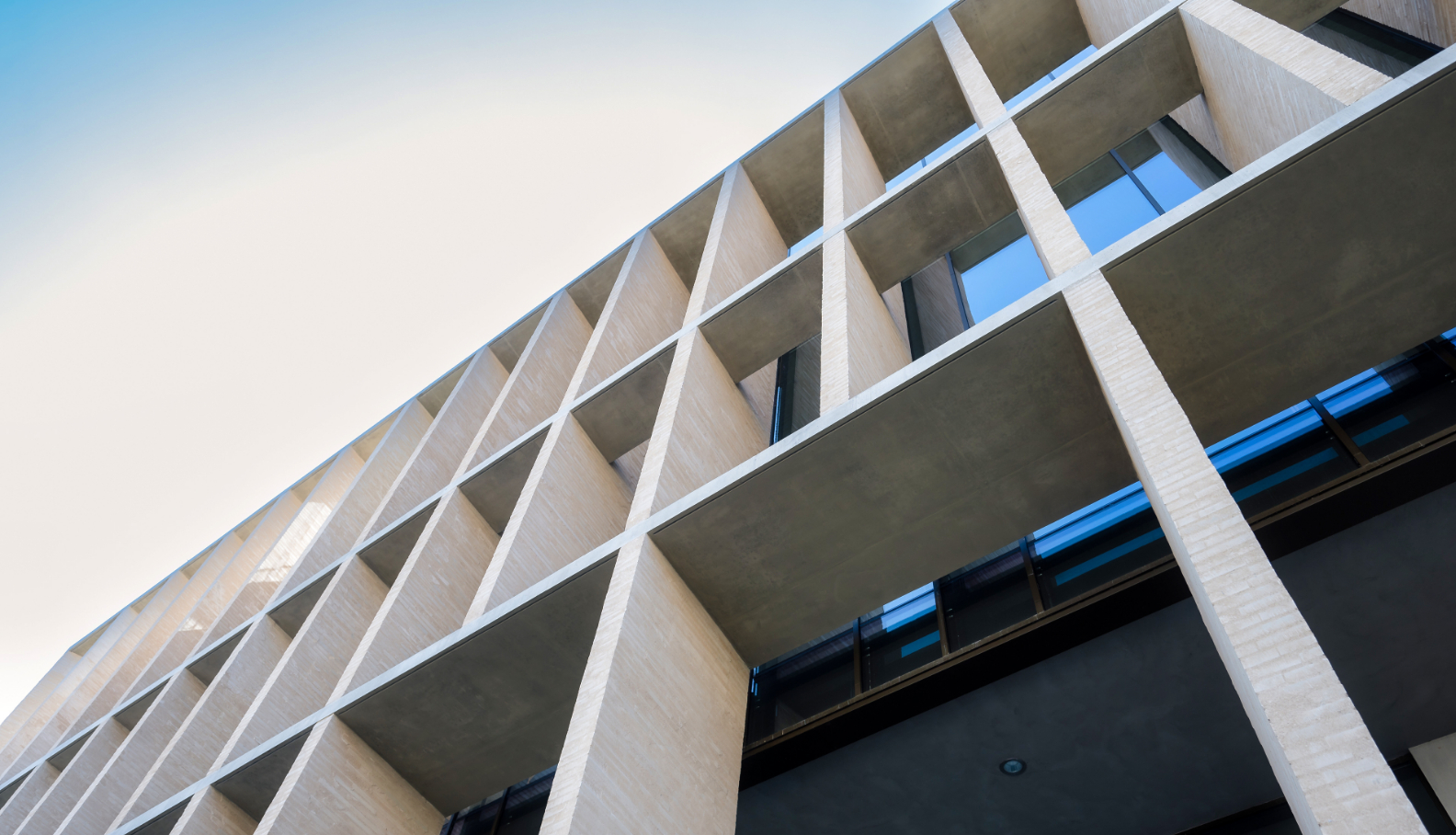 A little more
I just sent an email to you. Confirm your subscription by clicking on the link in the email.