BT finances E-INFRA Group to build a photovoltaic park
23 August 2023 Reading time 2:00 minutes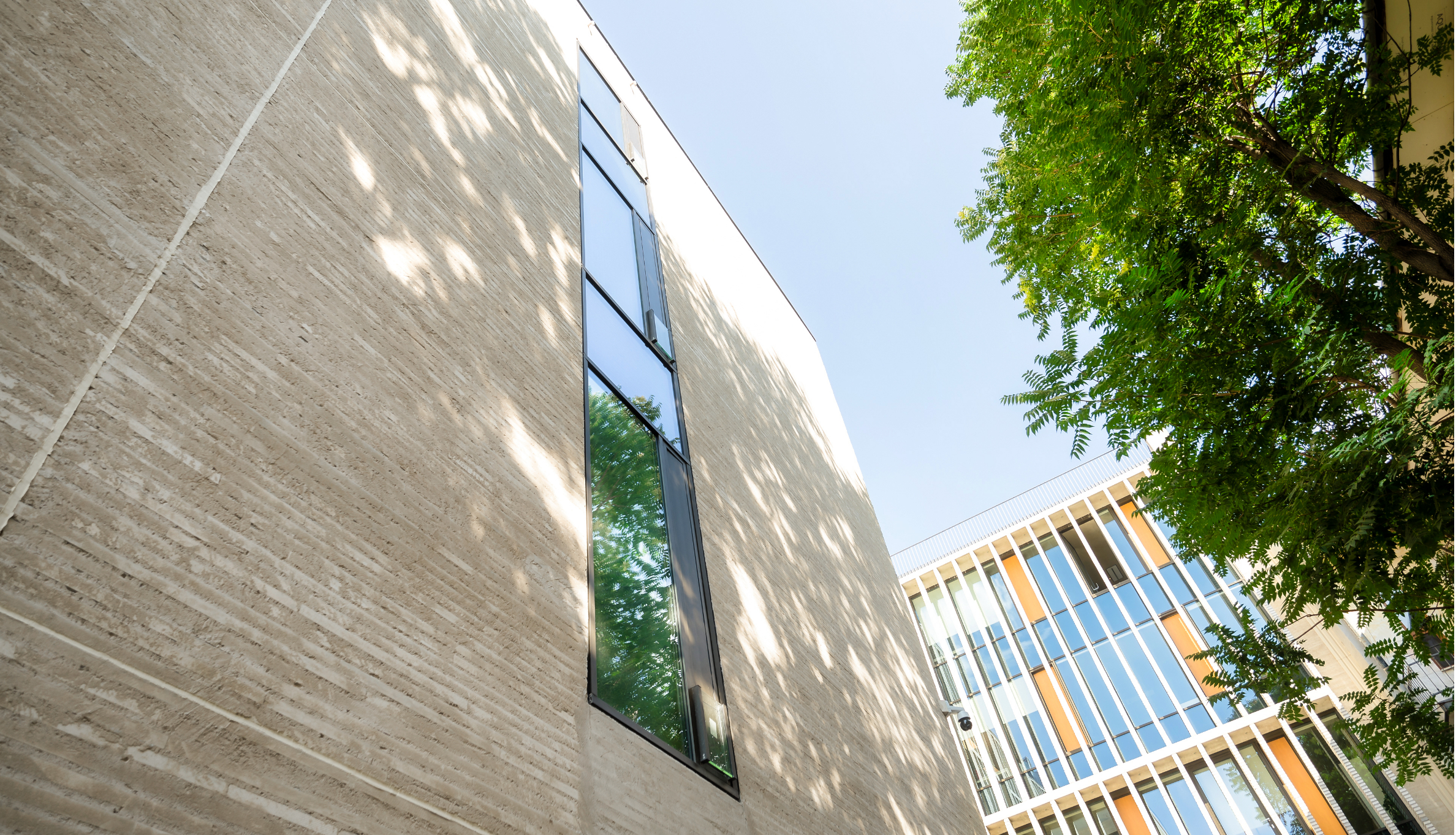 Banca Transilvania finances E-INFRA Group with 47 million euro for the construction of the Doicești-Sotânga photovoltaic park. The investment was commissioned in August and the energy produced will provide green energy during the construction of the future Small Modular Reactor (SMR) Power Plant at Doicești and will later be an additional source for the internal services of the SMR Power Plant after its commissioning.
The photovoltaic park produces green energy through more than 123,000 bifacial monocrystalline panels with a lifetime of 25 years and is built on an area of more than 115 hectares with an installed capacity of 80 MW. The photovoltaic park is also connected to the National Energy System through the two 110 kV/MV/JT transformer stations, Doicești and Șotânga.
"The Doicești-Sotânga photovoltaic park will be an important source of clean energy for the Doicești SMR power plant in the future. We are glad that with this financing granted to E-INFRA Group, Banca Transilvania appreciates and supports an important project for the development of the SMR Power Plant, which will play a strategic role in the future for Romania's energy security and transition. At the same time, these steps send a message of confidence regarding the SMR Plant project. We thank Banca Transilvania for its collaboration!", says Gianina Pelea, Deputy CEO of E-INFRA.
"Green finance is part of BT's strategy on sustainability and resource allocation to have - together with its customers - a positive impact on the environment and society. With each client that has such big plans, such as E-INFRA Group, we accelerate the financing of areas that help Romania in the transition towards a sustainable economy", says Cosmin Călin, Executive Director Large Corporate Clients, Banca Transilvania.
Banca Transilvania launched a package of solutions for entrepreneurs in the first part of the year to reduce energy costs, including BT financing for photovoltaic panels, an online money saving simulator and offers from the bank's partners in this programme. The solutions are aimed at entrepreneurs who want to sustainably grow their business by producing and using green energy from renewable sources.
Press contact
Other articles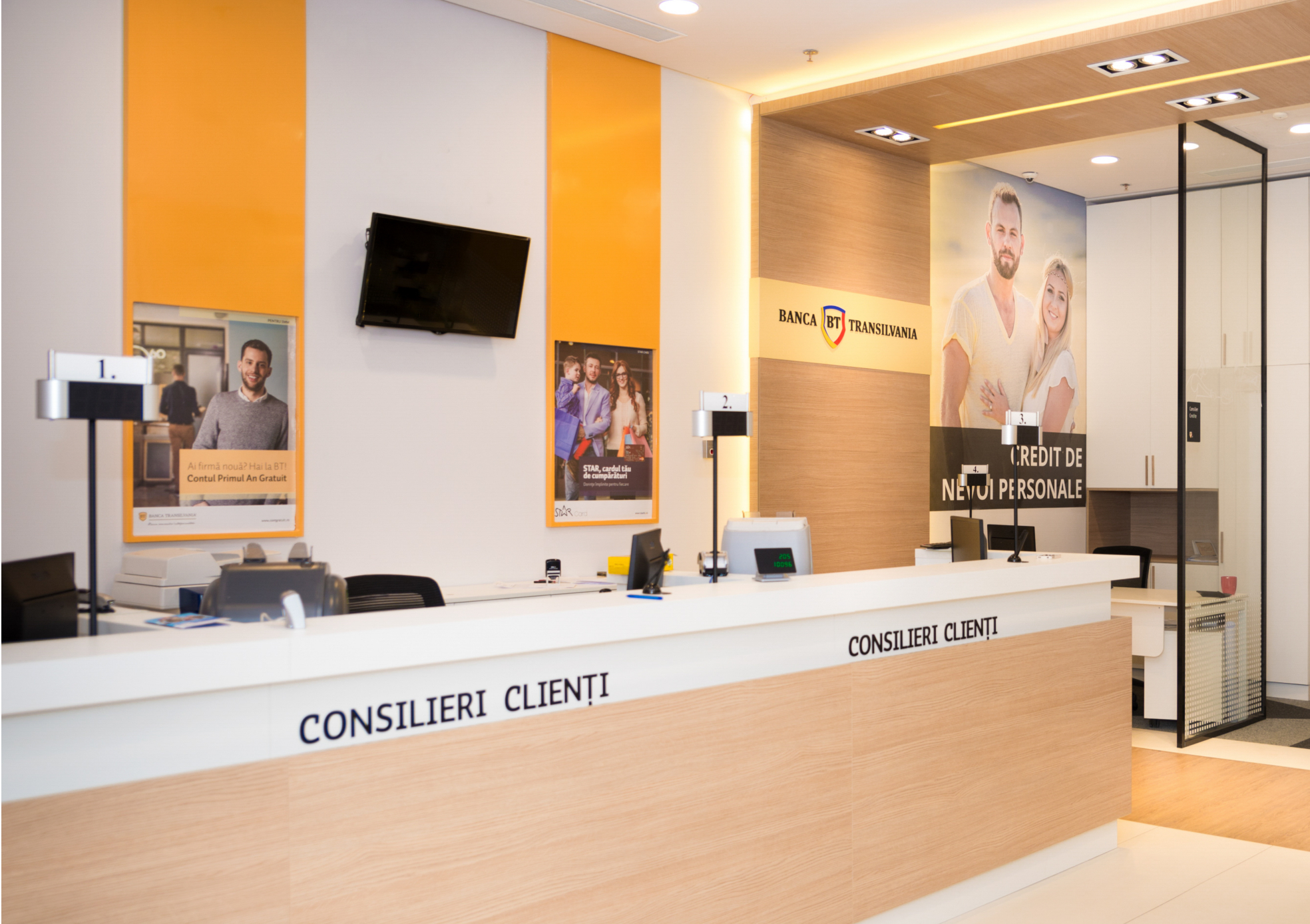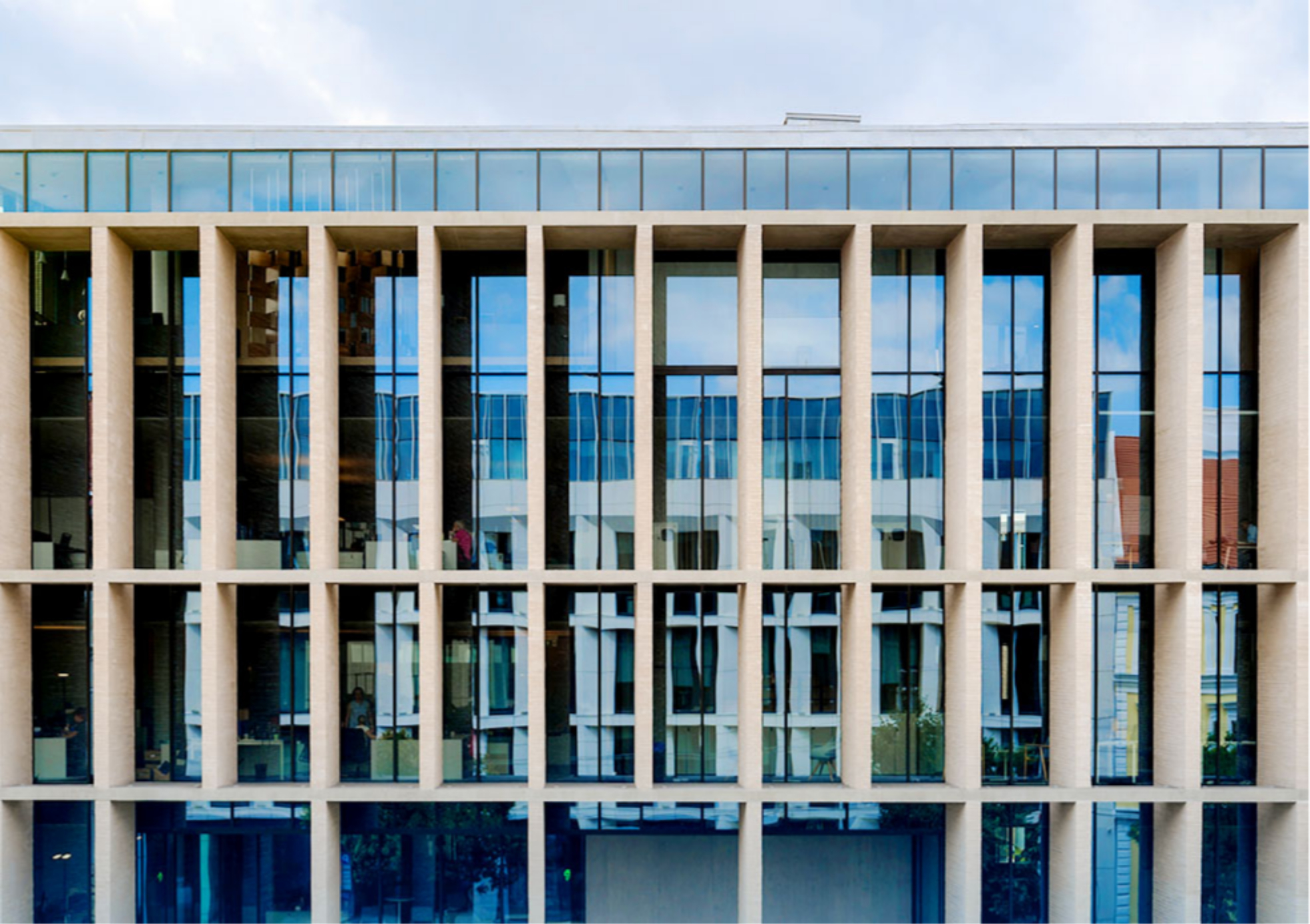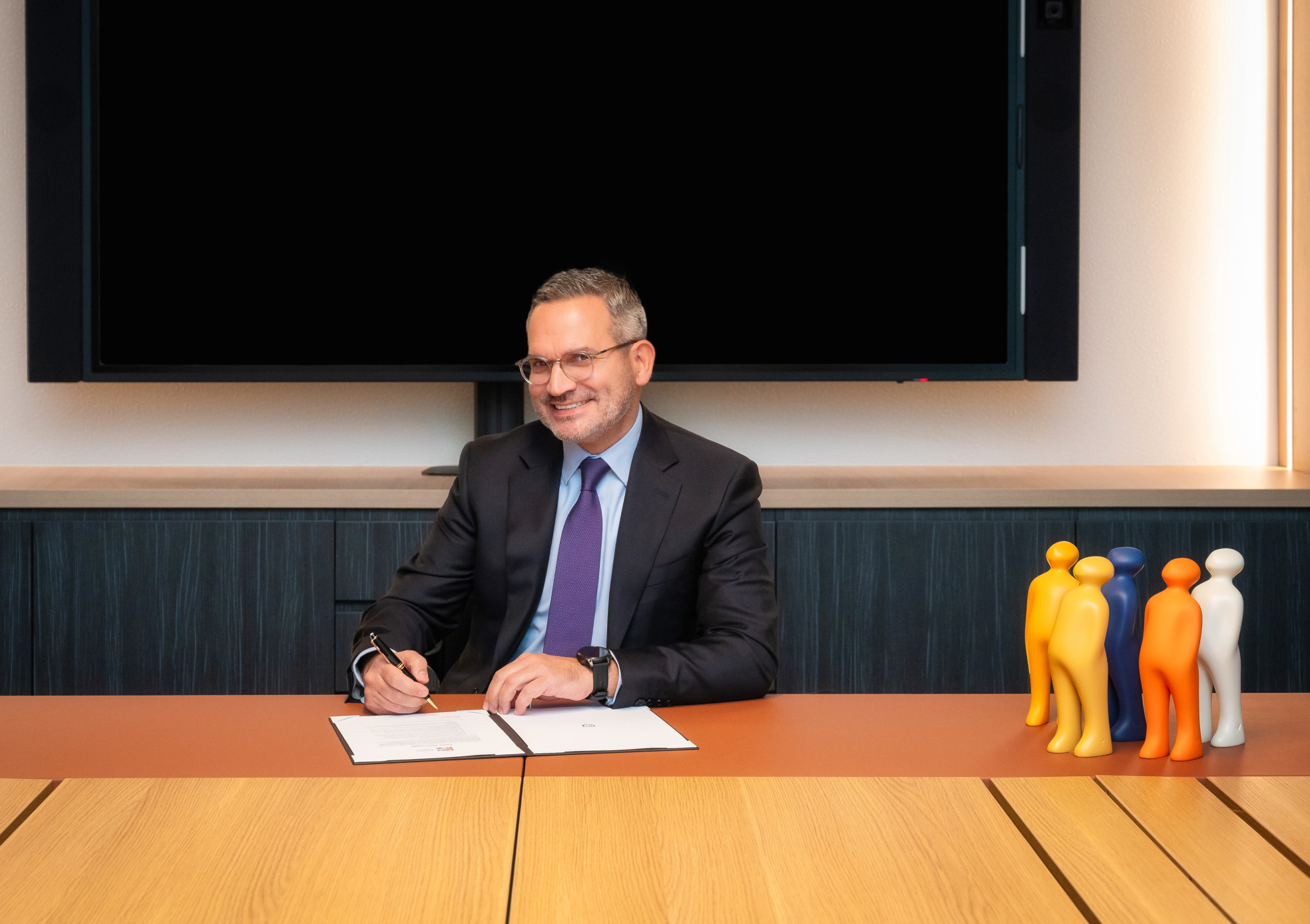 A little more
I just sent an email to you. Confirm your subscription by clicking on the link in the email.