Banca Transilvania launches a package of solutions to reduce energy costs
19 May 2023 Reading time 1:00 minute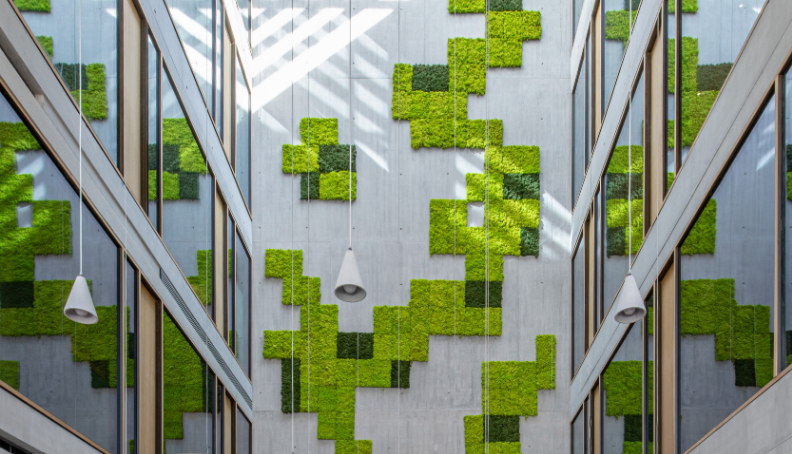 Banca Transilvania launches a package of solutions to reduce energy costs, including BT loans for photovoltaic panels, online money saving simulator and specific offers from the bank's partners in this program.
The solutions are targeting the entrepreneurs who want to sustainably grow their business by producing and using green energy from renewable sources.
Solutions for energy reduction and energy independence:
Loans for photovoltaic panels

o No granting fee until the end of the year
Lending period of up to 10 years
Fast loans
Bank installment is lower than the energy invoice
The investment is amortized, on average, in 5 years
The lifetime of current photovoltaic panel technology is up to 25 years

Online simulator money saving
The offers of the bank's partners for: monitoring energy consumption, identifying the appropriate technical solution and obtaining the approvals, installing the panels and connecting the photovoltaic system to the grid, securing the investment.
The initiative is part of Banca Transilvania's strategy on sustainability, green lending and resource allocation for a positive impact on the environment and entrepreneurs.
Press contact
Other articles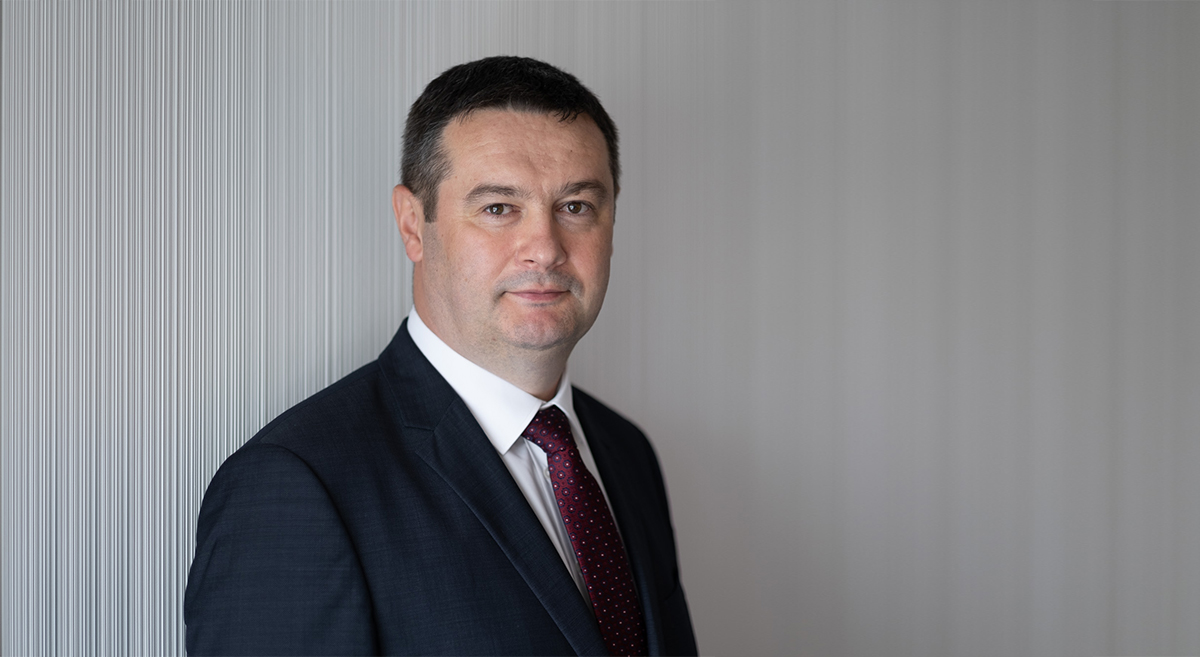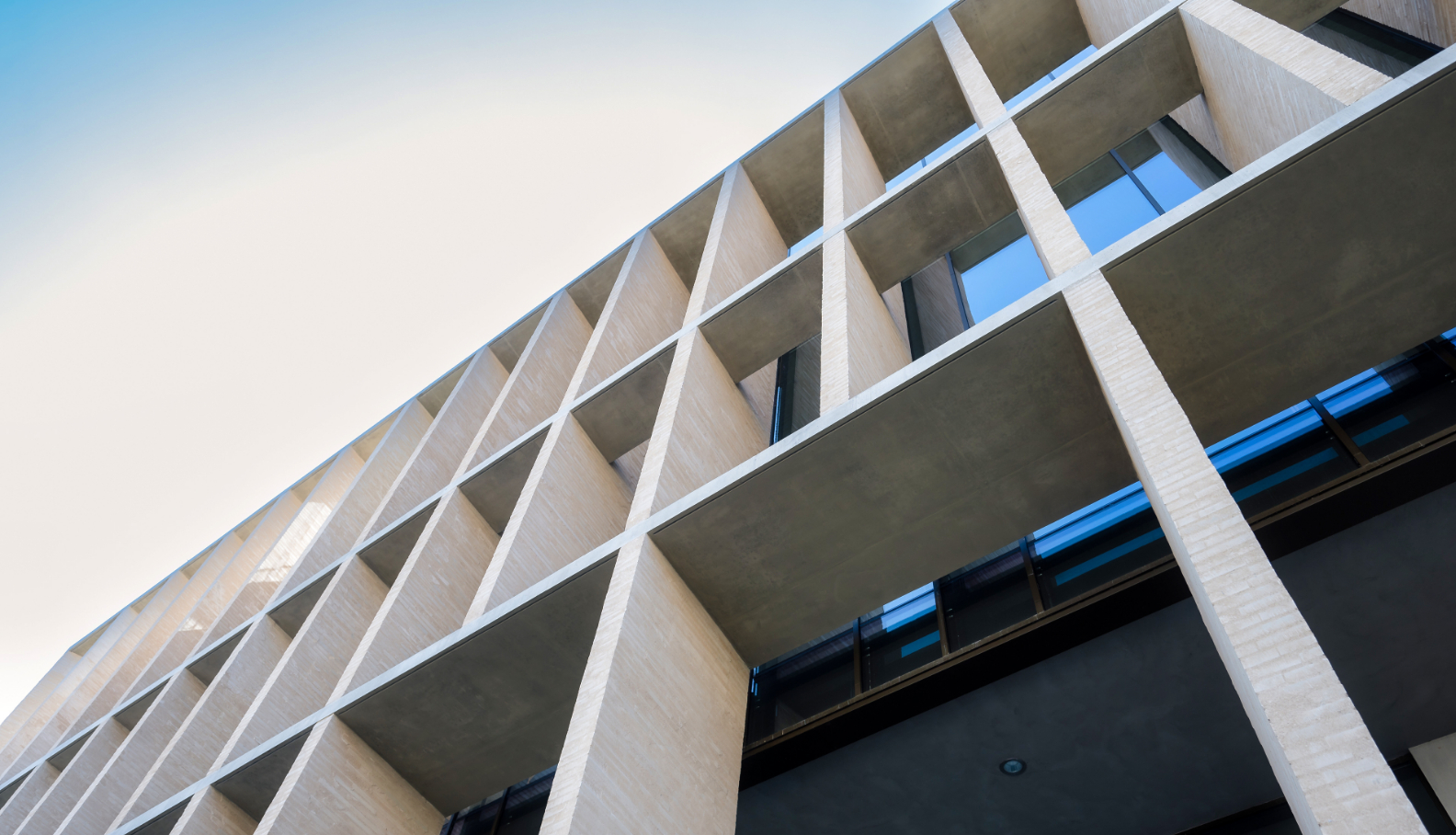 A little more
I just sent an email to you. Confirm your subscription by clicking on the link in the email.