Banca Transilvania is the official sponsor of EURO U21 in Romania
18 May 2023 Reading time 1:00 minute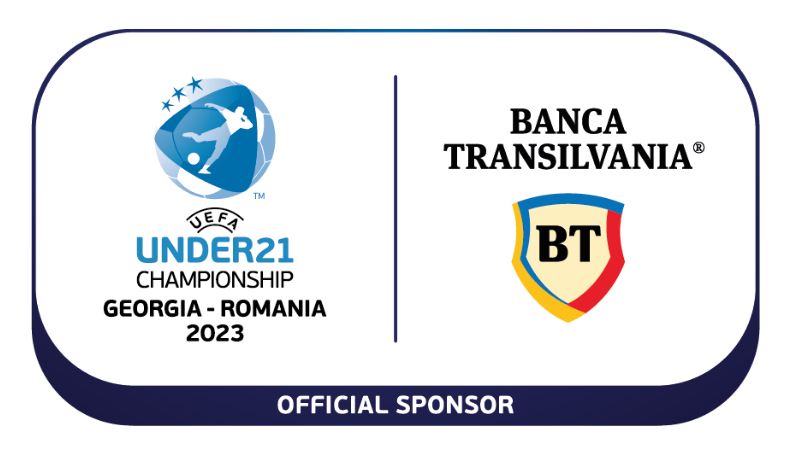 Banca Transilvania is the official sponsor of the UEFA Under 21 Championship 2023, one of the most anticipated events of the year for football fans around the world. It takes place from 21 June to 8 July 2023 in Romania and Georgia. The announcement was made today by both the Romanian Football Federation and BT.
Banca Transilvania has been supporting young talents since 2021, when - before the U21 EURO in Hungary and Slovenia - it became a partner of Romania's Under 21 national team, which it still supports today.
Romania will host 15 matches of the final tournament: Bucharest will host Group B matches (Romania, Spain, Ukraine, Croatia, a quarter-final and a semi-final), while Cluj-Napoca will host Group D matches (France, Italy, Norway, Switzerland and a quarter-final).
This is Romania's third consecutive participation in this final tournament, after 2021 and 2019.
Until 24 May, the UEFA U21 Championship 2023 trophy is at the BT Timpuri Noi Agency (22 Octavian Goga Boulevard, M63, Bucharest, Sector 3).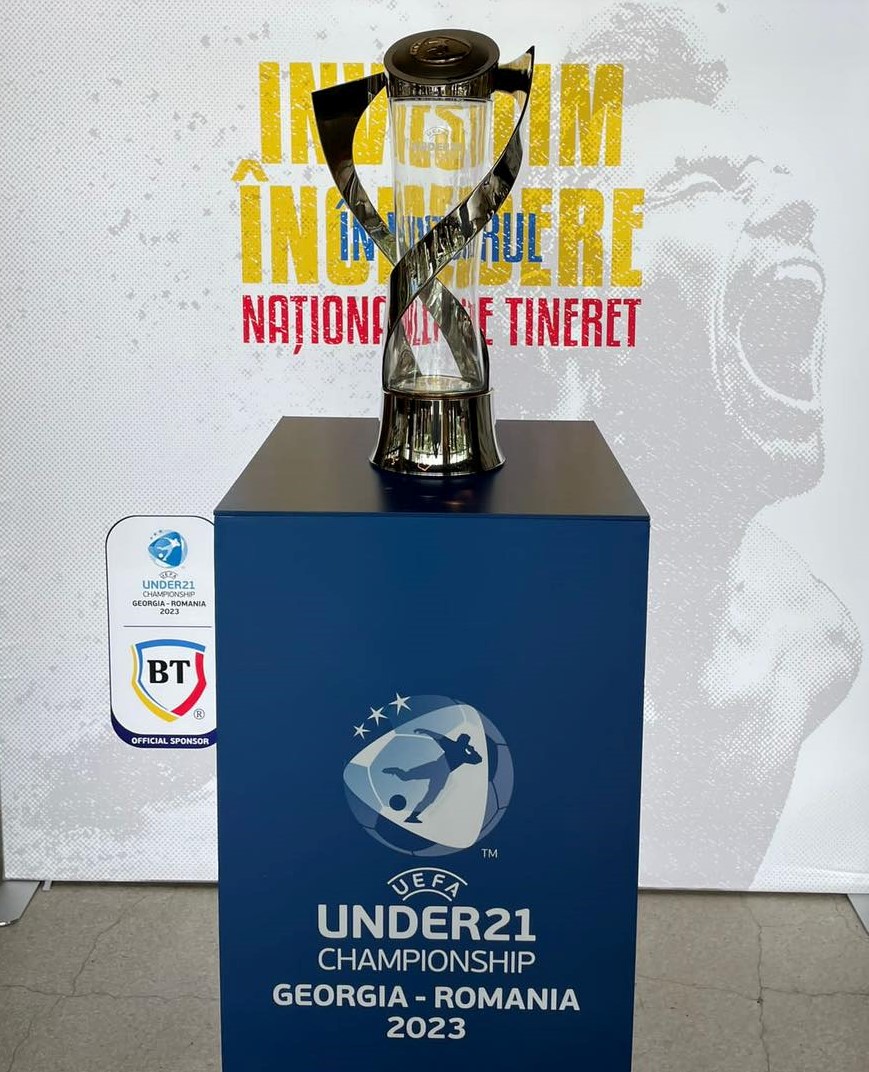 Press contact
Other articles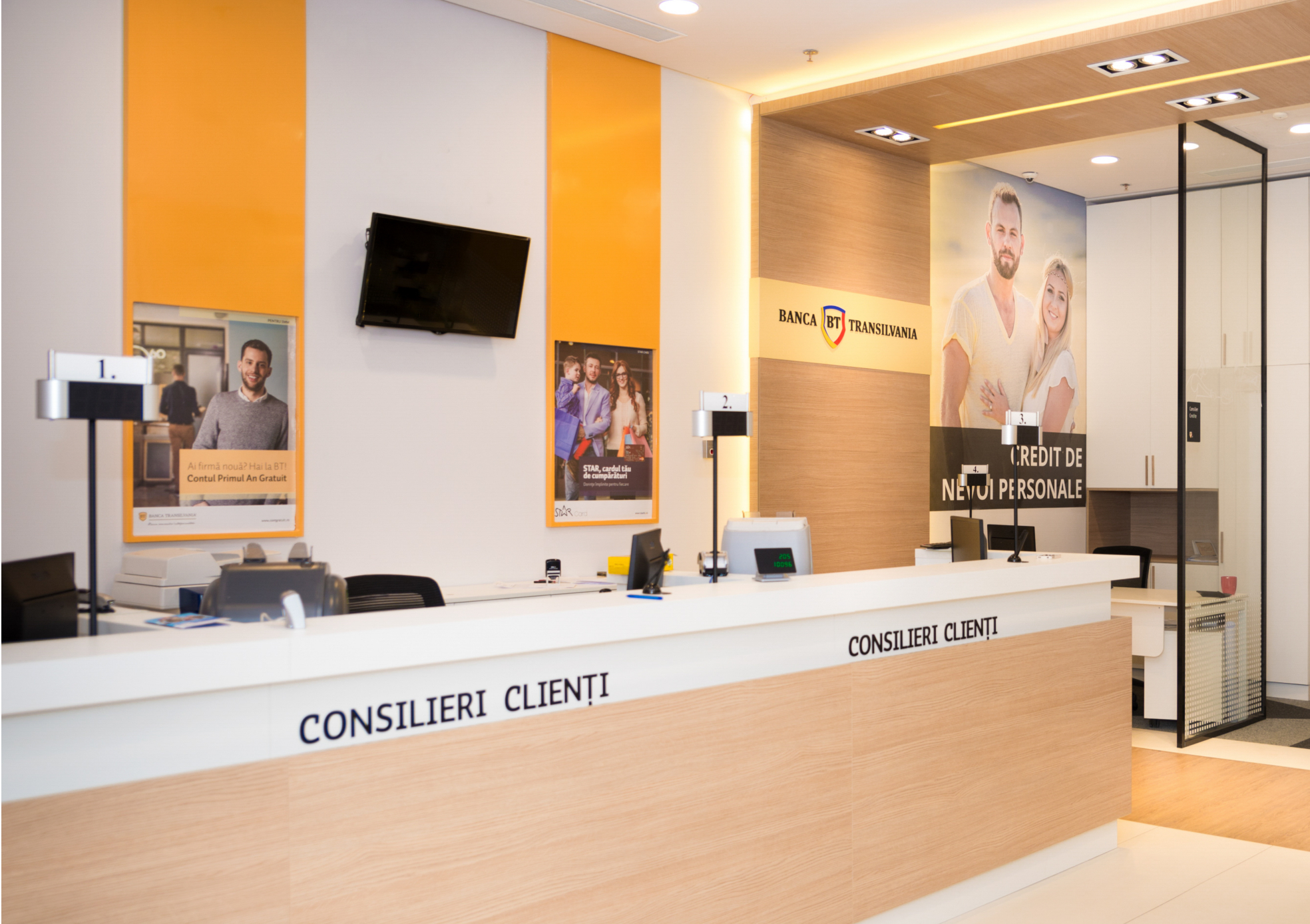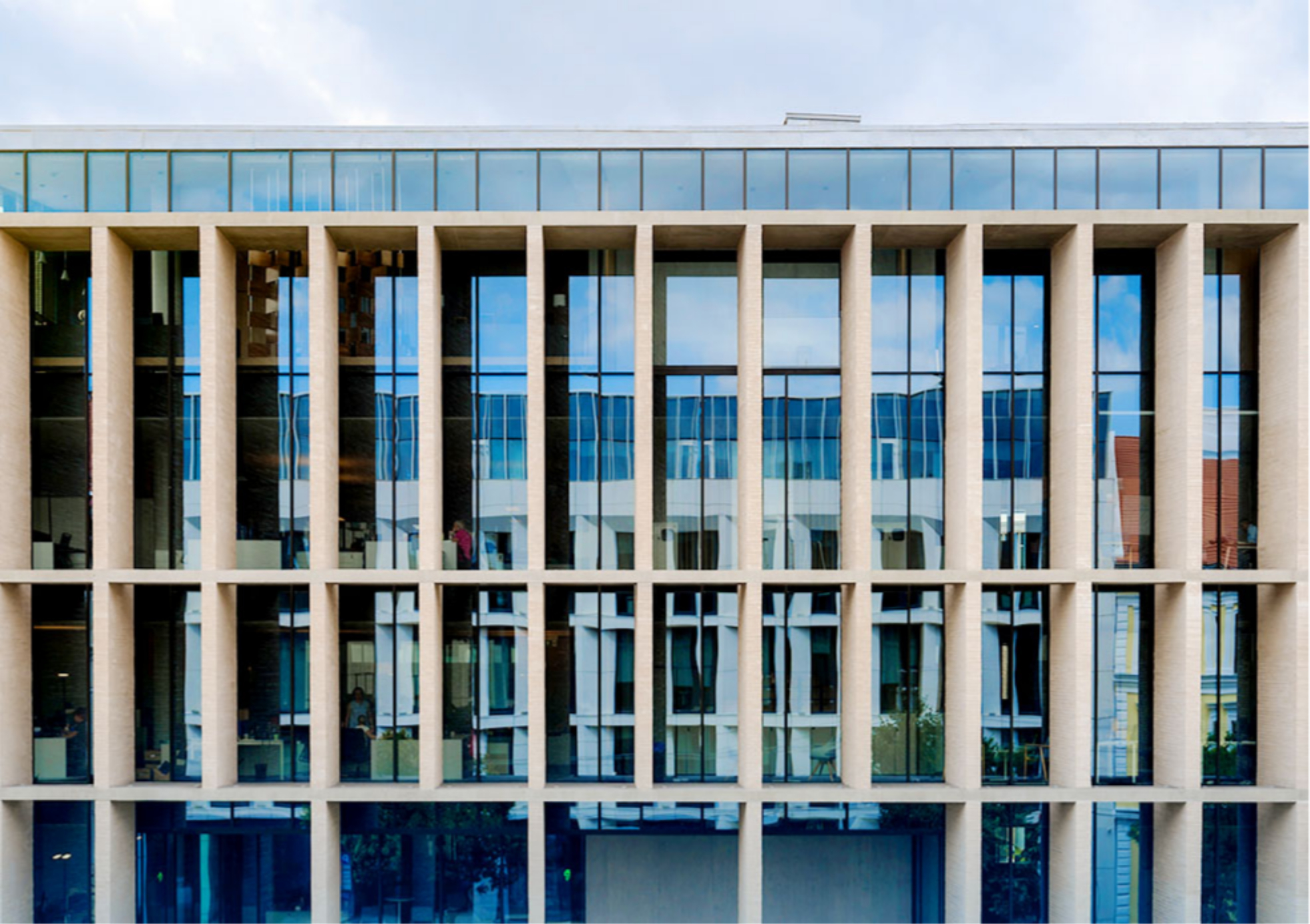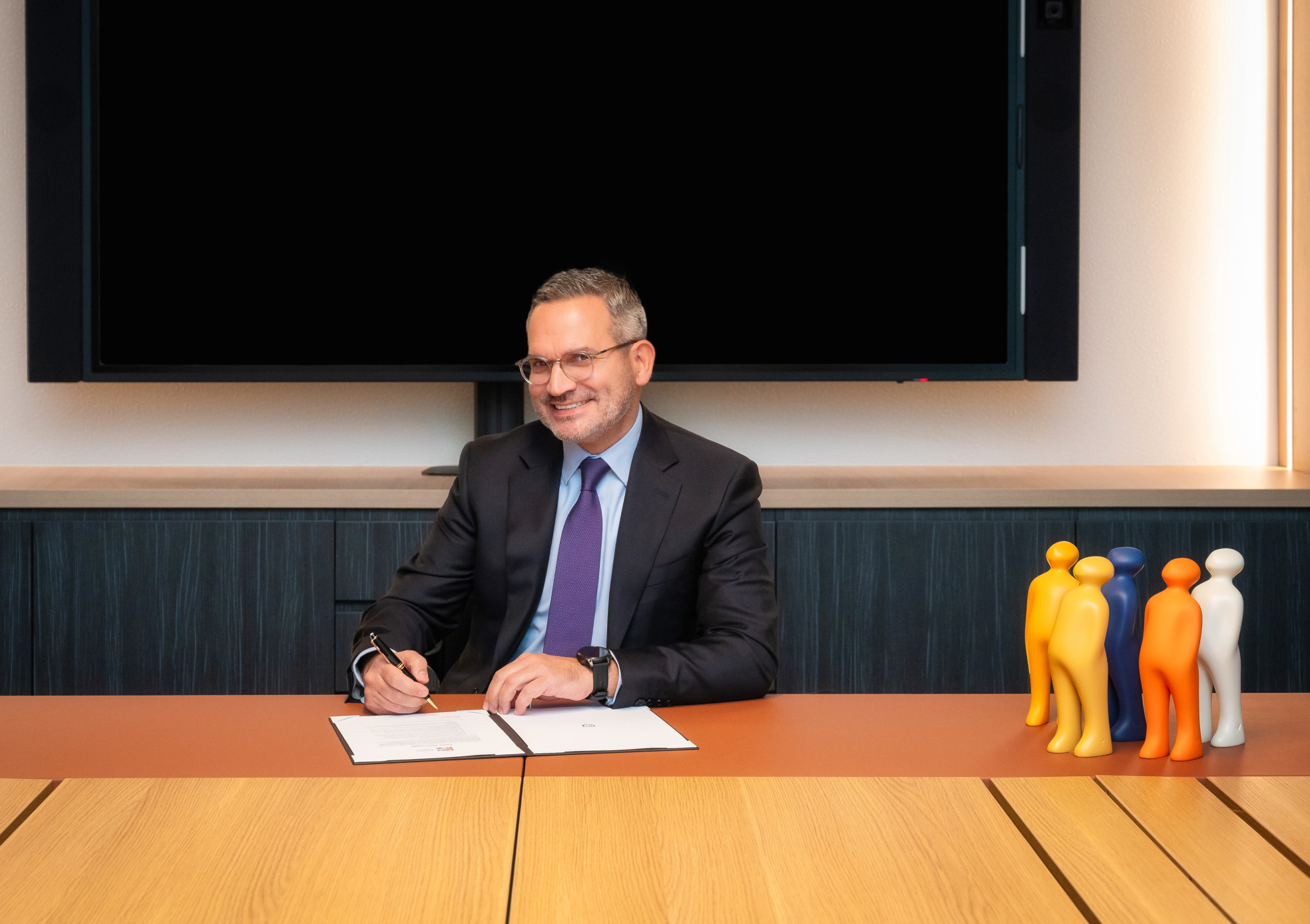 A little more
I just sent an email to you. Confirm your subscription by clicking on the link in the email.