Over 1 million customers of Banca Transilvania have a Smart Banking current account subscription
14 March 2023 Reading time 1:00 minute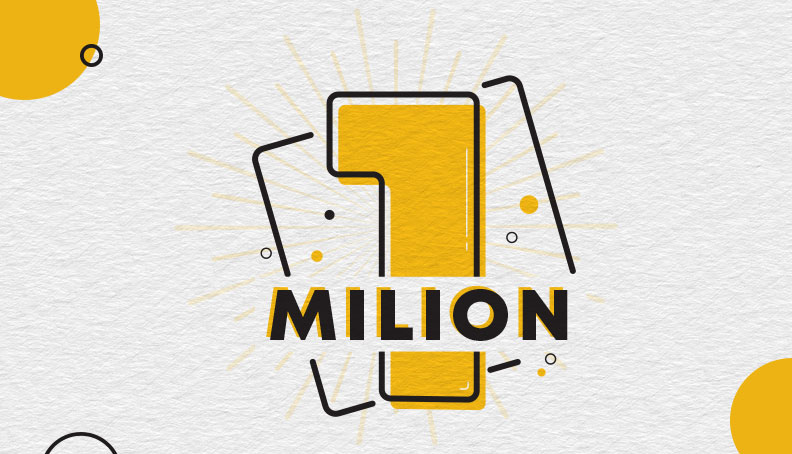 More than 1 million customers of Banca Transilvania have a Smart Banking current account subscription, of which more than half have chosen the 365 subscription.
What Smart Banking subscriptions mean:
It is aimed at all existing and new individual customers.
There are five types, according to different lifestyles - Salut, Student, 365, Premium and Premium+. The first two are free and the others are 7, 17 and 20 lei/month. To choose one of the subscriptions, customers can consult the Comparison on the BT website.
Including free basic services, current account; zero commission if the previous month the current account has been credited with a minimum of 300 lei; cards; mobile banking, respectively premium services such as accident insurance, travel insurance or access to the Business Lounge at the airport in Bucharest and Cluj-Napoca.
Subscriptions can be activated by applying on the Banca Transilvania website or at BT branches, based on an online appointment.
Banca Transilvania has over 3.5 million individual customers. 2022 and the first two months of this year meant over 2,000 new BT customers/day.
Press contact
A little more
I just sent an email to you. Confirm your subscription by clicking on the link in the email.