Banca Transilvania launches FIT national financial education programme - Finance for All
17 November 2023 Reading time 3:00 minutes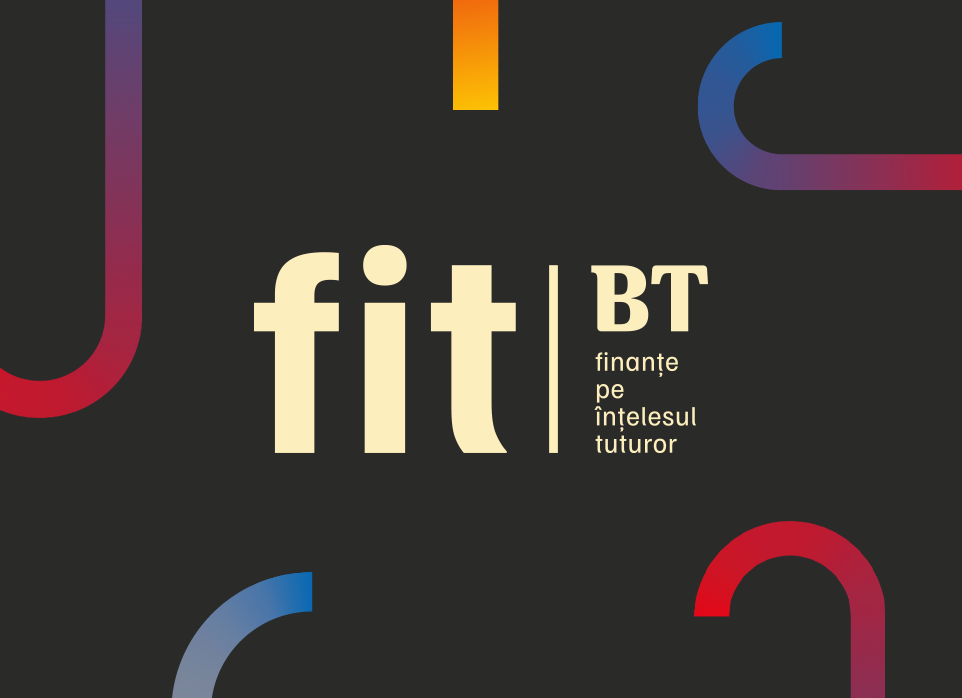 FIT comes with a 360 learning experience.
One in two Romanians think they know a lot/more about money than the average Romanian adult, according to Eurobarometer.
Respondents to the Generation Z survey, conducted for Banca Transilvania, say their main problem is their financial situation.
Banca Transilvania launches FIT - Finance for Alla national financial education programme that aims to build a solid foundation in money management for Generations Alpha, Z and Y.

FIT addresses key financial terms and is tailored to children and young people aged 7 to 20+. The learning experience offered is in 360: online, through the multimedia, interactive and animated platform, through materials in the bank's offices, as well as through the involvement of BT's team in educational institutions in 180 locations where the bank is present.

The bank aims to make FIT the largest national financial education programme, to contribute to mitigating Romania's deficit with the European Union in terms of financial education and inclusion.

What studies say
Eurobarometer (2023), a European Commission survey measuring financial education knowledge and skills, shows that Romanians rank last in the EU in financial knowledge, but first in self-perception, with one in two Romanians believing they know a lot/more about money than the average Romanian adult. The same survey shows that, when asked concrete and simple questions about topics such as inflation, interest rates or investments, 30% of Romanians were only able to answer one question or less correctly, 57% two or three questions or less, and 13% gave 4 or 5 correct answers. Romania ranked last in the European Union in terms of financial knowledge score.
The Generation Z study, conducted by Quantix for Banca Transilvania (2023), reveals that young respondents - aged between 18 and 26 - consider their main problem to be their financial situation. 54% of them claim to be saving and over 42% keep track of their income and expenditure.

More than 300,000 children and young people up to the age of 18 have an account with Banca Transilvania.
Press contact
Other articles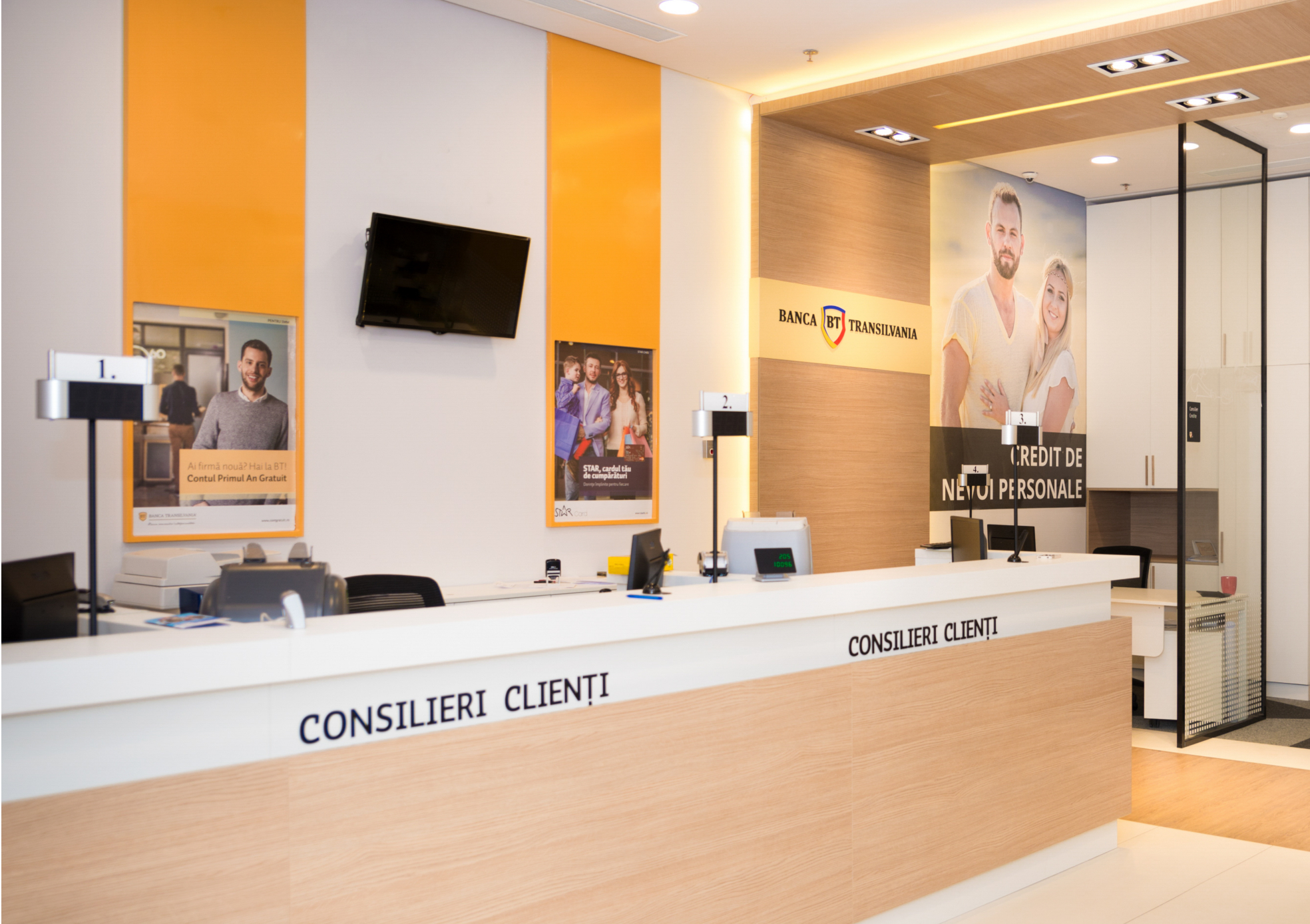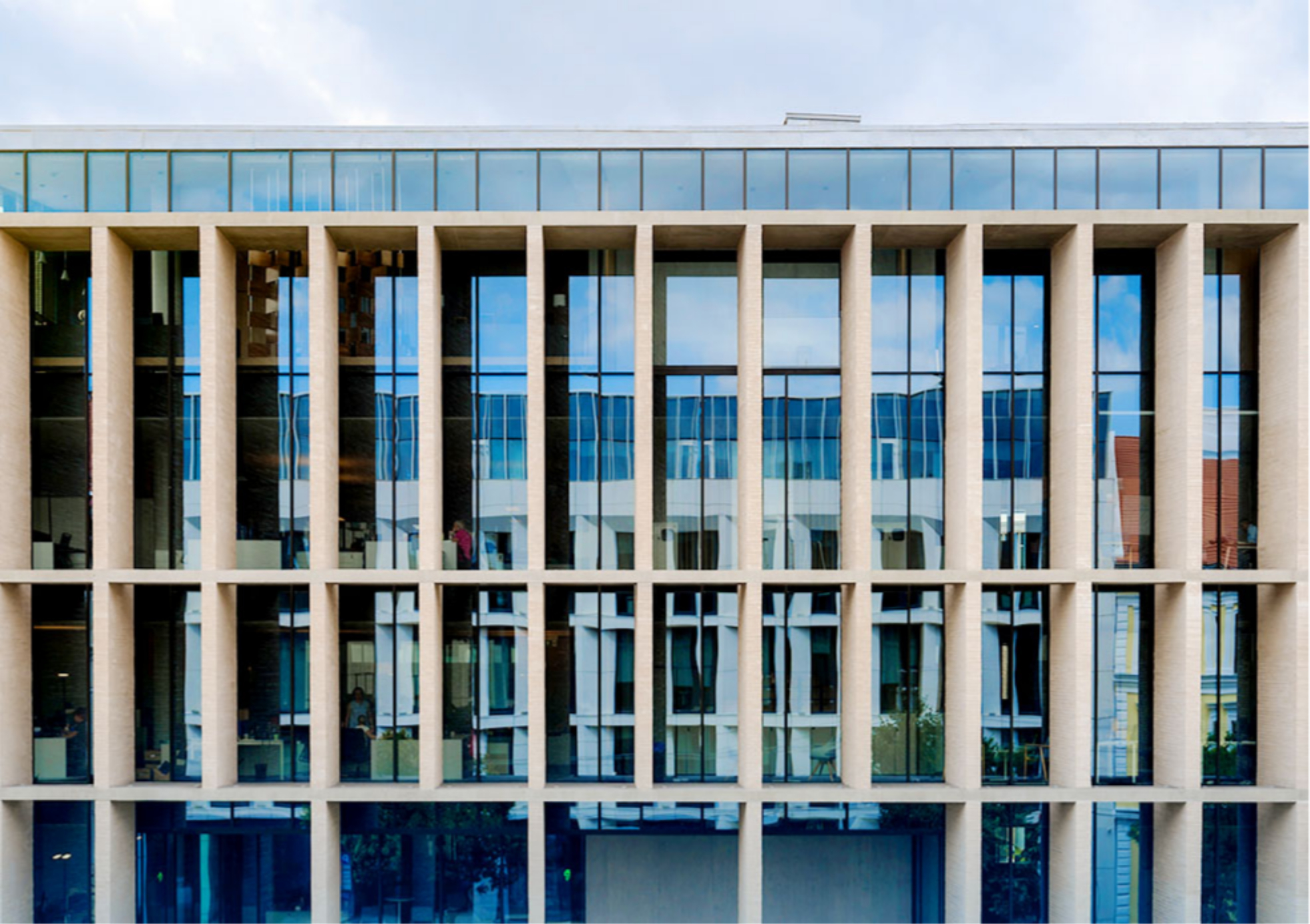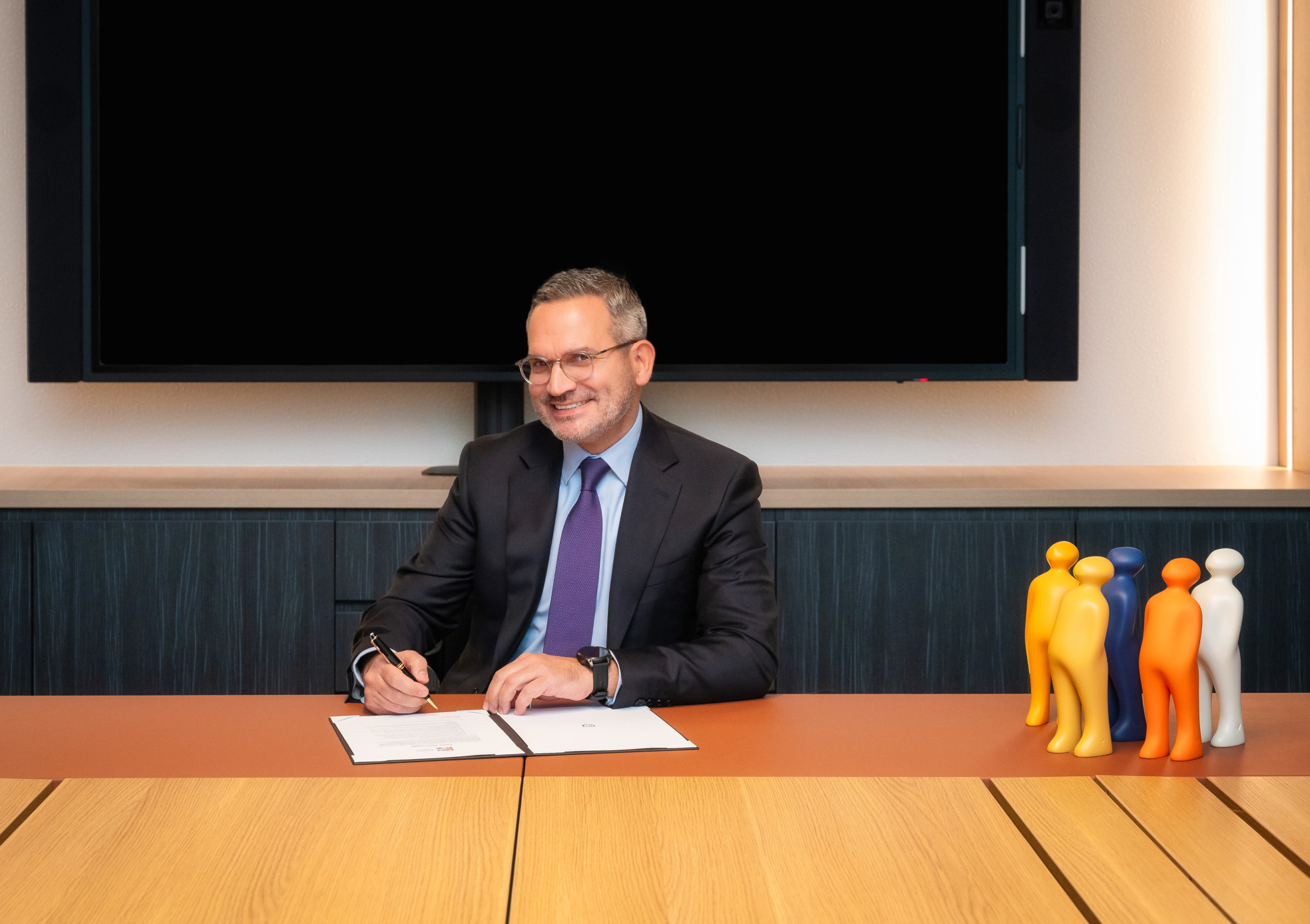 A little more
I just sent an email to you. Confirm your subscription by clicking on the link in the email.