Banca Transilvania opens the Hive
22 July 2022 Reading time 3:00 minutes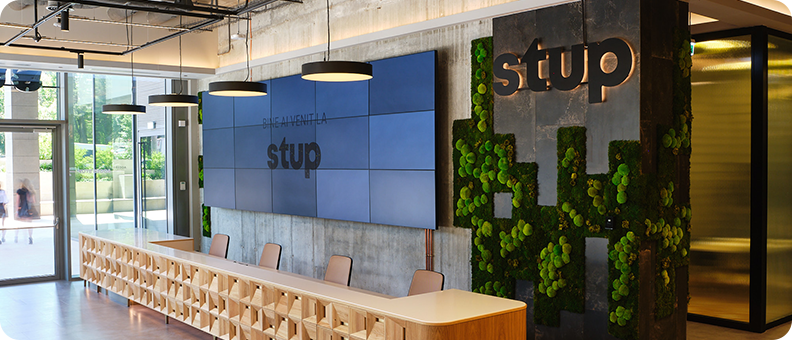 Banca Transilvania opens the Hive, a physical and virtual space dedicated to supporting the entrepreneurial community. Under the umbrella of #sefacelastup, BT has created the infrastructure necessary to connect entrepreneurs with service and product providers for setting up, managing, managing, managing a business. At Stup will also take place events for entrepreneurs and future entrepreneurs, organized both by BT and by the partners of this initiative. It is dedicated to all entrepreneurs, regardless of the bank to which they are clients.

The hive is located in Bucharest, on Calea Serban Voda nr. 206-218, as well as online, on www.btstup.ro. As a first step towards the Hive community, an account is required on this online platform.

"The hive is BT's contribution to the growth of the entrepreneurial community. It will be a meeting place, a place of ideas, where businesses will be born, but also where we come up with solutions to their real needs. We want to contribute to strengthening Romania's entrepreneurial tissue", says Omer Tetik, General Manager, Banca Transilvania.

"Any entrepreneur finds in the Hive two important things for the daily challenges in a business, the necessary counseling and subsequently the concrete implementation of the right solution, both related to the specifics of his business. And this saves time and brings a comfort of quality in the choices made", afima Cristina Sindile, General Manager, BT Mic.

#SeFaceLaStup:
It is a place where things are done: businesses, websites, online stores, digital marketing campaigns, businesses are franchised, electronic signature is obtained, etc.
Businesses are established: anyone who wants to start a business finds at the Hive everything he needs to take this step - registration with the Trade Register, billing and accounting solution, cash register, etc. 
Go online: for the online launch of a business, entrepreneurs benefit from advice and the implementation of the solution – website, online store, marketplace – as well as from the implementation of online marketing campaigns.
Solutions for solving real needs that any business has: accounting, invoicing, online marketing, cash-flow management and financial analysis, legal consultancy and accessing European funds, recruitment and medical services for employees, etc.
Financing is obtained from BT Mic, the microfinance company of Banca Transilvania Group.

Stup is launched with 20 partners, namely: Baselinker, Danubius, DC Conta, Ebriza, eJobs, Filip & Company, Fonduri-structurale.ro, Gomag, Hosterion, The Yellow Creators, Mini CRM, MTH Digital Namirial, Prime Dash, Regina Maria, Regnet, Smartbill, Termene, ThinkOut and Weex Global.

In social media, Stup is on Instagram and on Facebook.

Banca Transilvania has over 380,000 MidCorporate clients, SMEs and start-up companies.
 
Press contact
Other articles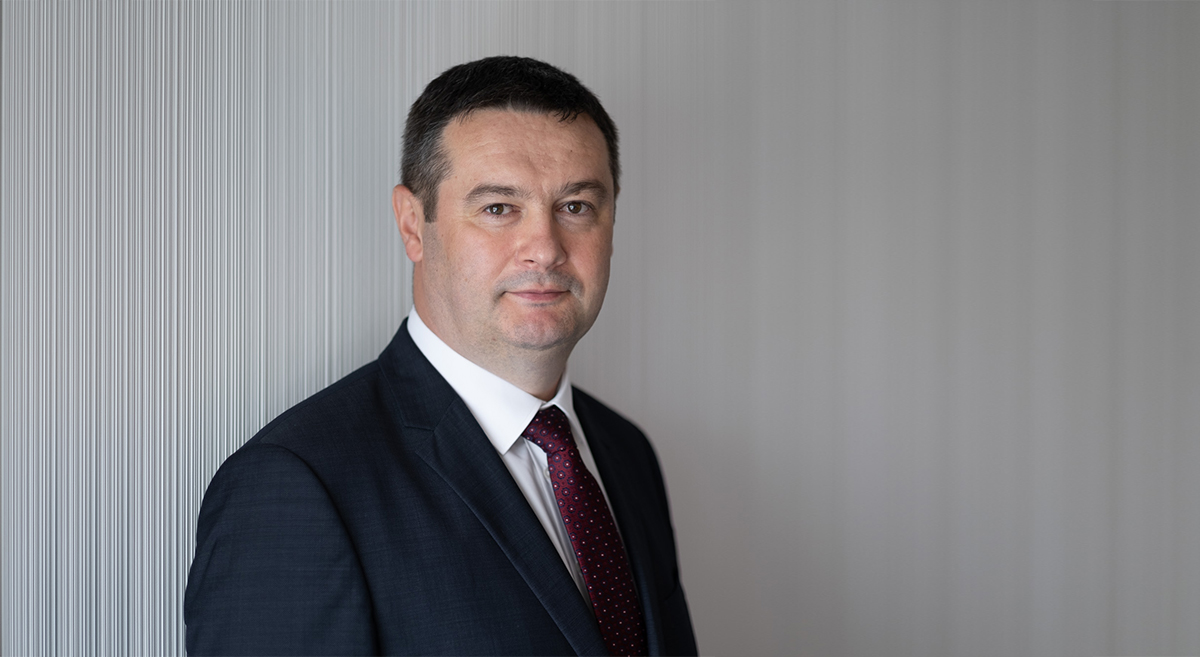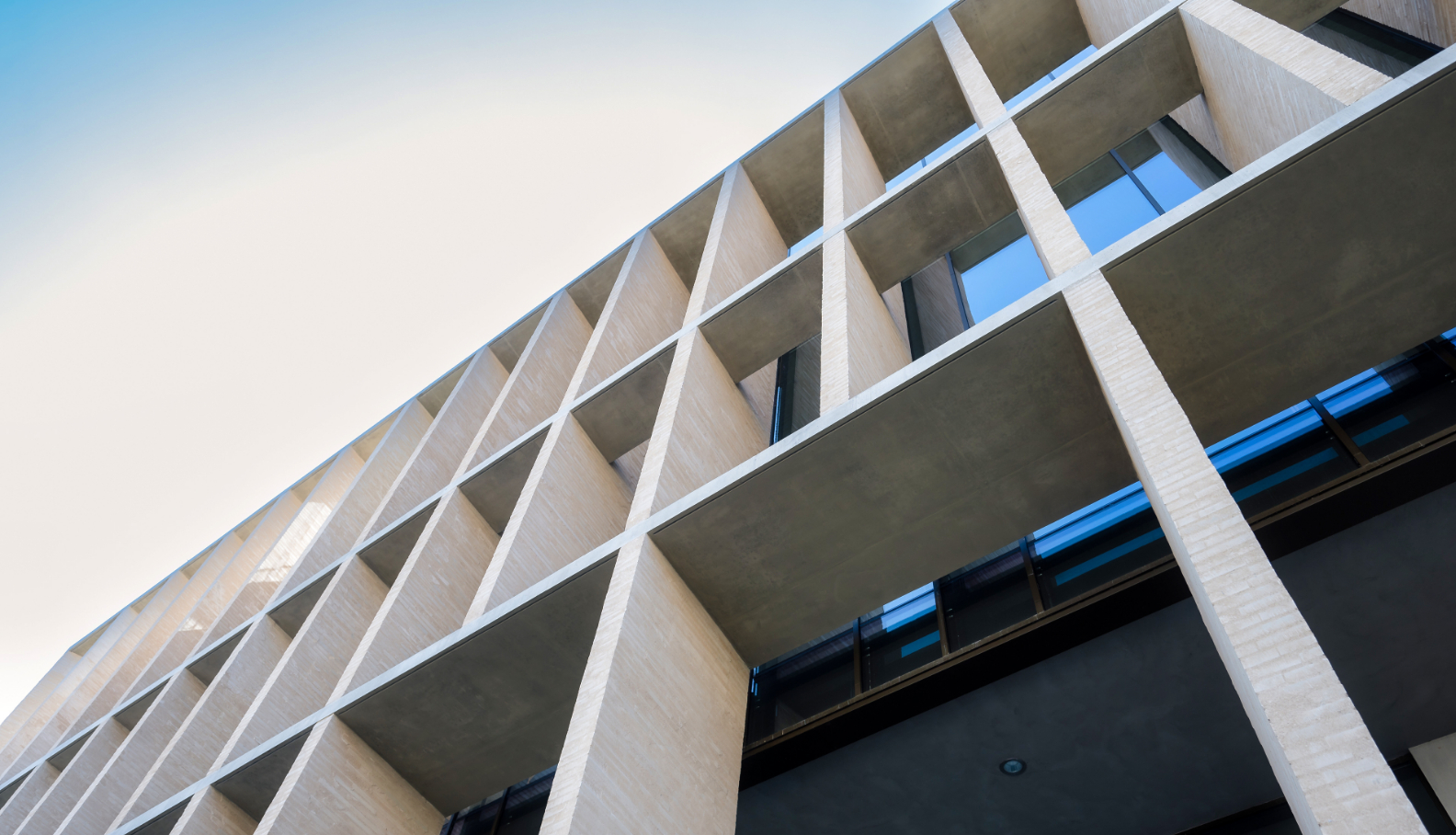 A little more
I just sent an email to you. Confirm your subscription by clicking on the link in the email.