250,000 children and young people under 18 have an account with Banca Transilvania
13 February 2023 Reading time 2:00 minutes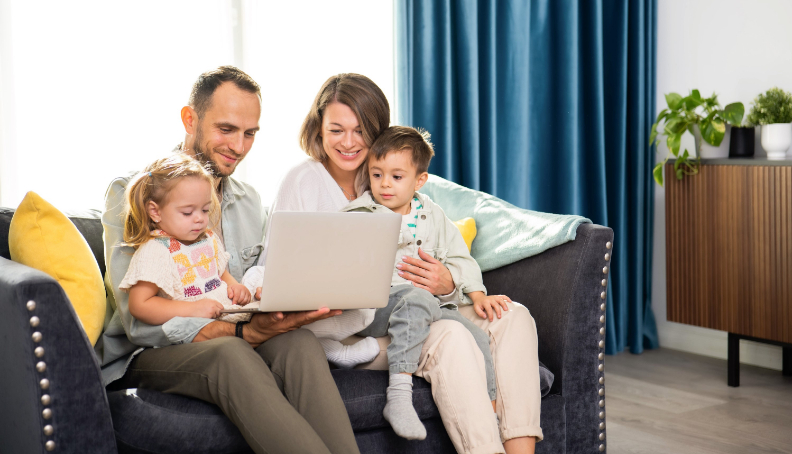 250,000 children and young people up to the age of 18 have an account with Banca Transilvania. More than 95% of them have recurring entries in the account - allowances, scholarships and money from family. Those over 14, who may also have a card, prefer card payments at retailers and online shopping.
For 50,000 children and young people, parents have chosen to save through KidCONT.
KidCONT details:
KidCONT can be opened in lei or euro on behalf of children up to 17 years of age for a period of 1 - 18 years, depending on the age of the child.
The minimum amount for setting up a savings account is 500 lei/100 euros and the maximum amount is 450,000 lei/100,000 euros.
It is a flexible product because it allows withdrawals without affecting the interest, which is calculated daily and received annually on the anniversary of KidCONT.
Customers who deposit at least 500 lei/120 euro in KidCONT throughout the year and have not withdrawn money from the account receive the 13th interest - bonus equal to the monthly interest.
KidCONT can be opened and powered online via NeoBT or in/through bank branches.
Figures from Banca Transilvania show that parents take the first step towards saving for their children after they start school.
Press contact
A little more
I just sent an email to you. Confirm your subscription by clicking on the link in the email.