Nevenca Doca, Senior Executive Director Human Resources: "Caring is a competency that we develop and measure regularly, just like we measure KPIs."
28 April 2023 Reading time 4:00 minutes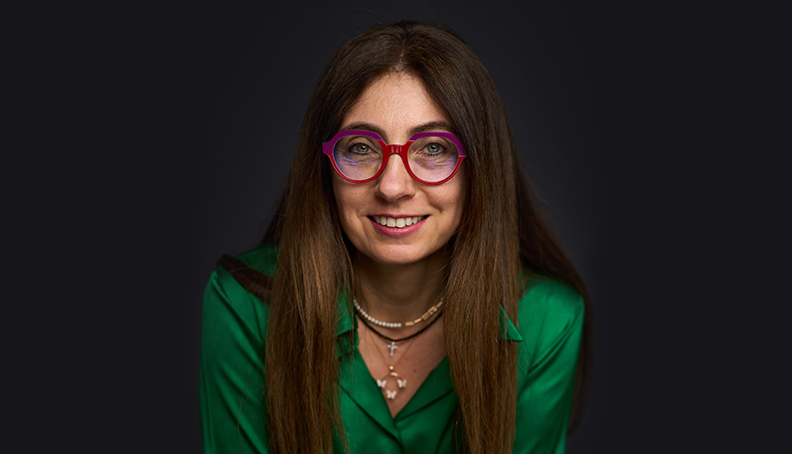 Business Review provides an insight into the 25 employers to watch this year, including Banca Transilvania. Nevenca Doca, Senior Executive Director Human Resources at BT, gave an interview to the publication, which we reprint below:
How would you describe BT's HR policy?
The main objectives of our HR policy focus on creating an environment in which all of us #peopleofBT can grow both professionally and personally, while delivering sustainable performance to our stakeholders, whether we are talking about customers, communities or investors.
Personal development programmes for members of the bank's management are among the strongest pillars of BT's HR policy. They shape and transform our constructive, results- and people-oriented culture. Caring is a competency we develop and measure regularly in all our managers, just as we measure performance and KPIs.
Another important goal for us in HR is transparent, relevant and continuous communication, easy access for any colleague to people in top management and a relaxed working environment where colleagues in the team are sincerely and genuinely connected to each other. Over time we have confirmed time and time again that people want to meet other people, exchange ideas, have fun and learn from each other. But they only want to meet people they like.
What were the main initiatives that the bank dedicated to its employees last year?
One of the initiatives that had a significant impact across the organisation last year was GROW Experience, a project that aimed to map all positions in Banca Transilvania against a matrix of nine competencies. From these, we selected three core competencies that we look for in all our colleagues - autonomy, collaboration and resilience.
All HR processes - from recruitment and selection to learning, performance appraisal, remuneration, career management and wellbeing - are built around these key traits. Our retraining and upskilling programmes are also very popular. Every year, between 50 and 60 colleagues start their second career at Banca Transilvania, moving from banking to IT functions by participating in intensive technical learning programmes. Another major multi-year initiative we started last year was the internal development of an HR platform that integrates all HR processes.
What is the strategy for attracting and retaining talent?
We are constantly conducting surveys inside and outside the bank to find out what people expect from their workplace. We use the results of these surveys to identify those very specific areas where BT is or can become the best and invest our efforts in developing and promoting them. One of these areas is caring for the well-being of our colleagues and their families.
We make sure that our managers make team members a priority. We try to attract people who have similar motivations and whose values resonate with those of Banca Transilvania, who are dynamic, eager to help other people. We build relationships based on trust and create opportunities for growth. These are just some of the strategies we use to retain talent. We are also constantly looking for new recruitment areas among less privileged communities and invest in helping them acquire knowledge and skills that will increase their employability.
Press contact
Other articles
A little more
I just sent an email to you. Confirm your subscription by clicking on the link in the email.