BT finances One United Properties with 20 million euro for the development of a residential area in Bucharest
10 March 2023 Reading time 1:00 minute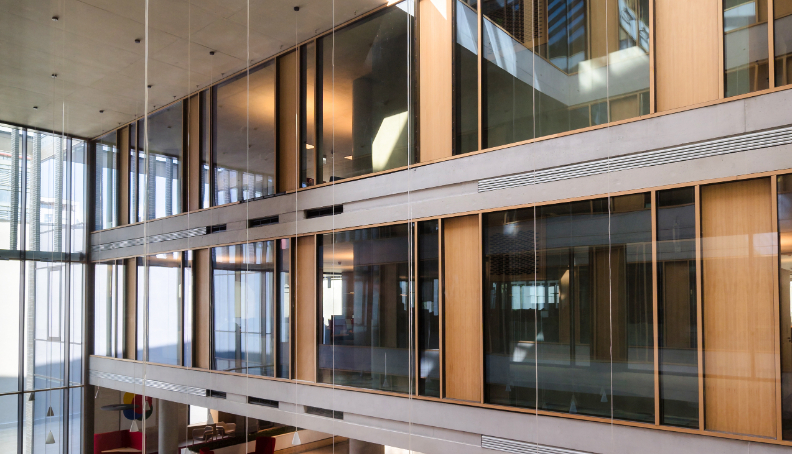 Banca Transilvania finances the real estate developer One United Properties with 20 million euro.
The investment loan is intended to complete the development of the One Cotroceni Park residential area in Bucharest. It comprises almost 870 apartments, as well as offices, shopping and leisure areas with panoramic views of the Cotroceni Palace, the Botanical Garden and the Palace of Parliament.
The residential units in One Cotroceni Park have received the Green Homes pre-certification from the Romania Green Building Council. Green buildings have a number of benefits for future residents, such as: high energy performance according to nZEB (near zero energy) principles, renewable energy sources, environmentally friendly materials and green spaces.
One Cotroceni Park is the first stage of One Cotroceni City, a sustainable urban development project that will cover an area of over 10 hectares.
More details here.
Press contact
A little more
I just sent an email to you. Confirm your subscription by clicking on the link in the email.