BT, the strongest Romanian brand with an elite AAA+ rating
20 September 2023 Reading time 1:00 minute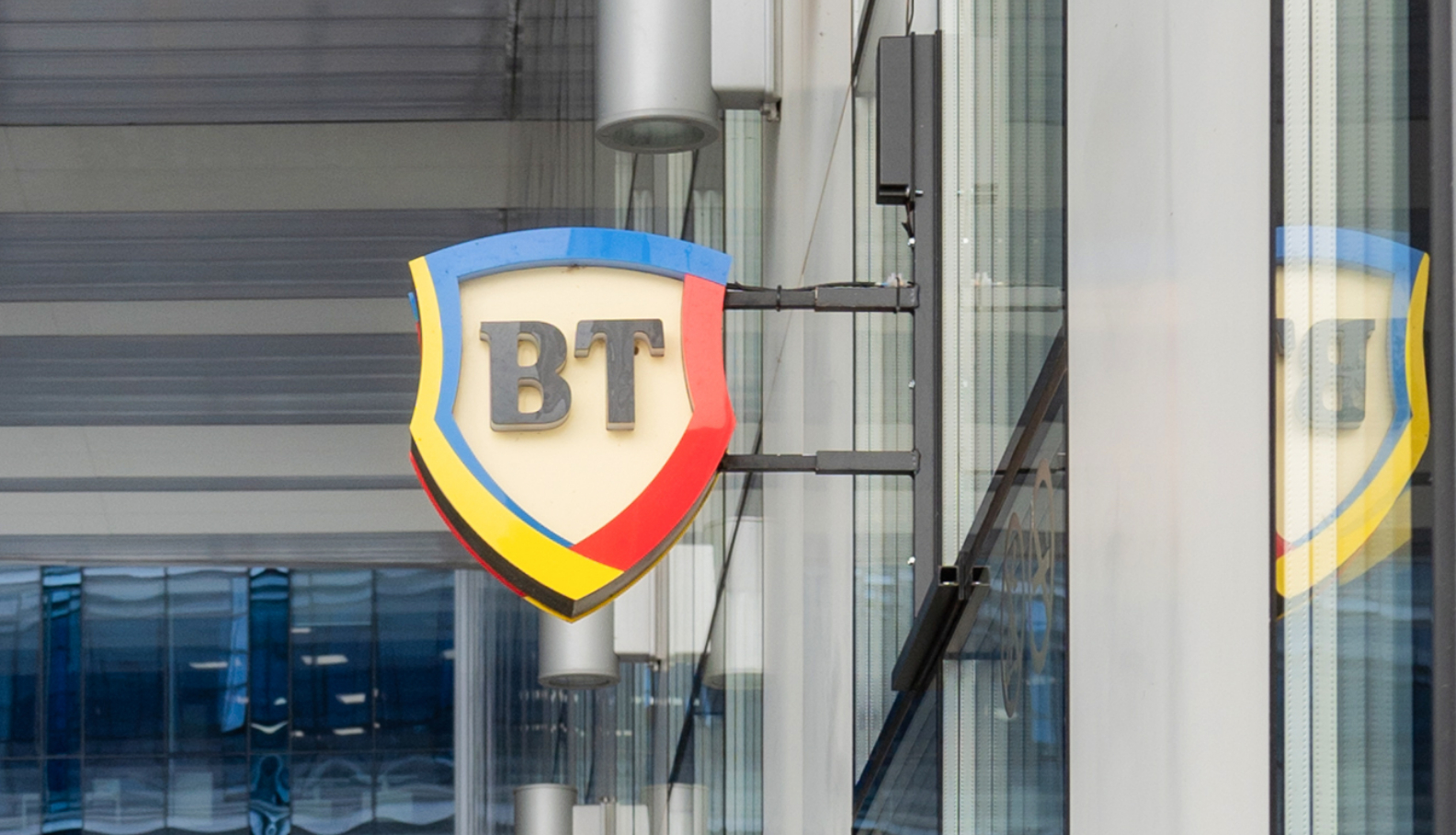 Banca Transilvania is, this year again, the strongest Romanian brand, with an elite AAA+ rating, according to the Romania 50 2023 top list, conducted by Brand Finance.

With a brand value up 25% from the previous year, BT reached a value of 494 million euros, ranking 4th in the top of the most valuable Romanian brands. At the same time, for the second consecutive year, BT is in the top 10 strongest banking brands worldwide.

The relative strength of brands is calculated by the BSI (Brand Strength Index) which is a structured, quantitative analysis based on three pillars:
Marketing Investment - investing in the brand to create brand loyalty and increase market share;
Stakeholder Equity - perceptions developed among customers and other stakeholder groups;
Business Performance - the financial performance of the brand.

The ranking was compiled by Brand Finance, an independent global brand evaluation and strategy company, by analysing data collected from over 150,000 respondents in over 38 countries and more than 30 sectors.
Press contact
Other articles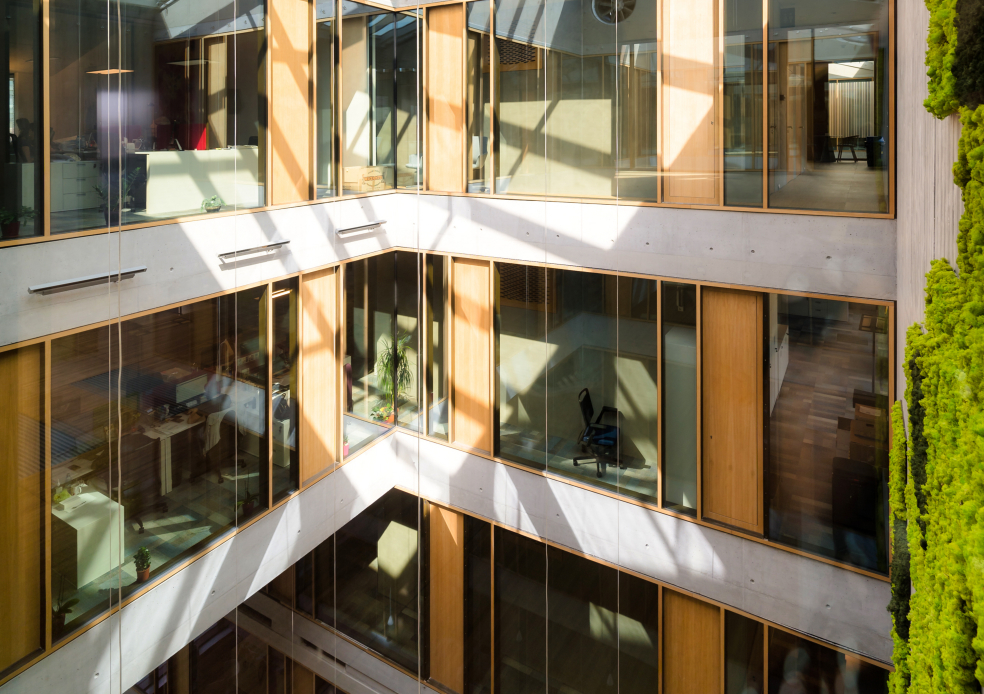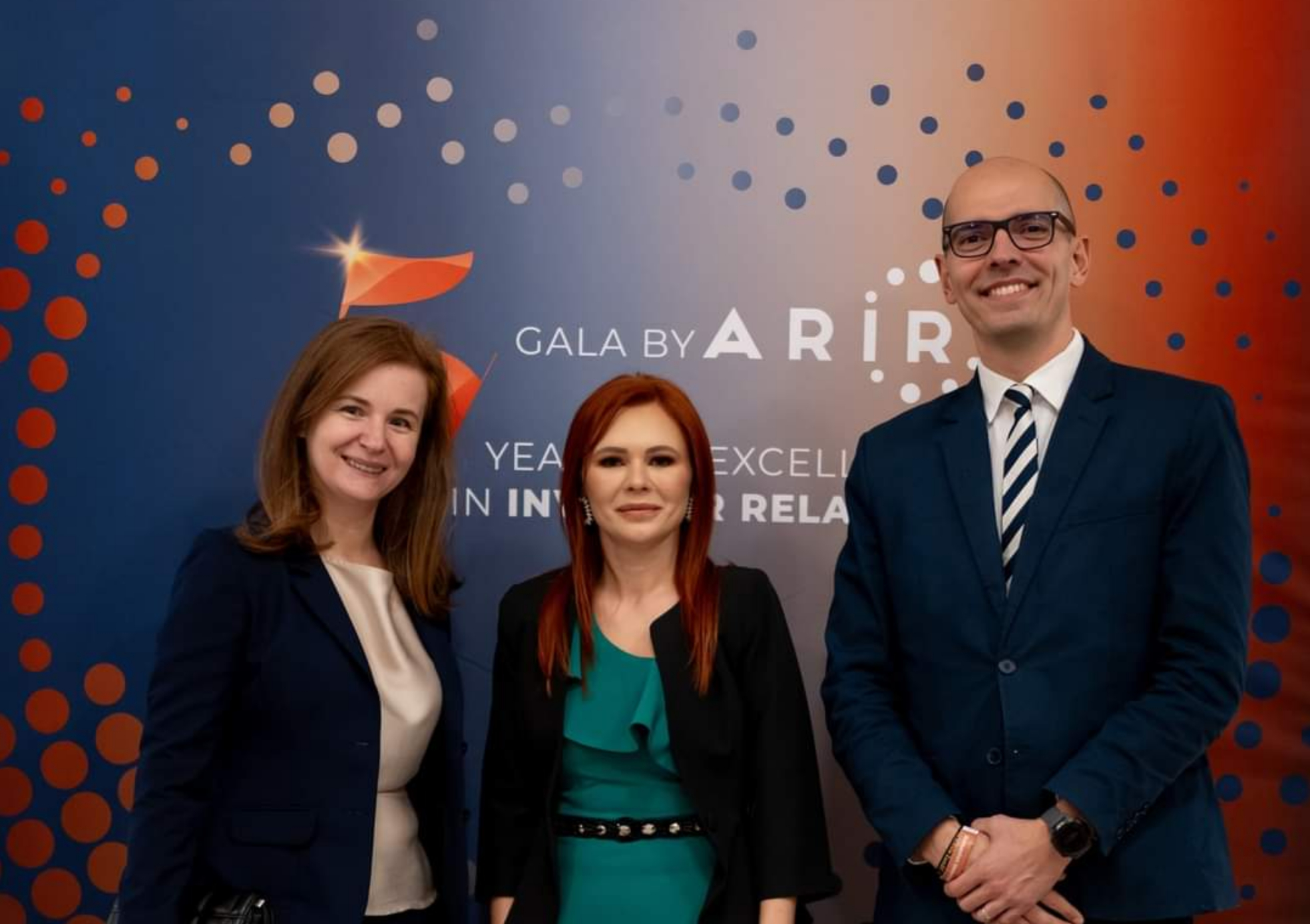 A little more
I just sent an email to you. Confirm your subscription by clicking on the link in the email.