BT financial results as at 31 March 2023
05 May 2023 Reading time 3:00 minutes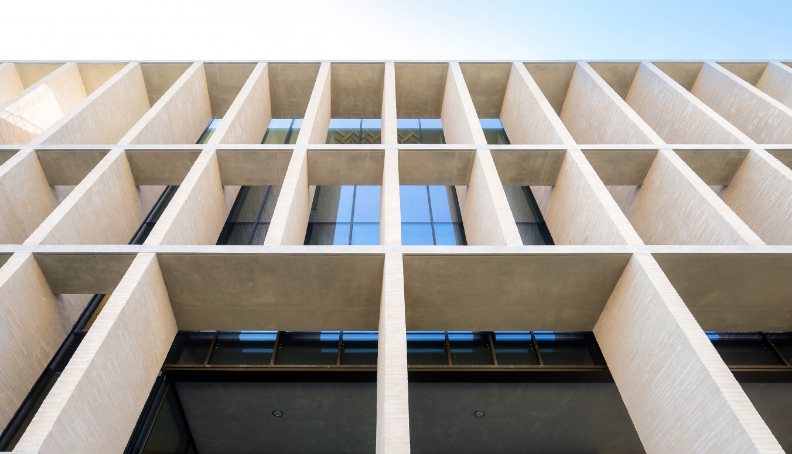 Organic growth during the first quarter of the year
Banca Transilvania's business performance in the first three months of the year was sustained: customer savings (5%), new loans (5.3%) and the number of card transactions (22%) increased significantly, while the number of customers increased by almost 50,000. BT Financial Group's assets reached RON 147.9 billion and net loans reached RON 67.8 billion.
BT Group's consolidated net profit is RON 837.7 million, of which the bank's is RON 675.9 million. Subsidiaries and equity holdings contributed approximately RON 161.8 million to BT's profitability.
"We started the year strongly, by implementing our plan of growing the bank's business and support the Romanian economy, despite the volatile and uncertain climate in both international and local financial markets. We are well capitalized - both through the incorporation of the previous year's profits and through the proceeds attracted from the international markets through the recent bonds' issuance - and we are ready to support the economy and the customers. Moreover, the consistent growth in deposits, new loans and of our customer base shows once again our strong position on the market. We are investing in people, technology, security and in our territorial network, and we plan to increase our market share", declares Ӧmer Tetik, CEO, Banca Transilvania.
First quarter results:
The bank's Cost-to-Income ratio reached 46.48%, calculated with an annualised impact of the contribution to the Bank Deposit Guarantee Fund and the Resolution Fund.
The bank's net interest income increased by 27% compared to Q1 of 2022 and net fee and commission income increased by 15% backed by the growth of the BT's business.
Customer deposits increased to RON 126.8 billion at BT Group level, of which RON 82.6 billion represent Retail customers deposits and RON 44.2 billion are Corporate customer deposits.
Loans-to-deposits ratio, at the BT Group level, stands at 57,1%.



Financing Romanians during the first three months of the year
Nearly 60,000 loans were granted by Banca Transilvania in the first 3 months of the year, amounting to RON 6,696 million, +5.33% compared to the first quarter of 2022.
Other financial details
The non-performing loans ratio, according to the EBA indicator, is 2.40% as at 31 March 2023. The total provisioning coverage of non-performing loans according to EBA standards is 196%. Capital Adequacy Ratio stands at 19.86% with the profit pertaining to the quarter included.
Press contact
Other articles