Instant payments are gaining momentum: over 1 million transactions in RON in one month, via Banca Transilvania
15 November 2022 Reading time 2:00 minutes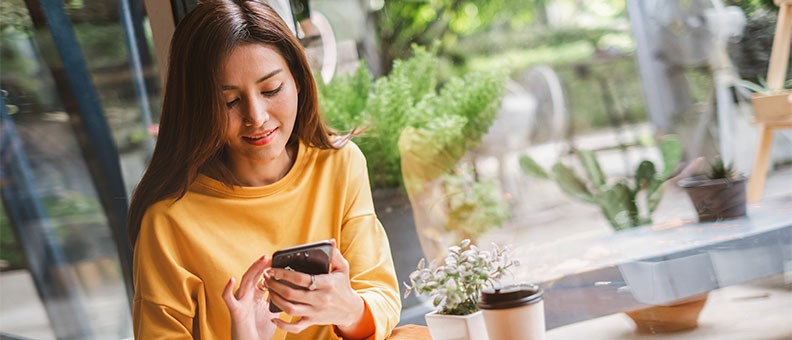 Banca Transilvania surpassed in October the threshold of 1 million instant RON payments made in one month.
For the customers of Romanian banks participating in the Instant Payments system - so far, Banca Transilvania, BCR, BRD, Raiffeisen Bank, CEC Bank, Libra Internet Bank, Vista Bank, Patria Bank and Intesa Sanpaolo Bank - the Instant Payments service means the possibility to transfer money in a few seconds, free of charge and 24/7, through banking applications, Mobile Banking or Internet Banking.
Recently, in September, BT took a step forward regarding the instant transactions when it launched, for the first time on the market, Instant Collections in Eur. The adoption rate was very good from the very first day: 15% of Banca Transilvania's customers' EUR cash collections were Instant Collections.
Useful info for BT customers:
Instant payments in RON:
Maximum amounts that can be sent:

4,000 RON/transaction/day via BT Pay;
49,999 RON/transaction via BT24 and NeoBT.

Both the bank of the person/company sending the money and of the beneficiary must be part of the Instant Payments system.
Instant payments in EUR:
Money can be received through one of the more than 500 banks in Europe that have joined the TIPS (TARGET instant payment settlement) system. TIPS (TARGET instant payment settlement).
Banca Transilvania is preparing the launch of Instant Payments in Euro.
Press contact
A little more
I just sent an email to you. Confirm your subscription by clicking on the link in the email.