BT Mic has funded over 1,000 small businesses through InvestEU in just four months since the programme was announced in Romania
20 February 2023 Reading time 1:00 minute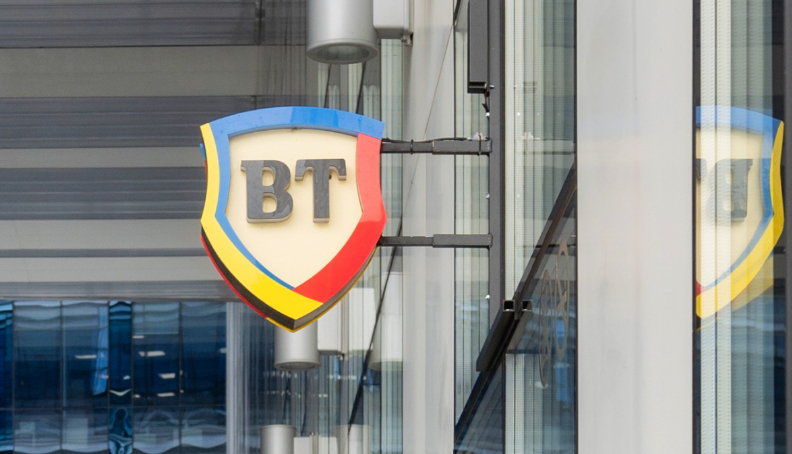 BT Mic has financed more than 1,000 small businesses in four months through the InvestEU programme, brokered by the European Investment Fund (EIF).
For early-stage entrepreneurs, the partnership, announced last year, means funding opportunities with a European guarantee. BT Mic is the first institution in Romania to sign a new collaboration with the EIF under InvestEU.
What the first grants under the programme mean:
Local impact: the more than 1,000 small businesses are in 500 localities in Romania, working in almost 200 fields;
Access to finance: for 75% of clients, this is their first business financing;
Financial inclusion: almost 20% of clients are start-ups, with less than one year of activity.
We are glad to have reached more than 1,000 entrepreneurs in such a short time. We continue in the same direction to facilitate access to finance for as many businesses as possible that are at the beginning of their journey, says Cristina Sindile, CEO BT Mic.
The partnership with the European Investment Fund facilitates loans for 7,500 small businesses, totalling €100 million.
Press contact
A little more
I just sent an email to you. Confirm your subscription by clicking on the link in the email.