Banca Transilvania launches 5 times APIA credit for farmers
12 September 2023 Reading time 2:00 minutes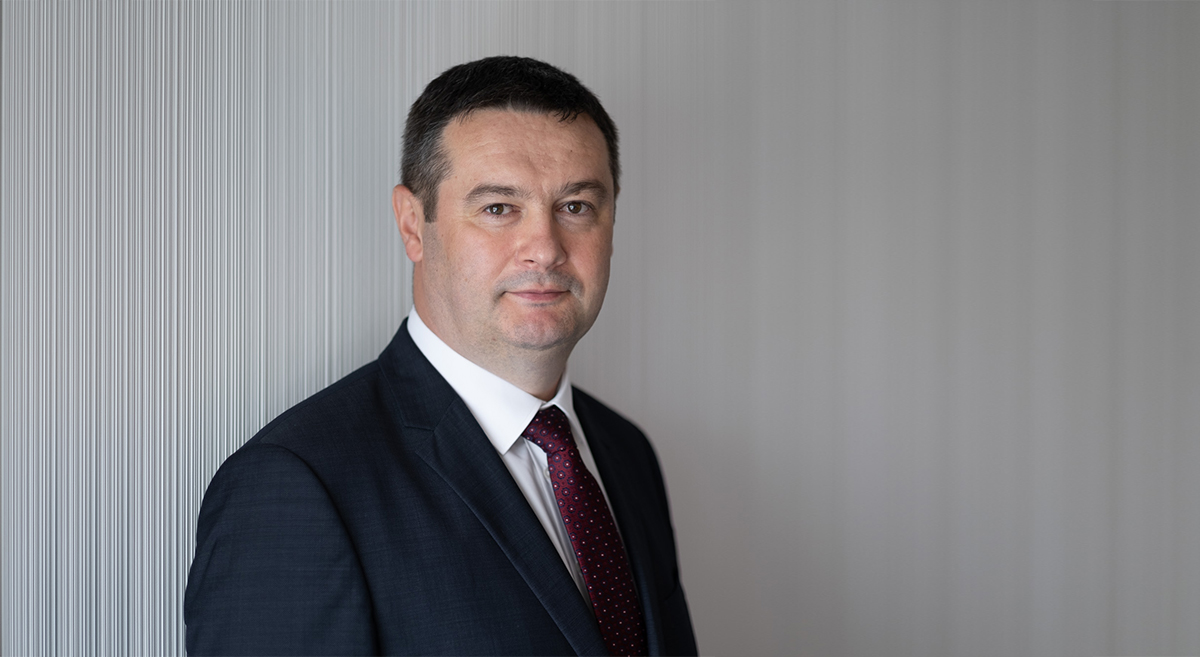 Banca Transilvania launches the 5 times APIA Credit, aimed at financing agricultural crops and livestock, through which farmers can obtain up to 5 times the value of an annual APIA credit. Thanks to BT's partnership with the Rural Credit Guarantee Fund (FGCR), customers do not need to present any other guarantees for such a loan, as FGCR guarantees cover up to 80% of the financing amount.
These loans granted on the basis of APIA subsidies increase farmers' access to financing by increasing the period of granting and expanding the categories of beneficiaries. The financing is granted for 5 years, instead of 3 years like the APIA 3 times credit, and is also aimed at livestock farmers.
The new credit, obtained on the basis of the APIA certificate and with the FGCR guarantee: 
It means 90% of the APIA subsidy for the next 5 years.
It has an advantageous interest rate: ROBOR 6M + 2%, plus a 1% origination fee and the fund guarantee fee.
FGCR guarantees cover up to 80% of the value of the financing.
For farmers who have already accessed the 3 times APIA Plant Sector Credit, the bank can supplement the ceiling up to the maximum level of the 5 times APIA Credit.
Farmers can also apply online for a loan at finantariagricole.ro.
Sorin Ignat, Agribusiness Director, Banca Transilvania: "This year, BT has granted over 3,600 loans worth over 2.6 billion lei, of which over 350 million lei are APIA loans. Our commitment is to contribute to the modernisation of agriculture through financing, specialisation and technology."
Banca Transilvania has more than 30,000 agribusiness clients and the total amount of financing for agribusiness clients exceeds RON 5 billion.
Press contact
Other articles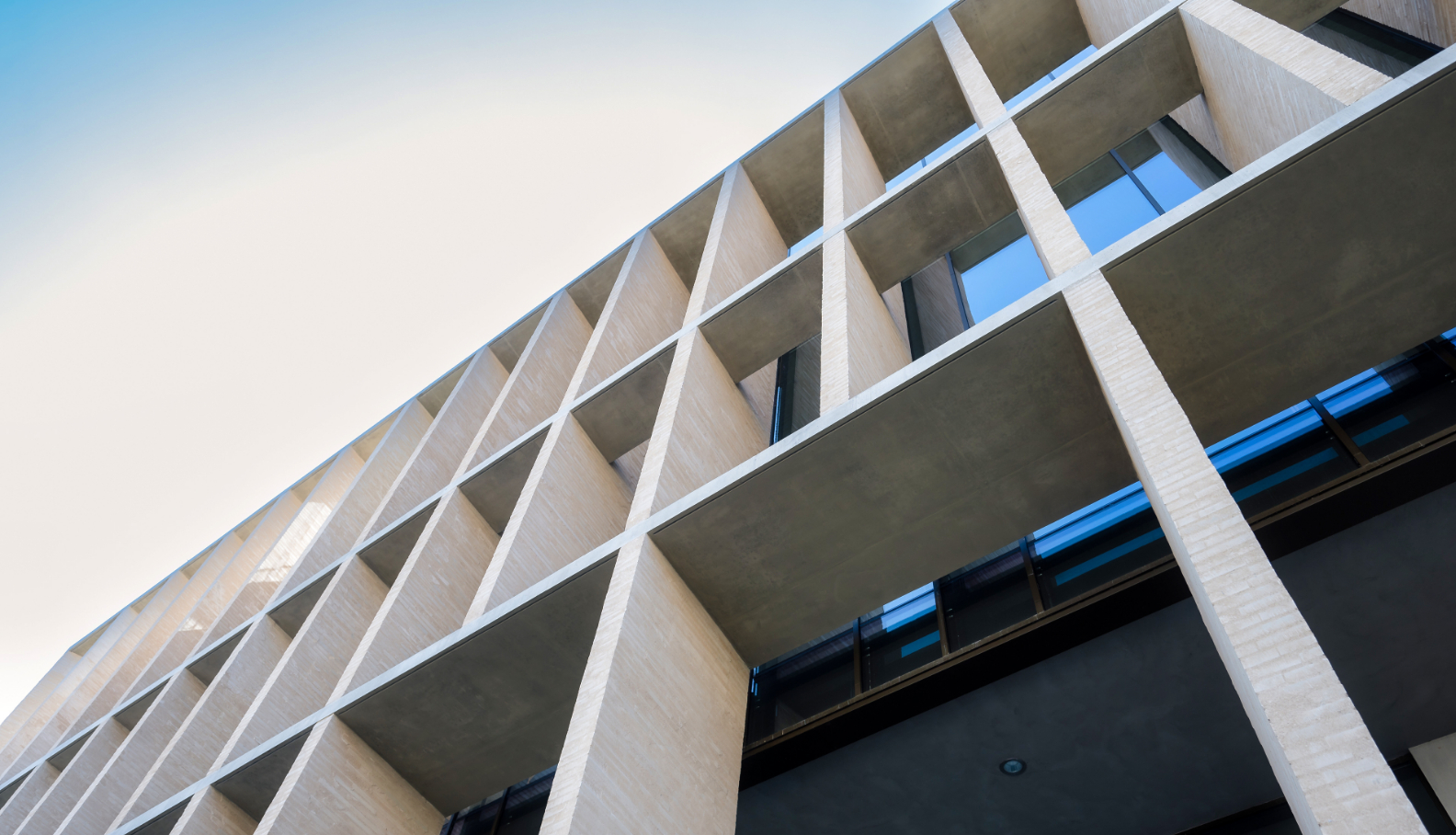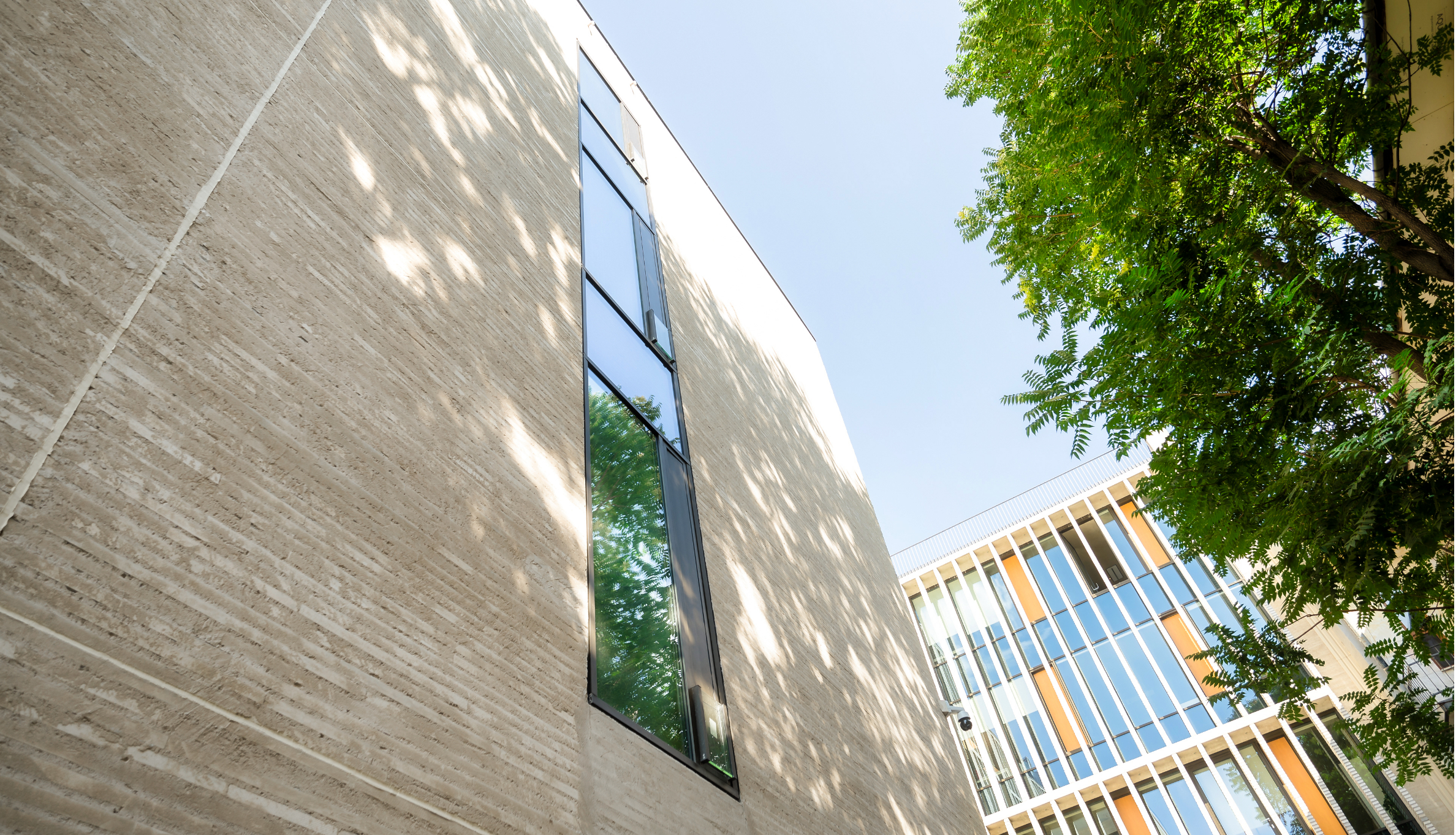 A little more
I just sent an email to you. Confirm your subscription by clicking on the link in the email.