IFC recognition for BT's contribution to the decrease of the carbon footprint through the funded projects
22 December 2022 Reading time 1:00 minutes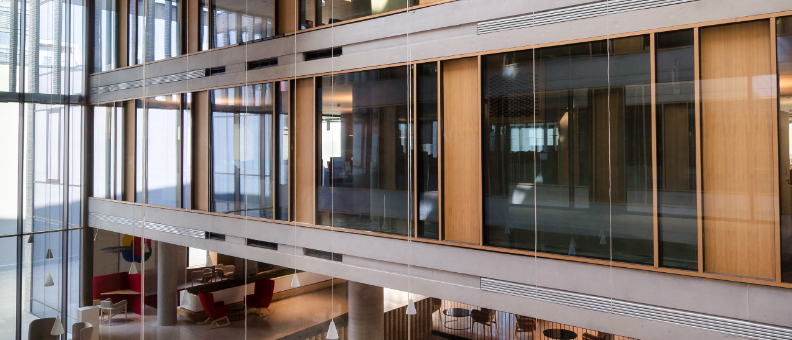 Banca Transilvania received the recognition of IFC Leadership in climate financing for contributing to the decrease of the carbon footprint by 607.8 thousand tons in 2022, through the green financing granted in 2022.
To assess the green projects eligible for financing, BT uses the CAFI (Climate Assessment for Financial Institutions) platform, which helps banks verify the following:
meeting the international criteria for climate finance;
fit in the assessment criteria by categories such as adaptation, energy efficiency, green buildings, renewable energy;
measuring the impact of the projects.
BT granted 365 million RON in green loans during the first nine months of 2022. Also, in 2022, the IFC provided a €100 million loan to Banca Transilvania, the first blue financing in Central and Eastern Europe for sustainable water use in our country.
Both Banca Transilvania and BT Leasing are among the Regional Award Winners - Central Europe. More details are provided in this press release: IFC Recognizes Emerging Market Financial Institutions for Climate Reporting.
Press contact
A little more
I just sent an email to you. Confirm your subscription by clicking on the link in the email.