BT will do the annual testing of IT systems on November 19/20. Cards and apps will work intermittently
18 November 2022 Reading time 1:00 minutes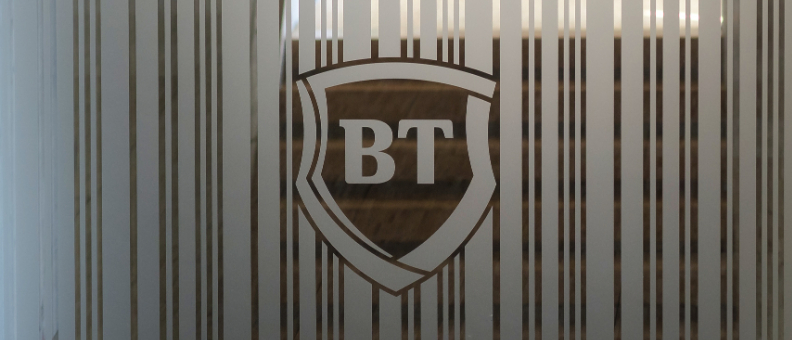 Banca Transilvania will conduct the annual testing of its IT systems on the night from Saturday to Sunday, on November 19/20, between 23.30 – 7.00 AM, which will generate intermittencies in the operation of the following BT products and services:
Cards
BT Pay
NeoBT
BT24 Internet Banking and Mobile Banking
BT Ultra
Transilvania Bank's recommendations for customers:
Providing a cash reserve for Sunday morning;
Making payments by card, through BTPay, BT24 and through NeoBT outside the hourly interval 23.30 – 7.00 AM;
Contacting the BT Call Center team for assistance: 0264 30 80 28, contact@btrl.ro . The waiting time at the Call Center is displayed live on the bank's website.
Press contact
A little more
I just sent an email to you. Confirm your subscription by clicking on the link in the email.