Exchange currency and card in euro via BT Pay app
22 August 2023 Reading time 3:00 minutes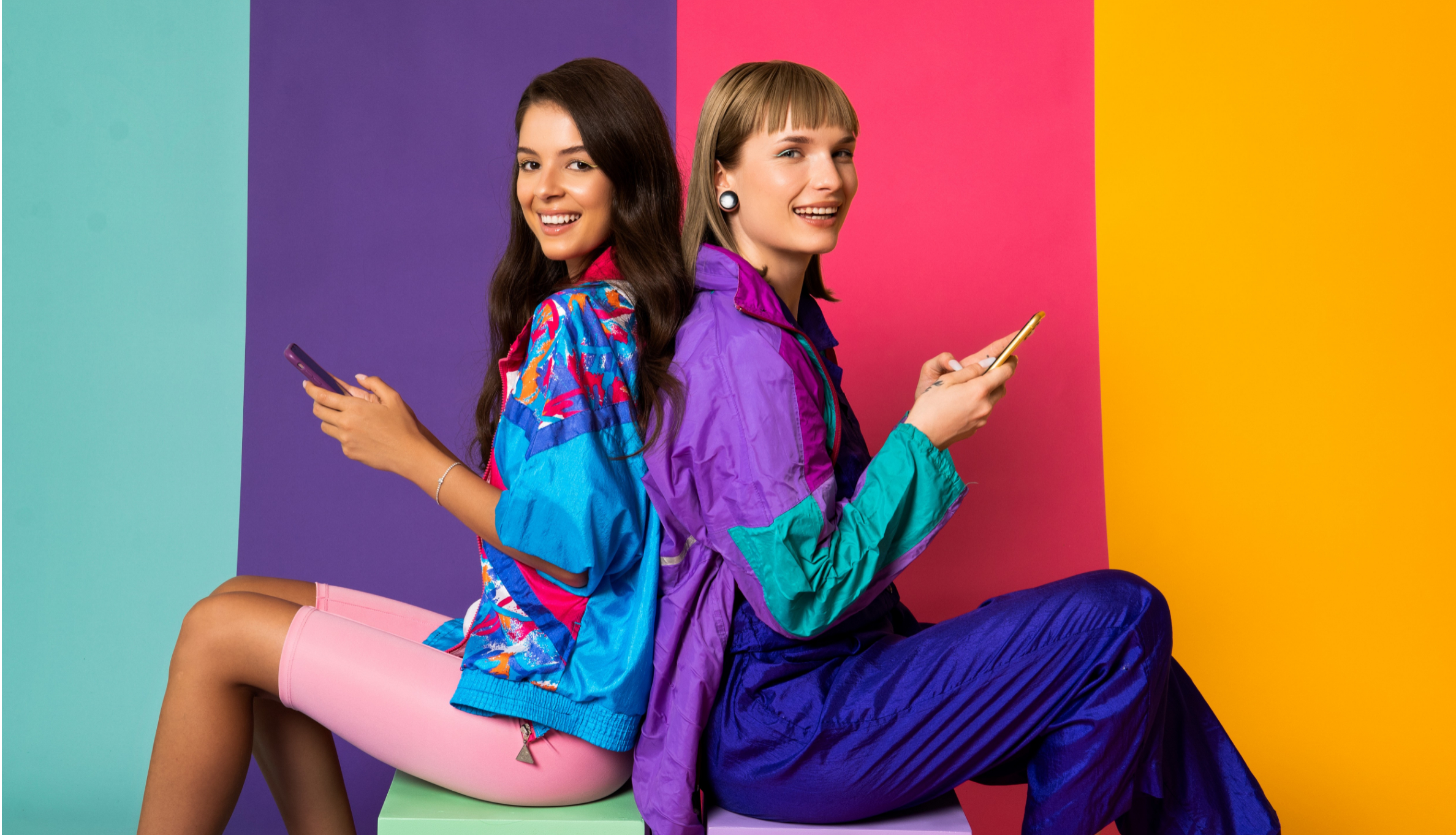 BT Pay launches two functionalities, currency exchange and getting your card in euro , BT Mastercard Direct.
"From now on, BT Pay users can exchange currencies in the app, as well as open current accounts in the desired currency. This option complements the types of transactions specific to current accounts. We also have good news for those who need a euro card: they can apply for it online in BT Pay without having to come to a BT branch. Customers now have a complete experience - through BT Pay - when they travel: they can issue their card, exchange currency, take out travel insurance and pay by phone" - says Oana Ilaș, Deputy General Manager Retail Banking, Banca Transilvania.
Currency exchange option:
BT Pay users who have the Accounts option available in the app can buy or sell currency.
If a BT Pay user does not have an account in the currency of purchase, it can be opened simply as one of the steps required for the currency exchange or at any time, also in BT Pay/Accounts.
The Exchange option appears in the Accounts category of BT Pay, for each account.
There are 15 currencies for exchange: leu (Romanian and Moldovan), euro, dollar (American, Canadian and Australian), pound sterling, Swiss franc, krone (Danish, Norwegian, Swedish and Czech), Japanese yen, forint and zlot.
BT Matercard Direct euro debit card issuing option:
Application, issuance, payment and administration is done online.
Customers can apply for the card by going to BT Pay under the Cards/Physical cards category and following the steps indicated by the application. Customers who do not have a euro account will automatically have one opened when the card is issued. The customer chooses how to receive the physical card: either in one of the bank's branches or at the desired address by courier.
The digital card is available in BT Pay before the physical card is received and can be used when shopping at merchants, using the phone, as well as online.
It can be immediately replenished with euros after an in-app Currency Exchange.
Euro transfers - request and send - are carried out by phone number between BT Pay users who have this type of card.
In the BT Pay application, a number of details can be consulted, namely: balance and card data, transactions, grouping card spending by fields, IBAN, setting transaction limits, blocking and unblocking the card.
BT Mastercard Direct is useful for those travelling or living in one of the 20 European Union countries where the official currency is the euro: Austria, Belgium, Cyprus, Croatia, Estonia, Finland, France, Germany, Greece, Ireland, Italy, Latvia, Lithuania, Luxembourg, Malta, Portugal, Slovakia, Slovenia, Spain and the Netherlands. The card can be used for purchases in euros both online and at merchants, and there is no fee. Cash (euro) can also be withdrawn from ATMs in these countries. 
The BT Pay app can be downloaded for free from Google Play, App Store or Huawei App Gallery.
Press contact
Other articles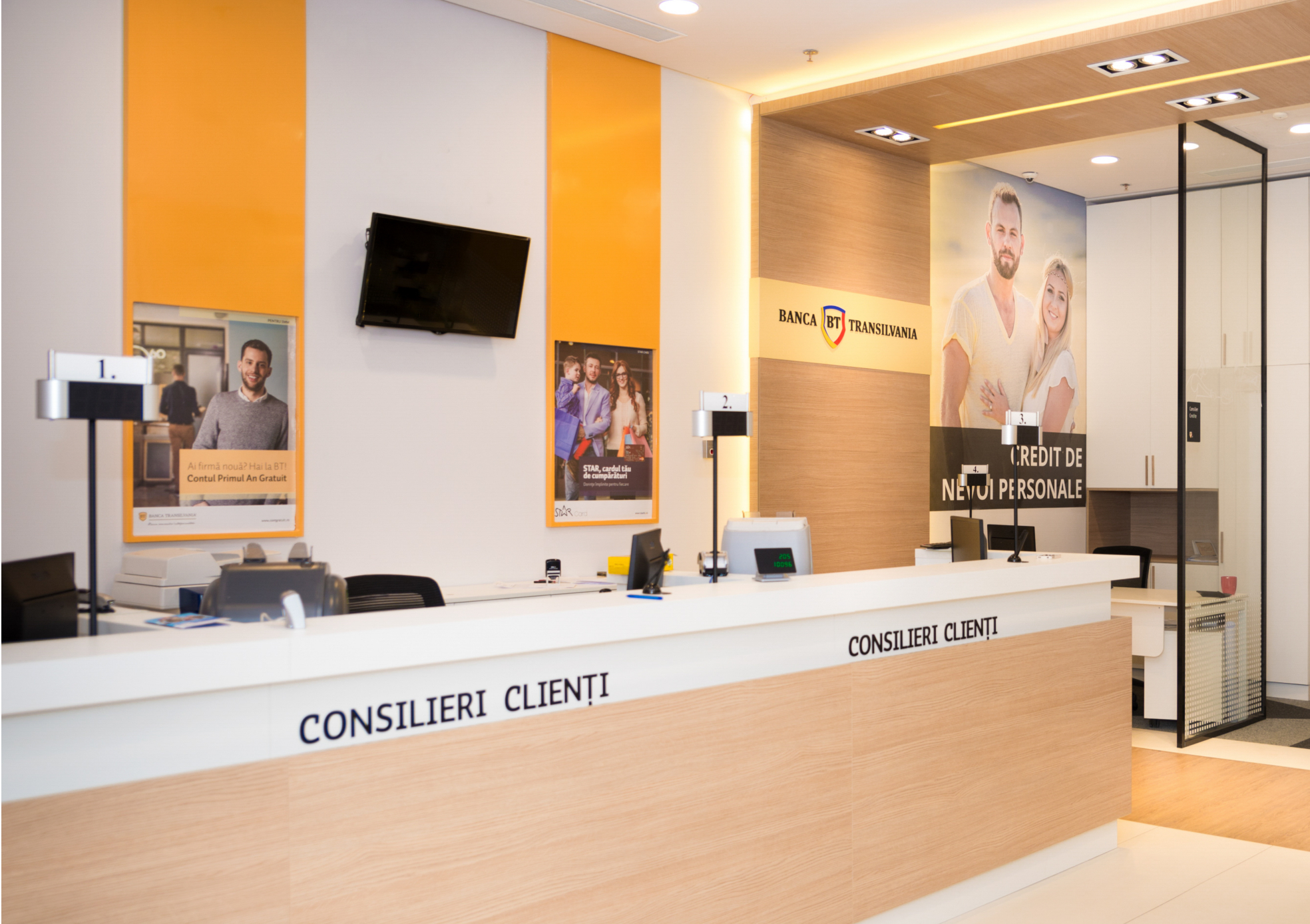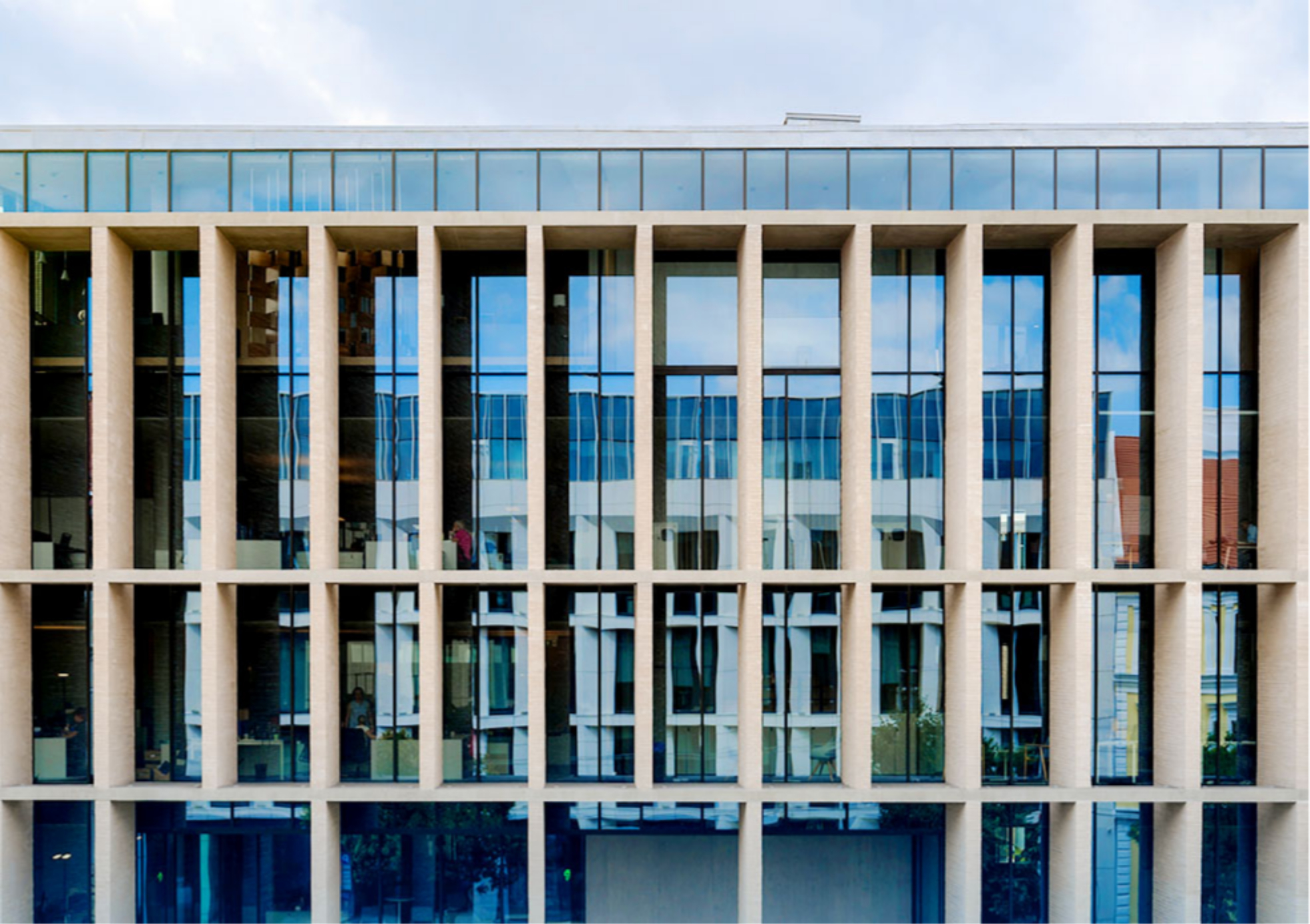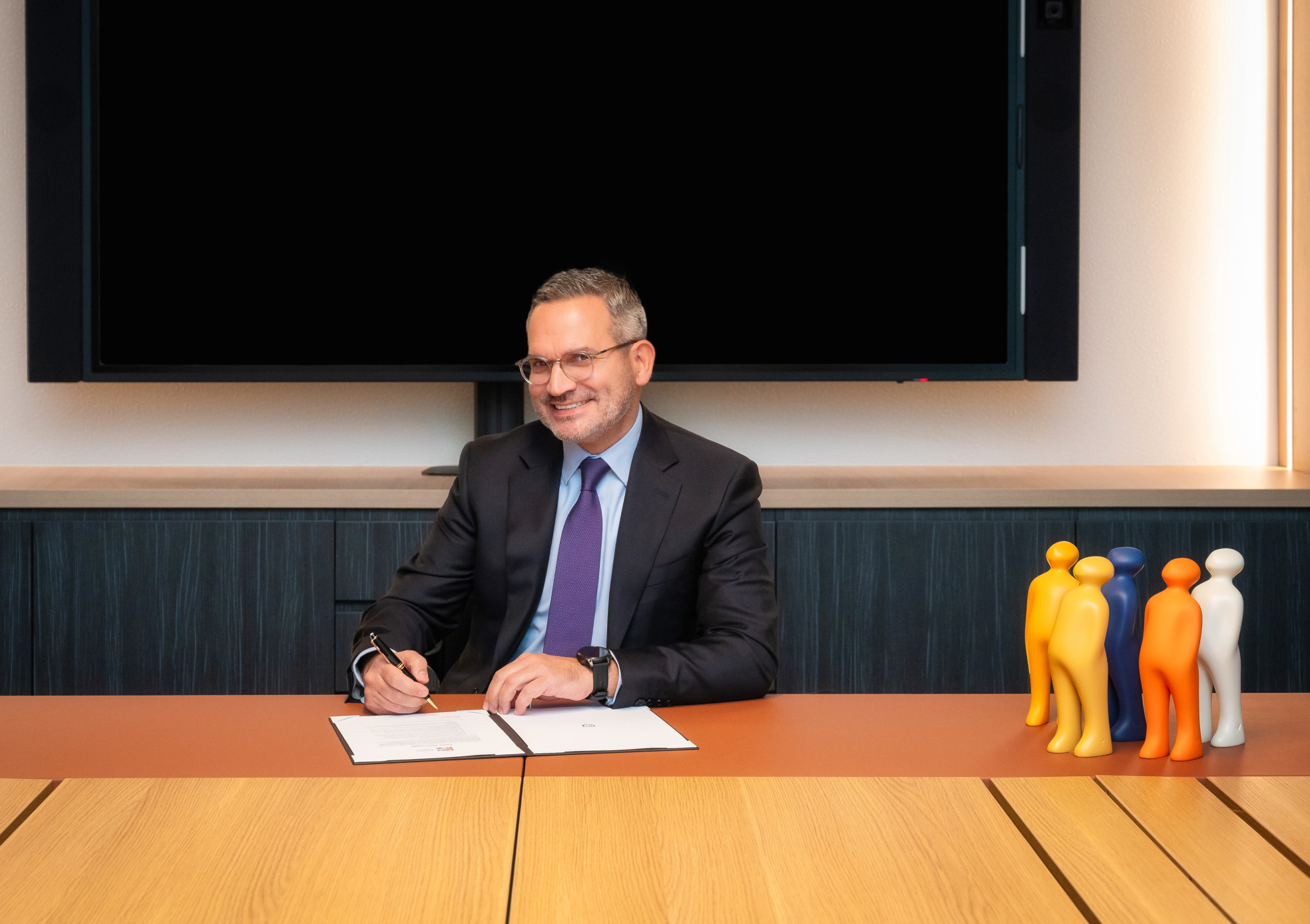 A little more
I just sent an email to you. Confirm your subscription by clicking on the link in the email.