BT financial results as at 30 June 2023
25 August 2023 Reading time 6:00 minutes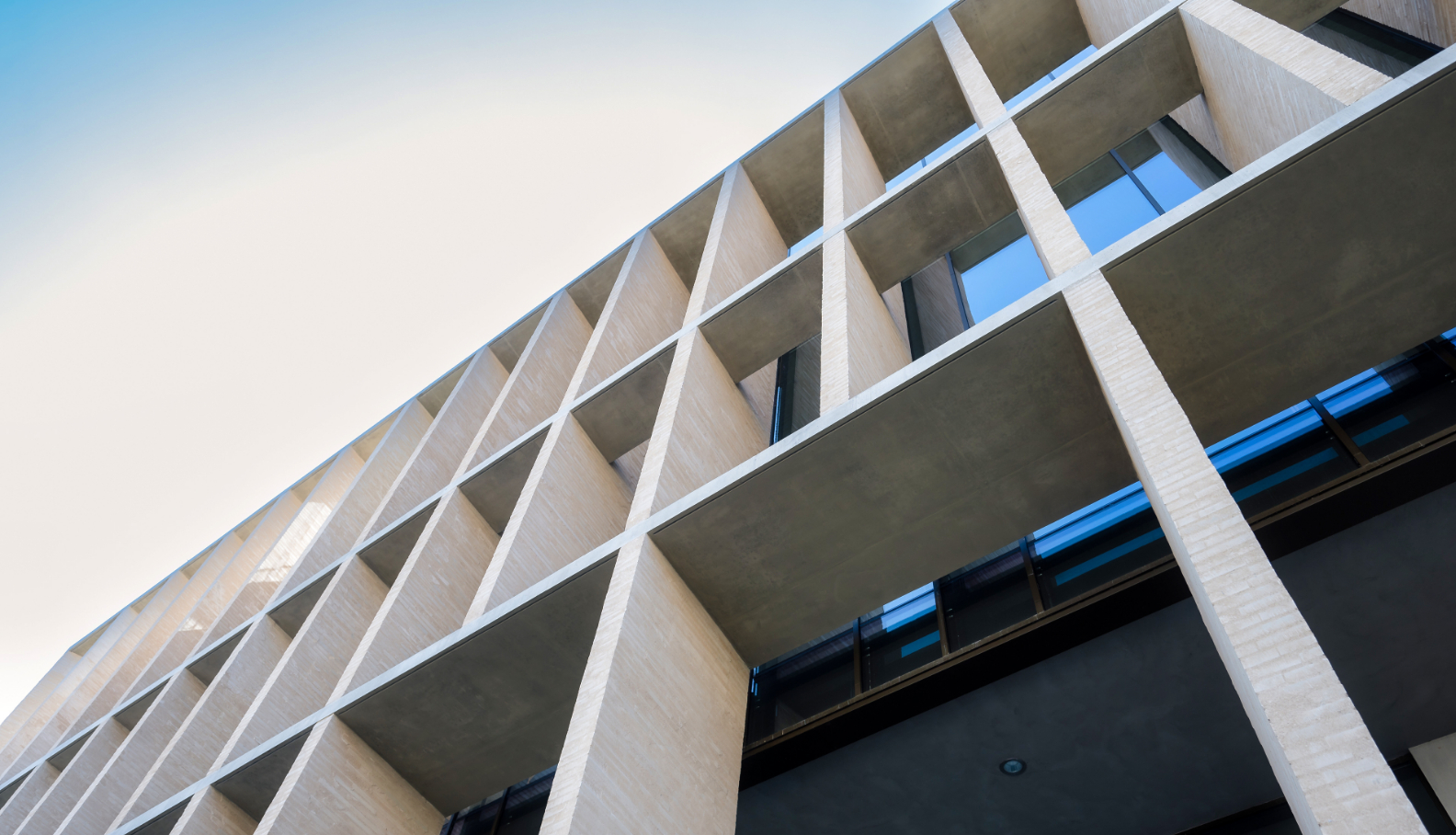 Banca Transilvania: sustained organic growth during the first six months of the year   
Banca Transilvania continued its organic growth during the first six months of the year, especially through an increased volume of transactions. BT generated value for the population and for companies and supported the economic activity during a key period for Romania.
The bank is one of the largest taxpayers in the country. During the first six months of the year, it contributed with around RON 600 million to the state budget by paying taxes and social contributions.
The first six months meant more than 1,600 new customers every day and an average of 730 loans/day. A total of 132,000 loans were granted to retail and corporate clients, amounting to RON 14.97 billion. The bank reached more than 4 million customers, of which 282,000 are new customers. In total, 88% of customers are digitalized, using at least one of the BT's apps.
BT Financial Group's assets, operating income, clients' deposits as well as card transactions, all increased significantly during the first half of 2023.
"Theresults are positive and we are pleased with how the bank and the entire BT Group has performed. We maintained our strong pace of operational growth and managed to support the economy and the population during a challenging period. In such times of uncertainty, the importance of a strong, well-capitalised banking system, with predictable legislation in supporting the economy and society, can be observed. We continue to invest, to increase the volumes and the transactions, and to finance the economy, in order to ensure prosperity for the Romanians and to contribute to the reduction of the gap with the Western economies, through investments. The bank's profitability helps us strengthen BT's capital to fulfill our plans and comply with the legal requirements", declares Ӧmer Tetik, Chief Executive Officer, Banca Transilvania.
First half of 2023 financial results 
Banca Transilvania Financial Group's assets increased to RON 153.1 billion (+8.94% compared to 31 December 2022) whereas the loans' portfolio amounts to RON 69.5 billion (+2.13% compared to 31 December 2022).
Banca Transilvania's clients deposits reached RON 122.5 billion (+5.10%), as BT continues to offer attractive yields, thus encouraging savings. Retail clients have deposits amounting to RON 81 billion, whereas the deposits of corporate clients amount to RON 41.5 billion.
Consolidated net profit of Banca Transilvania Financial Group is RON 1,581.7 million (+51.14% compared to June 2022), of which the bank's net profit is RON 1,269.0 million (+39.91% compared to June 2022). Subsidiaries and equity investments contributed more than RON 312.7 million to BT Group's profitability (+124% compared to June 2022).
BT Group's operating income expanded by 29.7%, amounting to RON 3.7 billion.
Banca Transilvania's growth rates during the first half of the year are above those of the banking system and reflect BT's role in financing the economy: total assets (7.92% vs. 5.25%), deposits (5.10% vs. 3.91%) and loans (2.64% vs. -4.69%).
Following the success of the bank's additional capitalization operations through the incorporation of profits and reserves, as well as the issuance of eligible MREL bonds, amounting to EUR 1 billion, Banca Transilvania has proposed for the shareholders' approval the distribution of a gross dividend amounting to RON 1.13/share from the net profit reserves of 2022 and also from the previous years' reserves. More than 33,000 direct Romanian shareholders and more than 7 million indirect Romanian shareholders will benefit from the initiative, as BT shares are the main holding of the local pension funds.
Lending, transactions, online banking and financial inclusion:
Banca Transilvania continued to support the entrepreneurs through the national SME Invest program, granting RON 2.2 billion in financings during the first half of 2023. Among the participating banks in the program, BT granted the largest number of loans through the SME Invest Plus 2023 programme.
BT reached 5.6 million cards in its portfolio, of which 3.3 million are also digital cards enrolled in BT Pay, Apple Pay, Google Pay, Fitbit Pay and Garmin Pay wallets.
The number of phone payments increased by 43% during the first half of this year compared to the same period of 2022.
The number of BT card transactions increased by 21% as at June 2023 compared to June 2022 figures.
BT Pay has increased the users' access to the app by launching versions for children and young adults aged between 10-18 years (e.g. BT Pay Kiddo), making it a "whole family app". BT Pay also continued to constantly add new features for managing the account and the cards - on average, it launched one new feature/month: Recurring transfers in RON to the BT card from cards issued in Romania by other banks or fintechs; Managing the accounts added in the app; Purchasing travel insurances and RCA – car insurance - policies; Launching the first virtual card with an animated design in Europe and, most recently, launching the Currency Exchange feature, i.e. Getting a BT Mastercard Direct card, in EUR, through BT Pay.
Other financial information as at 30 June 2023:
Total provision coverage of non-performing loans according to EBA standards: 192%;
Provisions balance: +3.46% and reached 4.16 billion lei, compared to the balance at the end of 2022, when it was 4.02 billion lei;
Cost of risk: -0.05%;
Cost to income ratio: 47,29%;
BT Capital Adequacy Ratio: 23,88%, profit included;
Non-performing loans rate, according to the EBA indicator: 2.36%.
BT's debut on the international market with a bond issue:
Banca Transilvania made its debut on the international market this year with a bond issue announced in April 2023, when it attracted EUR 500 million from investors. This was followed by an additional EUR 100 million tap in June 2023, following the high interest from institutional investors in the first bond issue. Subsequently, in July 2023, the bank received €200 million from the IFC and Asian Infrastructure Investment Bank as part of a subordinated bond package, and in August, BT added €190 million to its MTN program to raise capital to finance the economy through bond issuance, bringing the total to €1 billion. The bank thus fulfilled its commitment to shareholders, who approved BT's corporate issuance program at the Extraordinary General Meeting of Shareholders (2022).
Press contact
Other articles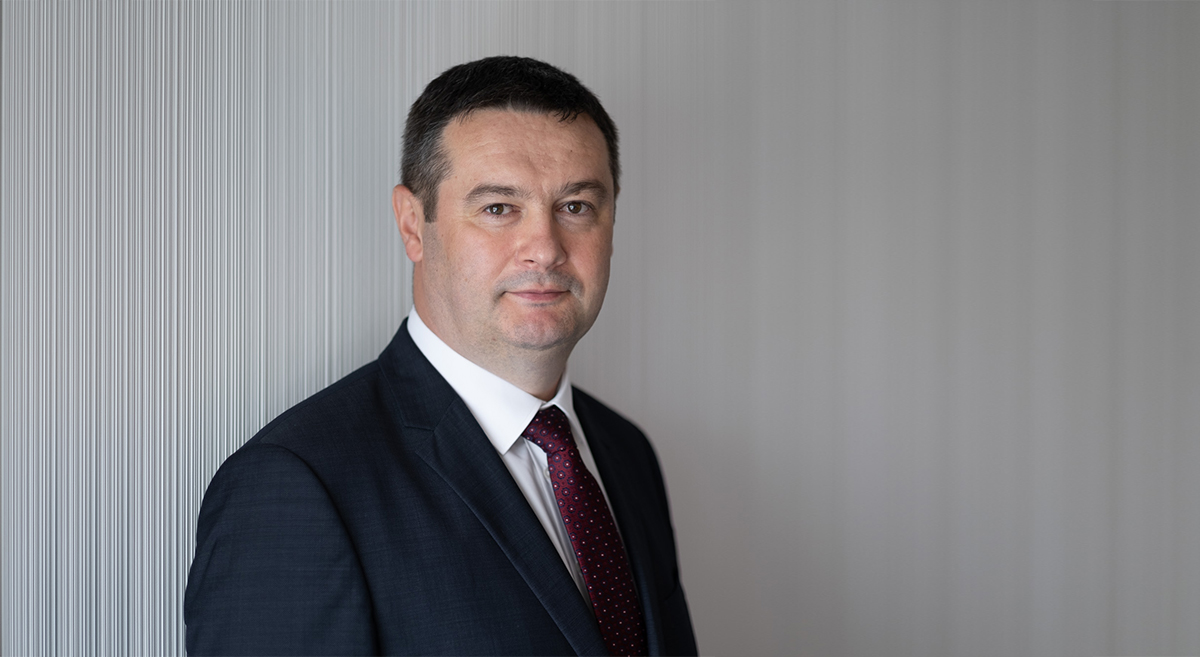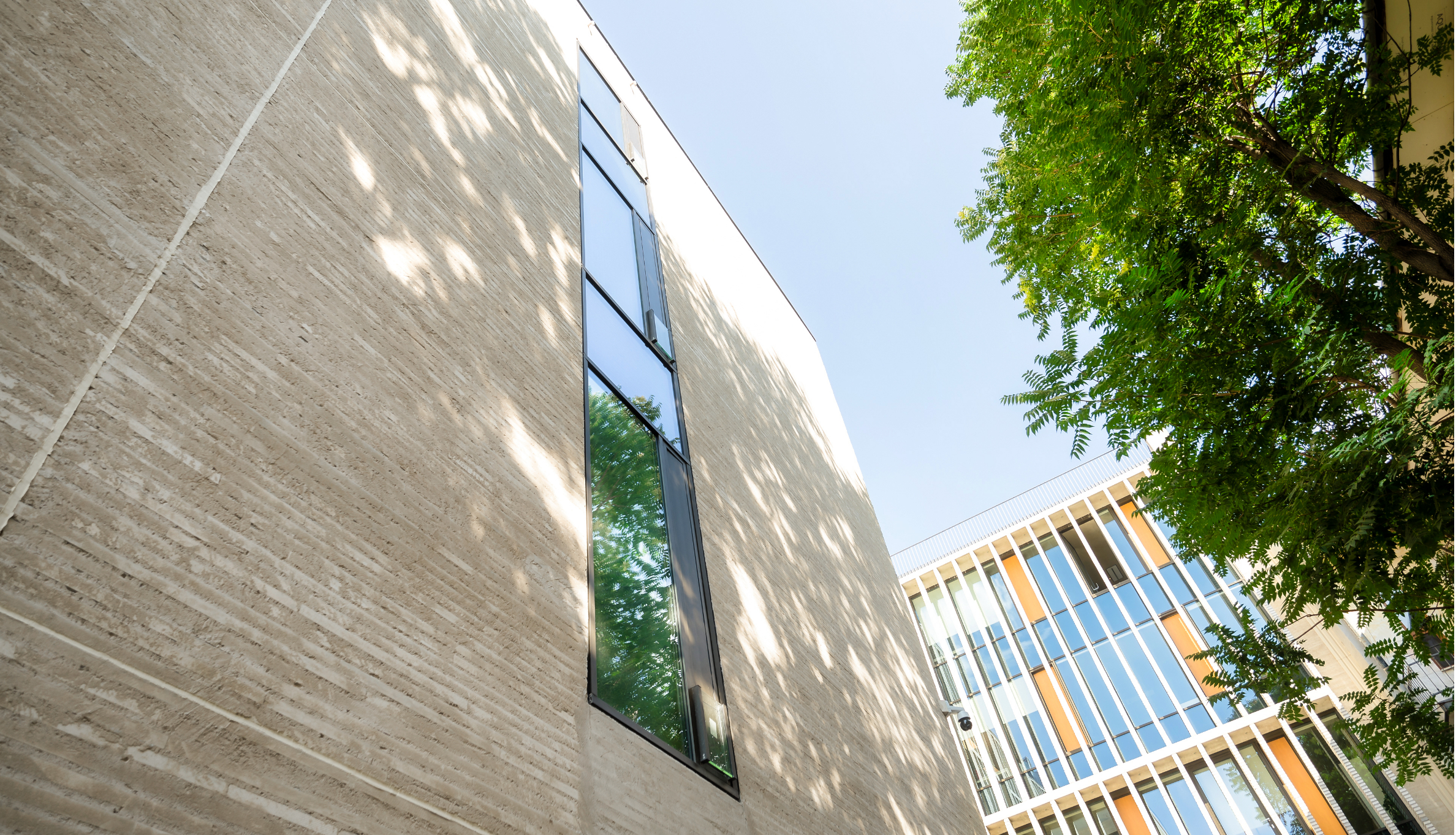 A little more
I just sent an email to you. Confirm your subscription by clicking on the link in the email.