50% of the medical market works with Banca Transilvania
22 November 2022 Reading time 2:00 minutes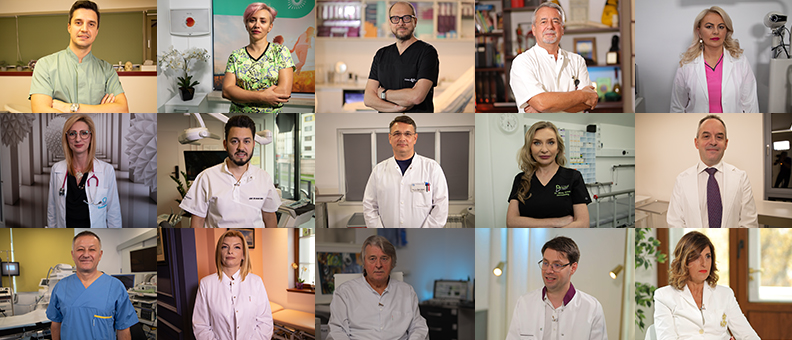 Banca Transilvania, the largest financier of the medical sector, supports over 60,000 doctors and medical businesses. BT has contributed significantly to the development of the Romanian private health system especially in the last 15 years, with the establishment of the Division for Physicians (DPM).
We have great respect for doctors and their work. We finance offices, clinics, private hospitals, equipment, we are the partner of business ideas. Health is a key sector for Romania, and investments in this area contribute to bridging our country's gap with the West, says Ӧmer Tetik, General Manager, Banca Transilvania.
The impact of the Division for Physicians in its 15 years of activity:
Over 60,000 doctors and medical businesses have chosen to work with BT, namely 50% of the medical market.
With over 3 billion lei of loans in the balance, Banca Transilvania is the largest creditor of the medical system.
With over 4 billion lei in deposits and resources, BT is the preferred bank of doctors to preserve savings.
The Division for Physicians, an initiative supported by the Romanian College of Physicians
Through dpm, the bank supports private initiatives in the medical field. The clients are individuals and legal entities – hospitals, clinics, individual medical offices, LLCs, PFAs, dental laboratories, as well as suppliers of medical equipment.
The financing is for the development of personal and professional projects - opening of medical offices, purchase of medical equipment, participation in congresses, etc.
The bank supports doctors including with niche consultancy in accounting, authorizations and specific cabinet legislation, telemedicine solutions, etc.
60 people are in the DPM team of the bank, including doctors.
8 offices of Banca Transilvania in major university cities are dedicated to doctors.
BT has for doctors including a dedicated Call Center team.
Banca Transilvania donated 2 million euros during the pandemic to hospitals in over 30 localities.
Press contact
A little more
I just sent an email to you. Confirm your subscription by clicking on the link in the email.