Bogdan Pleșuvescu, CEO Victoriabank 2018 - 2022: "Victoriabank has gone through a wide transformation process in the last 5 years"
30 March 2023 Reading time 1:00 minute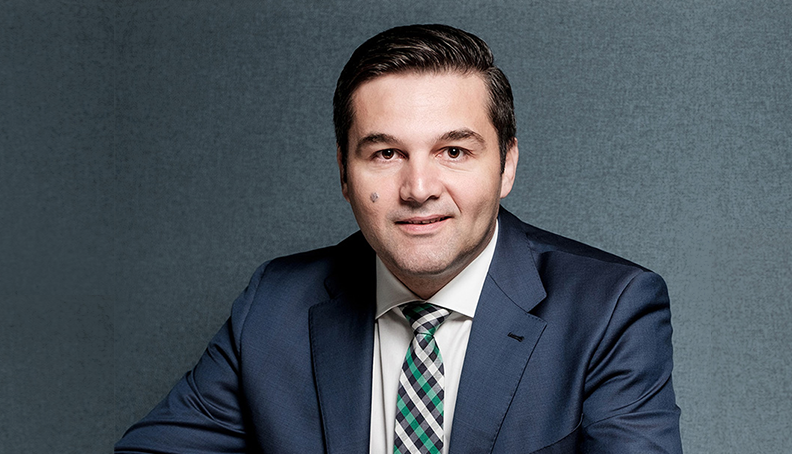 Bogdan Pleșuvescu, CEO Victoriabank 2018 - 2022, said the following, in the context of the announcement of the start of BCR's steps to sell to Victoriabank the shares held in BCR Chisinau:
Victoriabank has undergone an extensive transformation process over the last 5 years in terms of its corporate governance and business model. A solid foundation has been created, built on transparent corporate values and based on the experience of Banca Transilvania, the largest bank in Romania and one of its largest shareholders. On this solid foundation, Victoriabank has become a trailblazer in Moldova in the digital field and has grown by increasing synergies with Romania and the European Union, offering customers and employees many innovative solutions, bringing them closer and closer to the experience of EU companies.
Press contact
Other articles
A little more
I just sent an email to you. Confirm your subscription by clicking on the link in the email.