Idea::Bank, part of Banca Transilvania Group, becomes Salt Bank
16 November 2023 Reading time 1:00 minute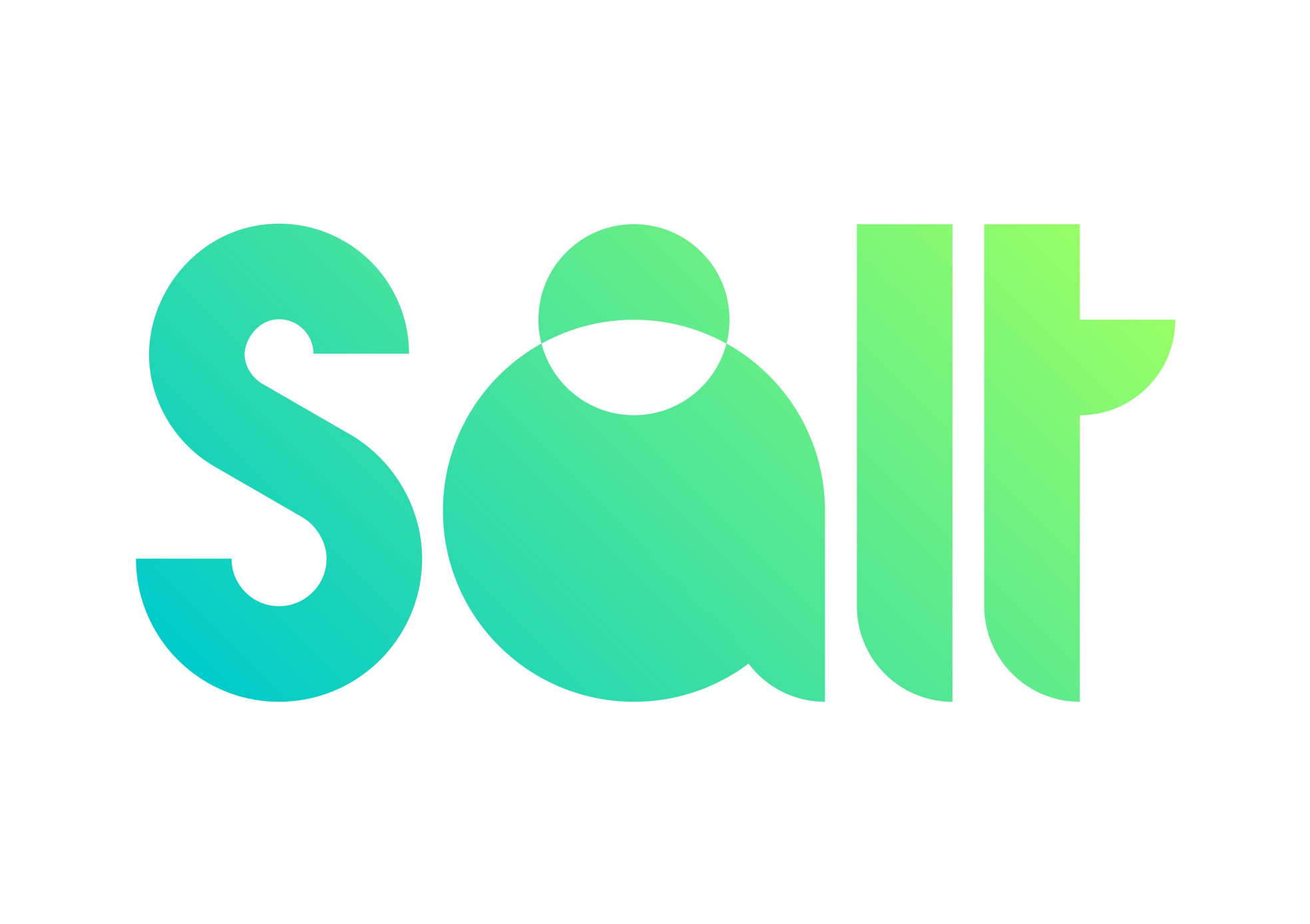 Idea::Bank becomes Salt Bank and will be the first 100% digital bank made in Ro.
When choosing the name Salt Bank, we looked for something that resonated with us, the people here. It's a name that speaks to our ambitions. We have the courage to innovate today in order to be better tomorrow and we are determined to develop a safe and reliable bank for the long term, says Gabriela Nistor, Managing Director, Salt Bank.
Salt Bank will start operations in 2024.

Idea::Bank was the third bank acquired by Banca Transilvania (2021), after Bancpost (2018) and Volksbank Romania (2015).
Press contact
Other articles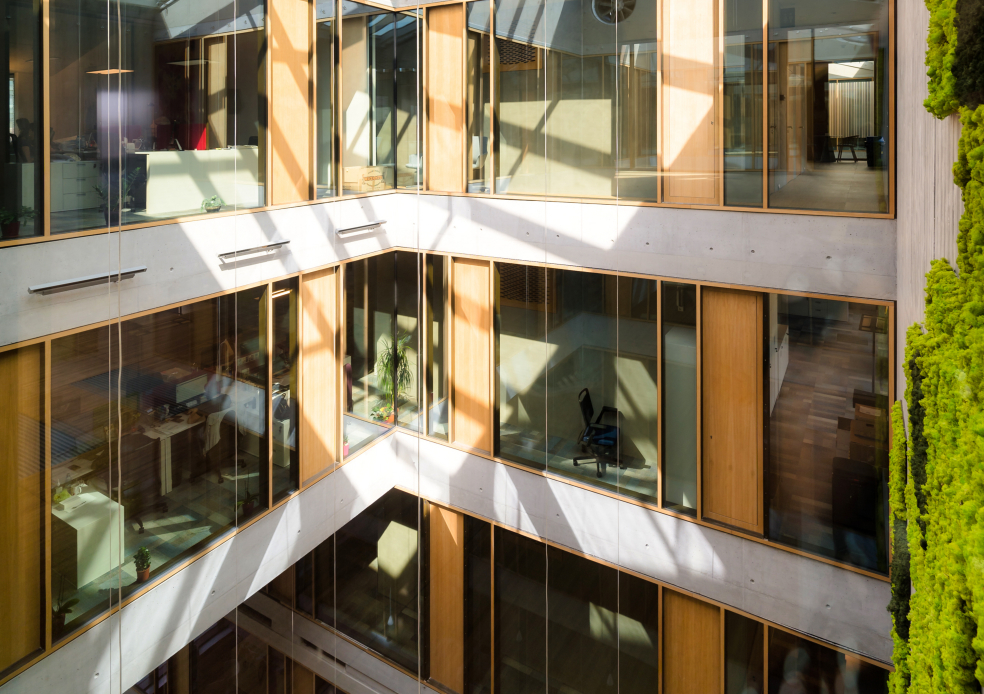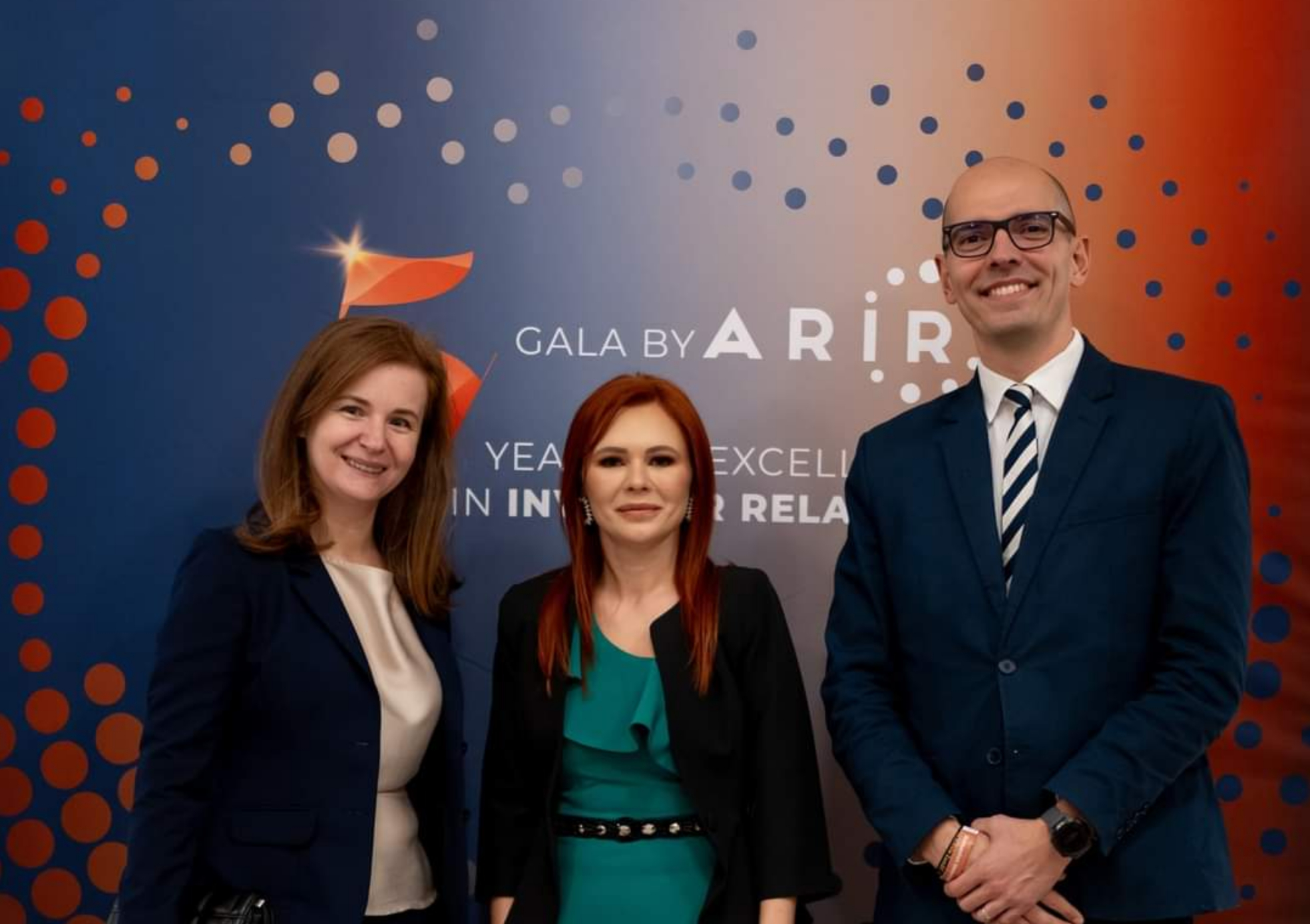 A little more
I just sent an email to you. Confirm your subscription by clicking on the link in the email.