Banca Transilvania and BT Capital Partners, capital market performers
16 February 2023 Reading time 2:00 minutes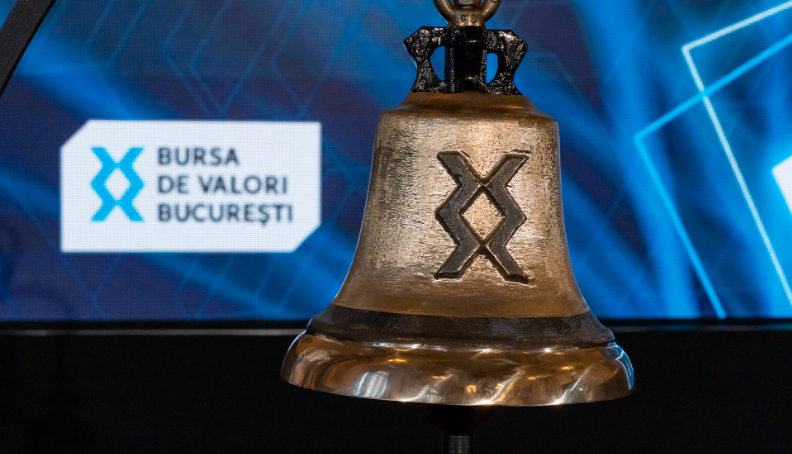 Banca Transilvania and BT Capital Partners are among the capital market performers in 2022:
Banca Transilvania, the most traded share on the regulated market of the Bucharest Stock Exchange in 2022;
BT Capital Partners, consistency in supporting the financing carried out by the Ministry of Finance.
The two awards were received from the Bucharest Stock Exchange at the BVB Awards event held in Bucharest on 16 February.
We are grateful to receive this award for the seventh year in a row. Beyond this recognition, it is a proof of our commitment in bringing constant value to our clients and shareholders. We are happy to contribute to the development of the Romanian capital market, Diana Mazurchievici, Deputy Director ESG, Investor Relations, Banca Transilvania.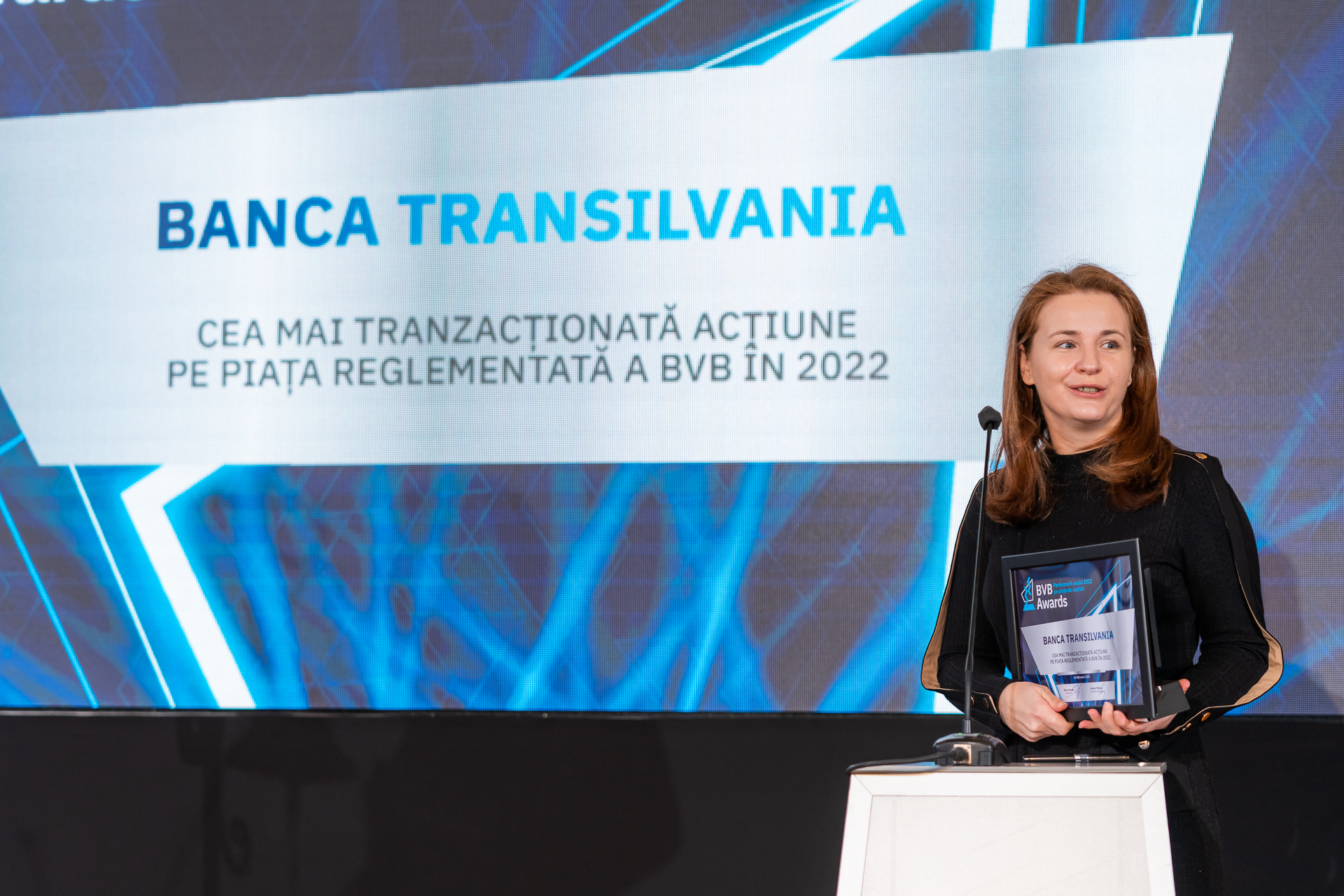 We are honoured to be able to contribute to the creation of a good tradition that is forming in the capital market, something quite rare and valuable in this changing environment in which we operate, Daniela Secară, Managing Director, BT Capital Partners.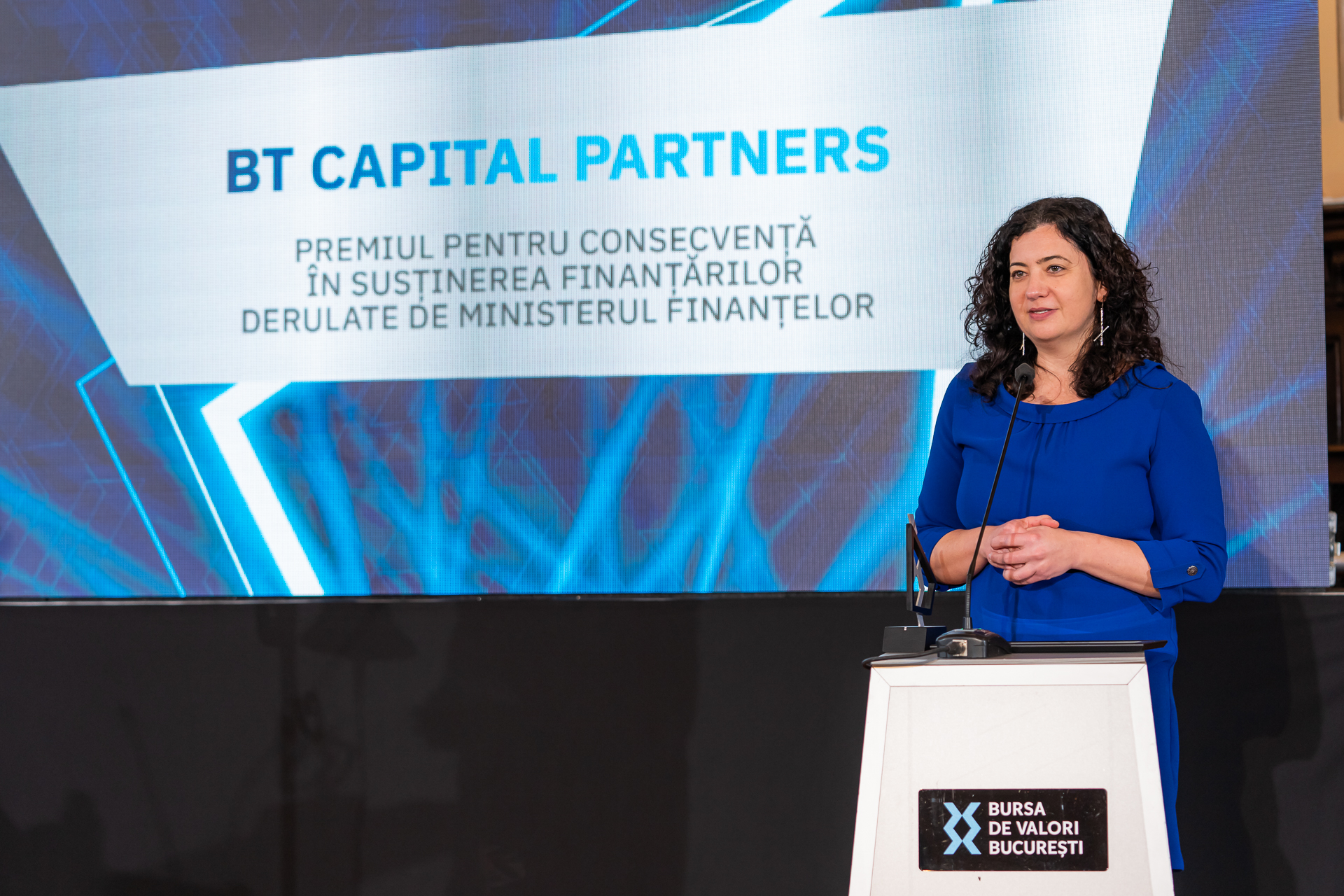 Also for 2022, BT has been awarded a VEKTOR 10 rating for communication with investors and shareholders, following the assessment of the Romanian Investor Relations Association.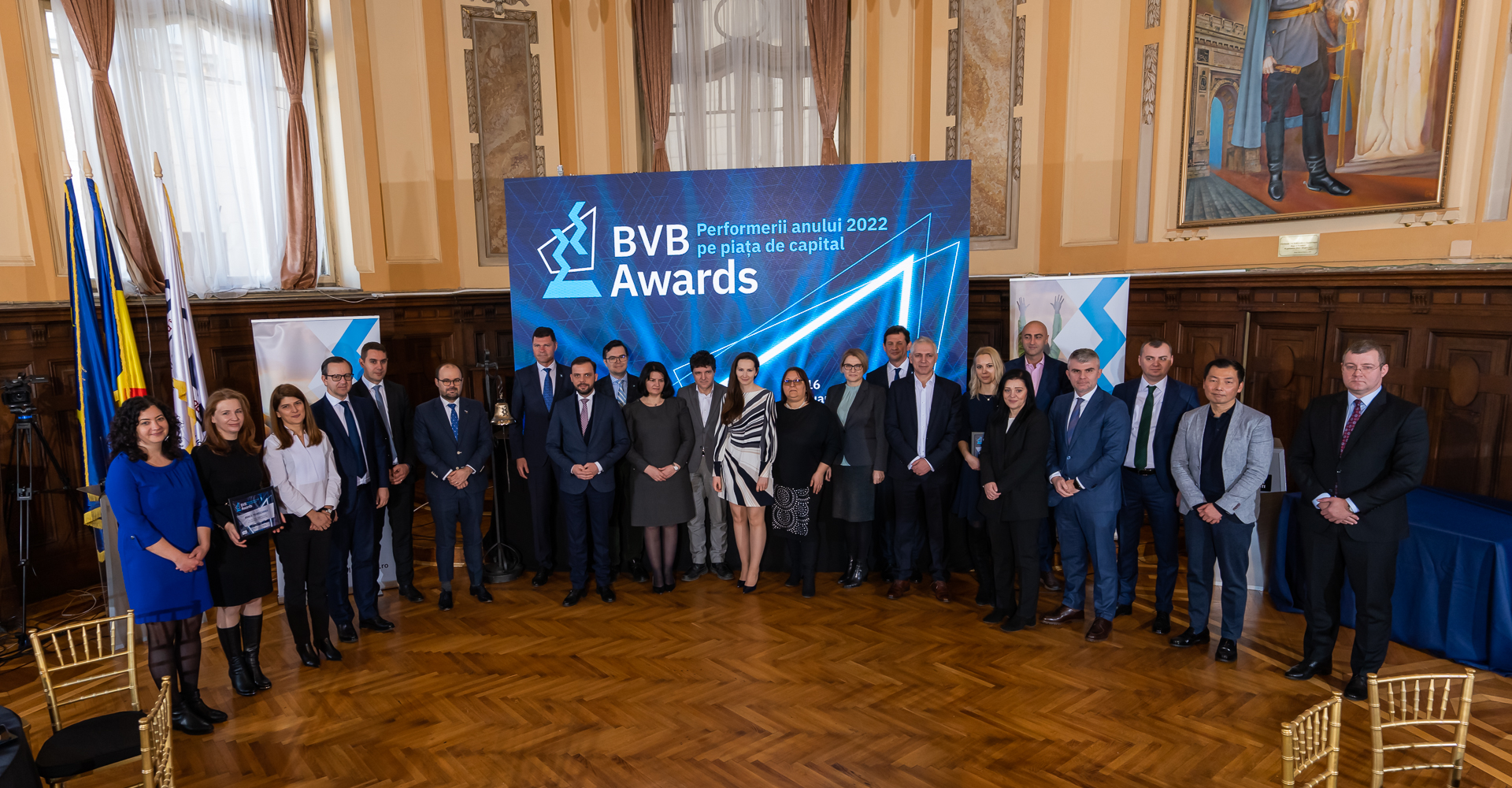 Press contact
Other articles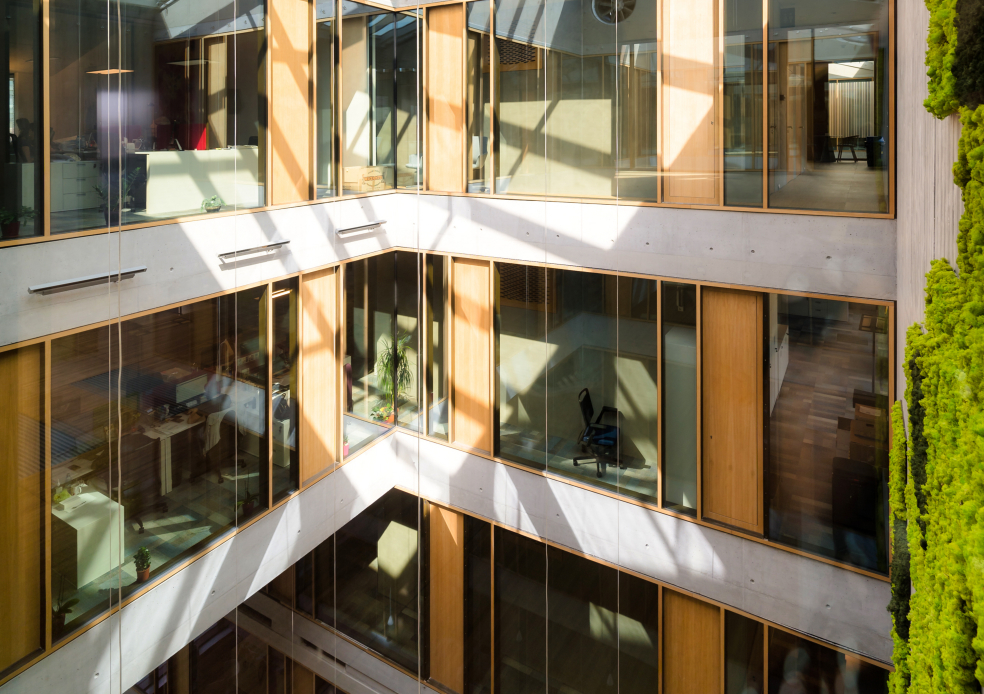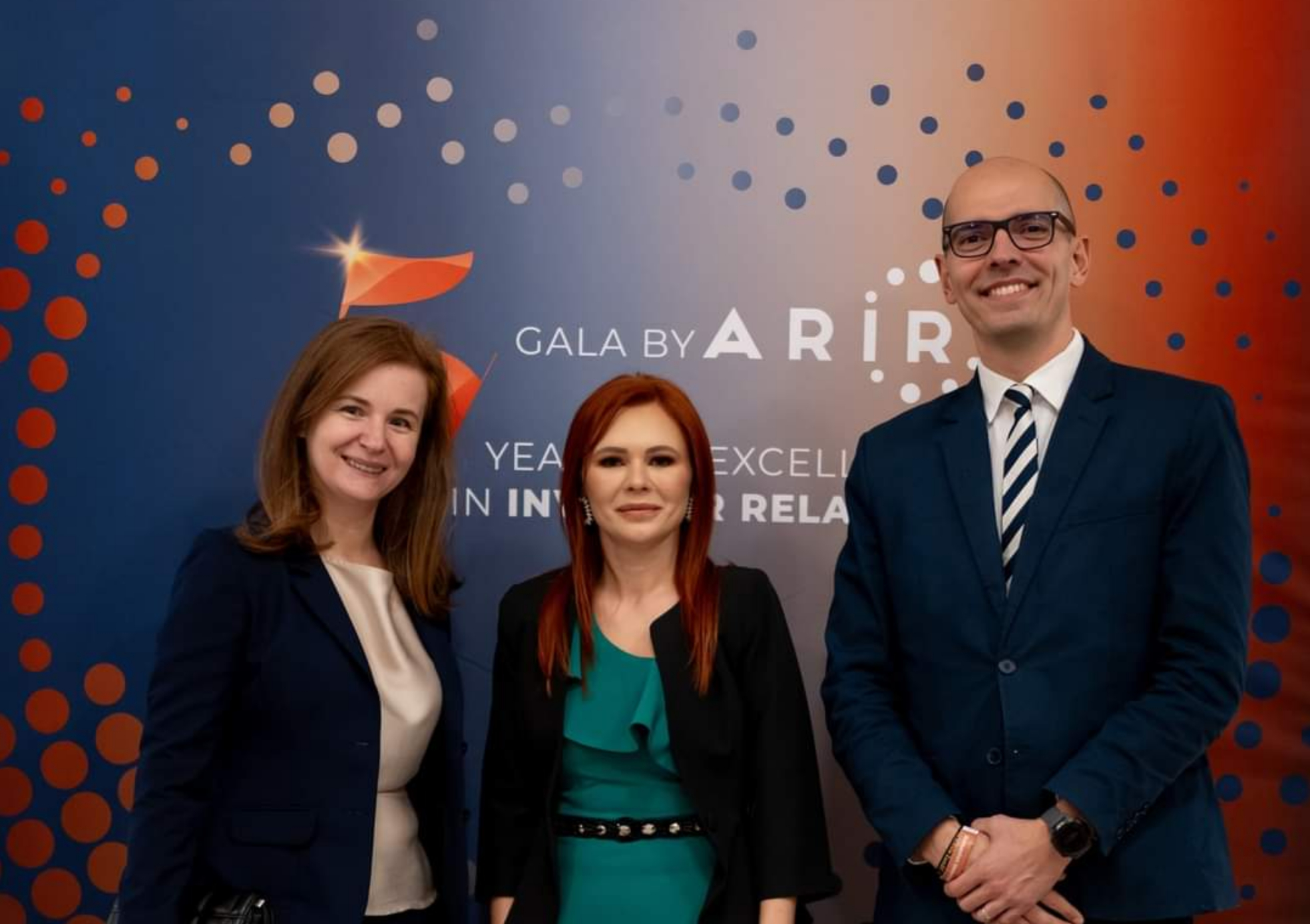 A little more
I just sent an email to you. Confirm your subscription by clicking on the link in the email.