Historical record at BT: almost 8 million transactions in a single day
11 November 2023 Reading time 3:00 minutes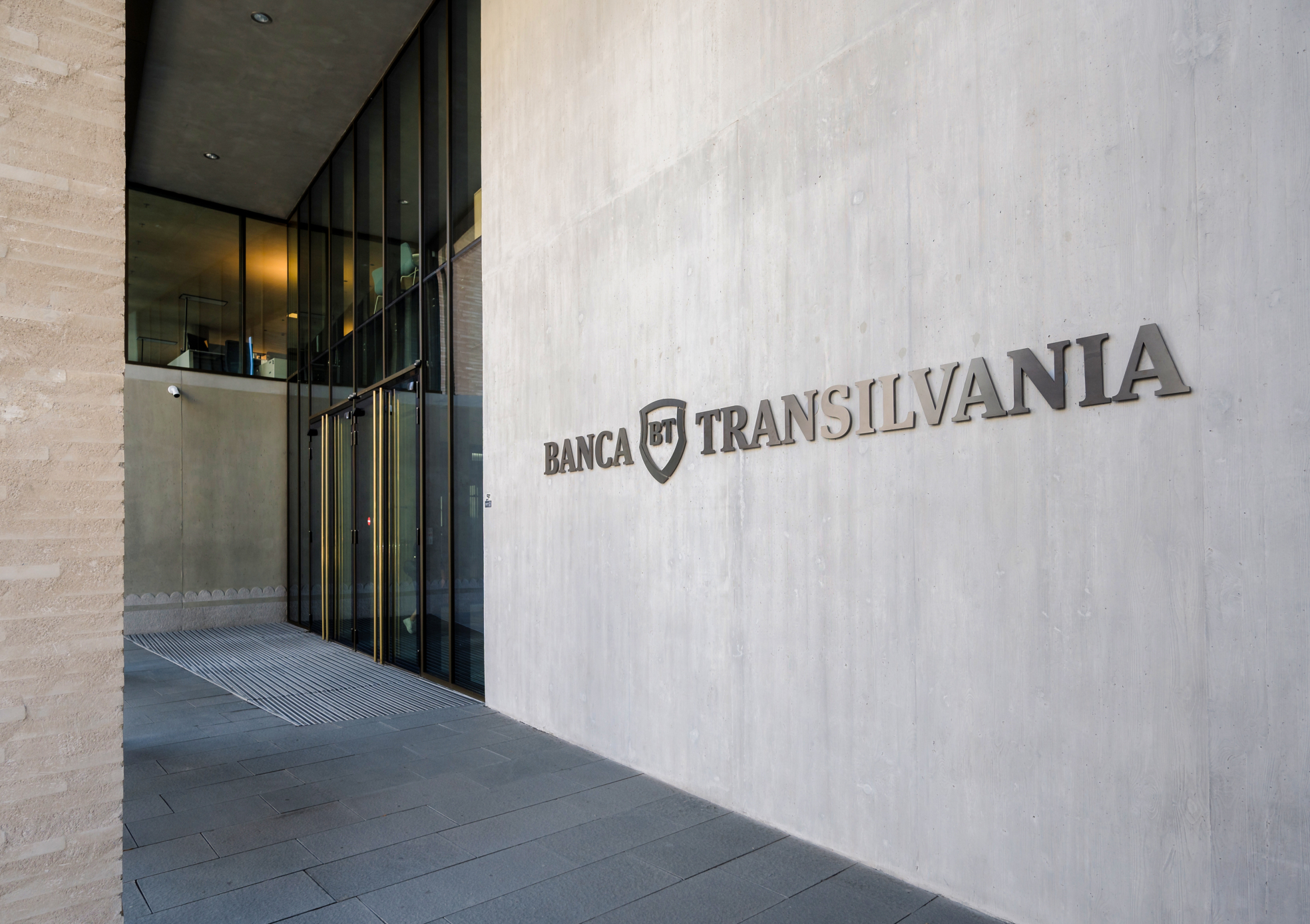 Banca Transilvania set an all-time Black Friday record on 10 November this year, with almost 8 million transactions in a single day through BT channels - cards, POS, ATMs, etc. This is a 28% increase compared to Black Friday 2022, i.e. double that of a standard day this year.

Other all-time highs recorded by the bank :
Over 600,000 transactions/hour across all BT channels, a record recorded between 8.00 and 9.00 AM;
Over 500,000 transactions per hour for nine consecutive hours from 8 a.m. to 5 p.m;
260 transactions/second;
More than 1 million transactions were completed through the bank's eCommerce solution with merchant customers;
Tripled the number of shopping cards issued instantly via BT Pay and the number of credit limit increases on the card via the app compared to a standard day.

Banca Transilvania is the leading payment processor in Romania due to the size of its business and the volume of transactions processed through it, through all channels. The historical highs recorded were possible thanks to the ecosystem built by the bank, which includes, from the STAR program, the BT Pay super-app, the largest number of cards in the market, the eCommerce processing platform (BTeComm), through which it provides advanced online card payment solutions, to the BT card acceptance network at merchants, comprising over 122,000 POS. Through the bank's STAR shopping card programme, with nearly 25,000 partner locations, the bank offers customers the opportunity to shop with interest-free instalments or STAR points.

What Black Friday 2023 meant: 
An average of more than 340,000 transactions/hour processed through BT, +25% compared to Black Friday 2022;
Increased BT customers' appetite for instalment purchases through the STAR programme: +25% in volume terms (Black Friday 2023 vs 2022);
The value of BT Pay transactions at merchant POS has increased: +30% compared to Black Friday 2022;
More than half of BT card purchases were made online; 
The largest shopping basket, paid for with the BT card, was 60,000 euros (RON equivalent) and was a jewellery accessory;
The average value of the Black Friday shopping basket paid via BT increased by 50% compared to a normal day, to 173 lei.

With almost 6 million cards issued, Banca Transilvania is the market leader.
Press contact
Other articles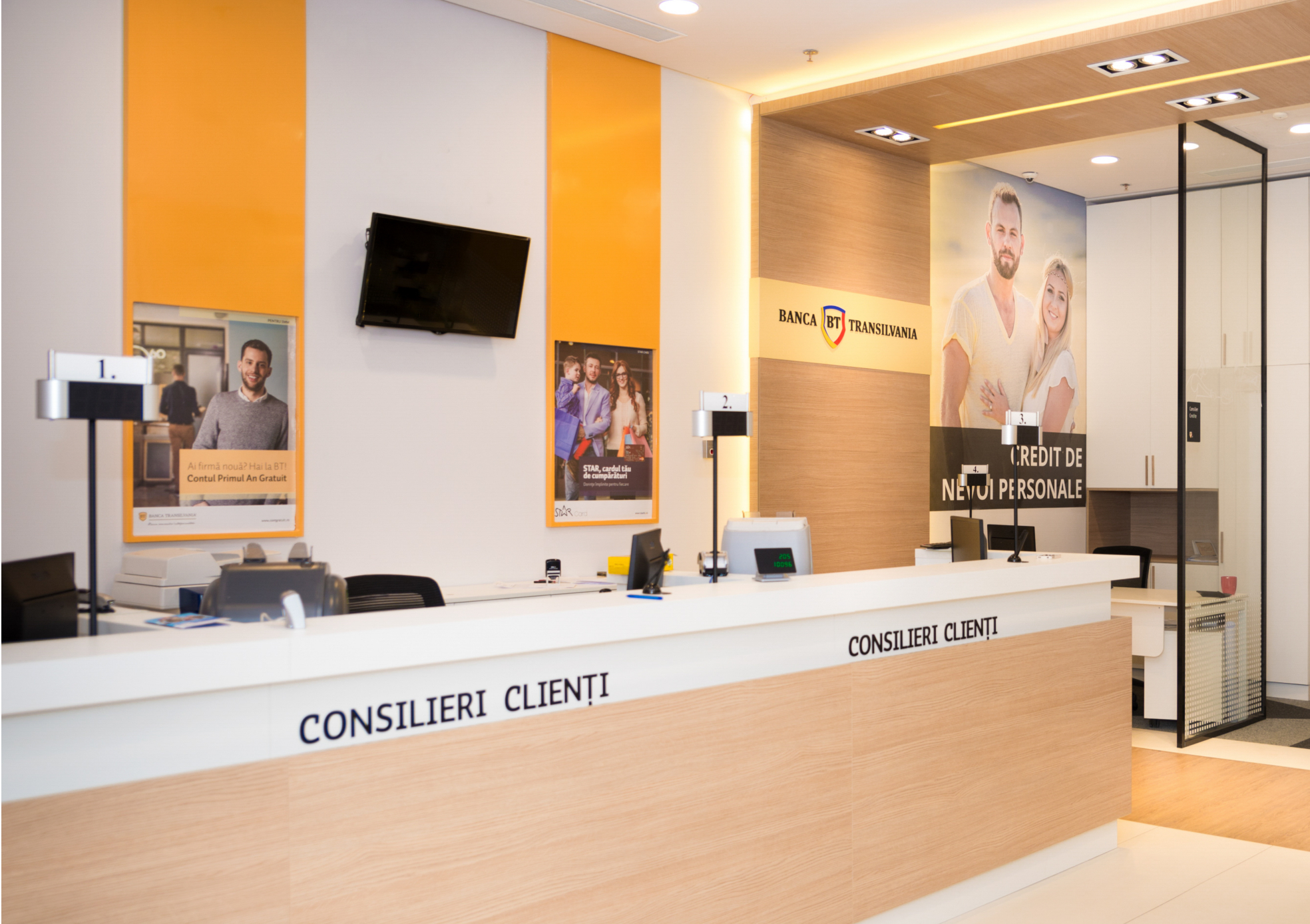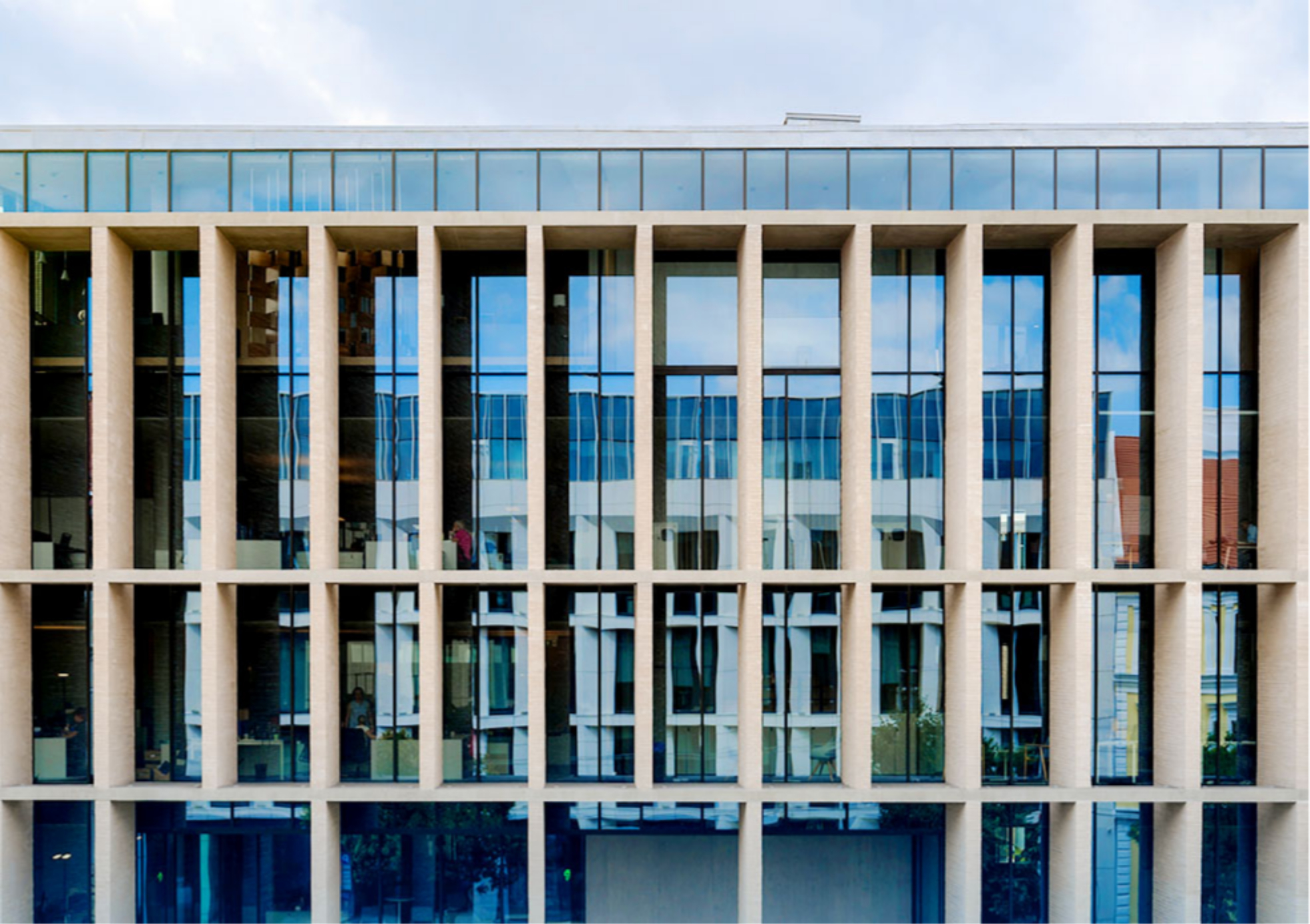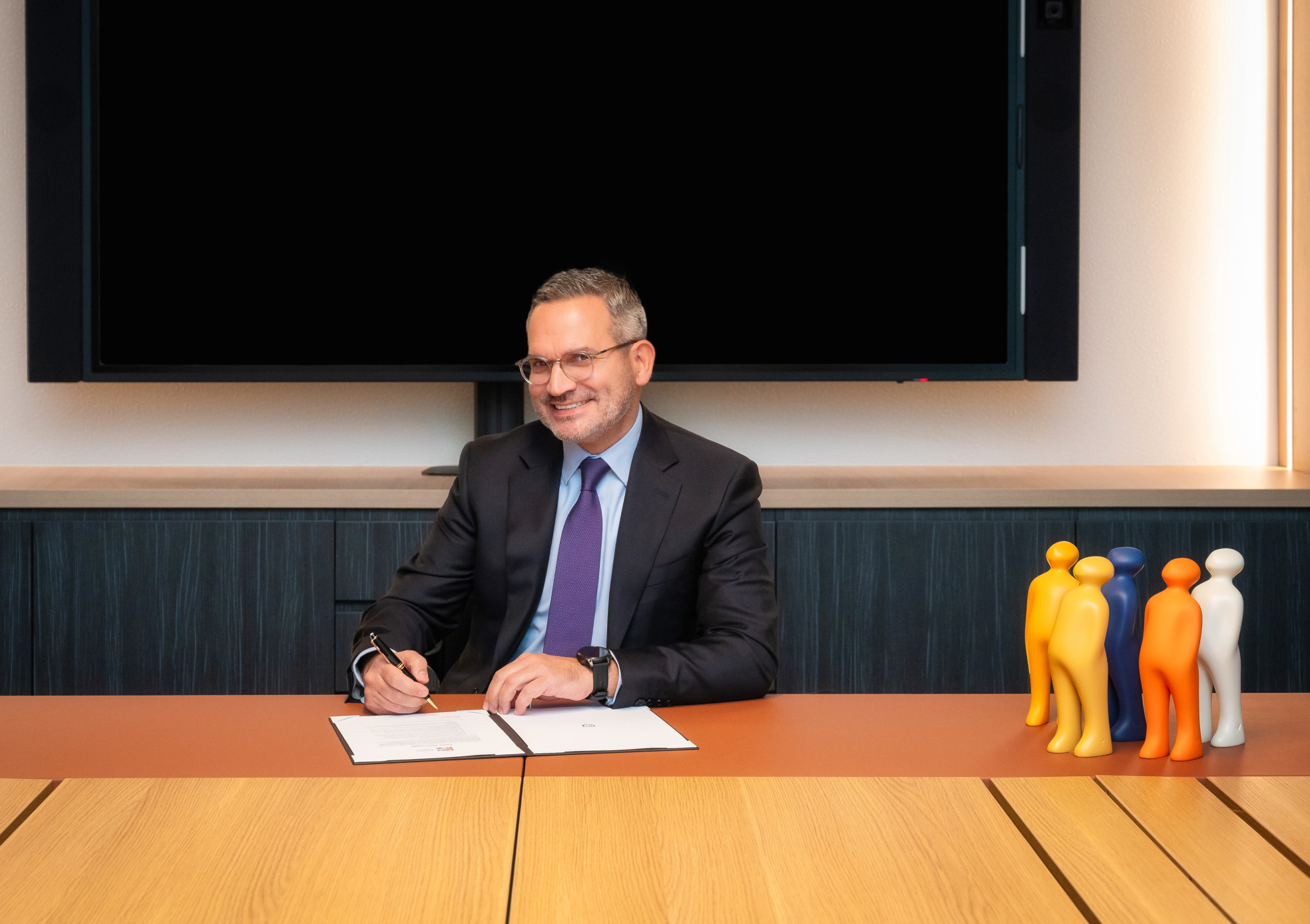 A little more
I just sent an email to you. Confirm your subscription by clicking on the link in the email.