BT Capital Partners launches BT Trade mobile app for capital market trading
13 March 2023 Reading time 3:00 minutes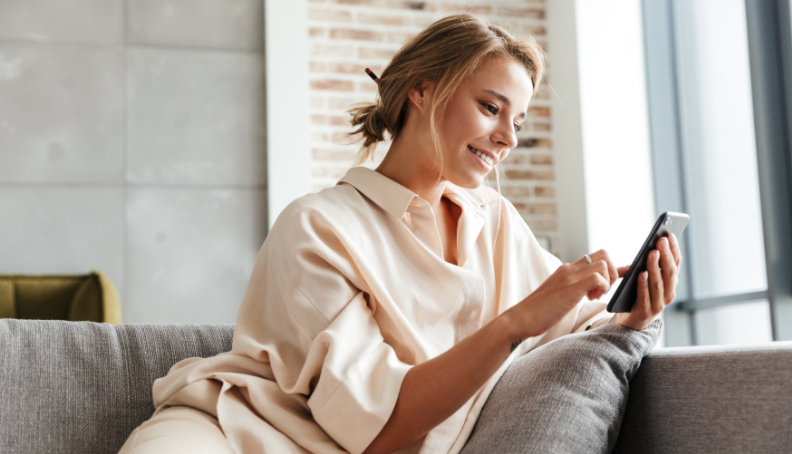 BT Trade is the easiest way to open a trading account.
The mobile app provides access to the Romanian stock market and almost 30 international markets.
Through BT Trade, investors can trade online 24/7.
BT Capital Partners (BTCP), the brokerage company of Banca Transilvania Group, launches the BT Trade mobile app for those customers who want to easily manage their portfolios and be connected to the capital markets.
BT Trade is the easiest way to open a trading account, learn and invest directly from your phone on the Romanian and international market.
In order to support customers taking their first steps on the capital market, BT Capital Partners does not limit the opening of a trading account with a minimum amount. People using the BT Trade application can familiarise themselves with it by first accessing the Demo account, which simulates trading in shares.
What BT Trade means:
Access to the trading account as well as features that help investors find opportunities, analyse markets and access market information for the most appropriate investment strategies.
Free of charge services : opening, managing your trading account and using the application.
Possibility to trade online, 24/7, on the Bucharest Stock Exchange and international markets.
Over 5,000 instruments on international markets, to which BT Capital Partners can add any other instrument on the markets to which it has access, in all classes: equities, bonds, ETFs.
Online trading of most Romanian government securities issues in RON, EUR and USD, listed on international markets.
Pre-market trading of shares traded on the US market.
Single user view for people managing multiple trading accounts.



First steps to using the BT Trade app
For BT Capital Partners clients:
Download the BT Trade app from the App Store or Google Play;
Logging in with the BT Trade user used until now for online transactions or changing access by logging in with fingerprint or Face ID from the BT Trade app.
For future BT Capital Partners clients:
Opening an account with Banca Transilvania, for which there is also an online possibility;
Download the BT Trade app from the App Store or Google Play;
Opening a trading account with BT Capital Partners, which can also be done online, also from the BT Trade app. Transfer money from your bank account to your trading account instantly.
Banca Transilvania Financial Group contributes, through Banca Transilvania (BT) and BT Capital Partners, to the development of the Romanian capital market. BT has more than 40.000 shareholders and is the first Romanian bank listed on the Bucharest Stock Exchange. The capital market contributes to the growth of welfare and the Romanian economy by increasing and diversifying sources of financing.
Press contact
Other articles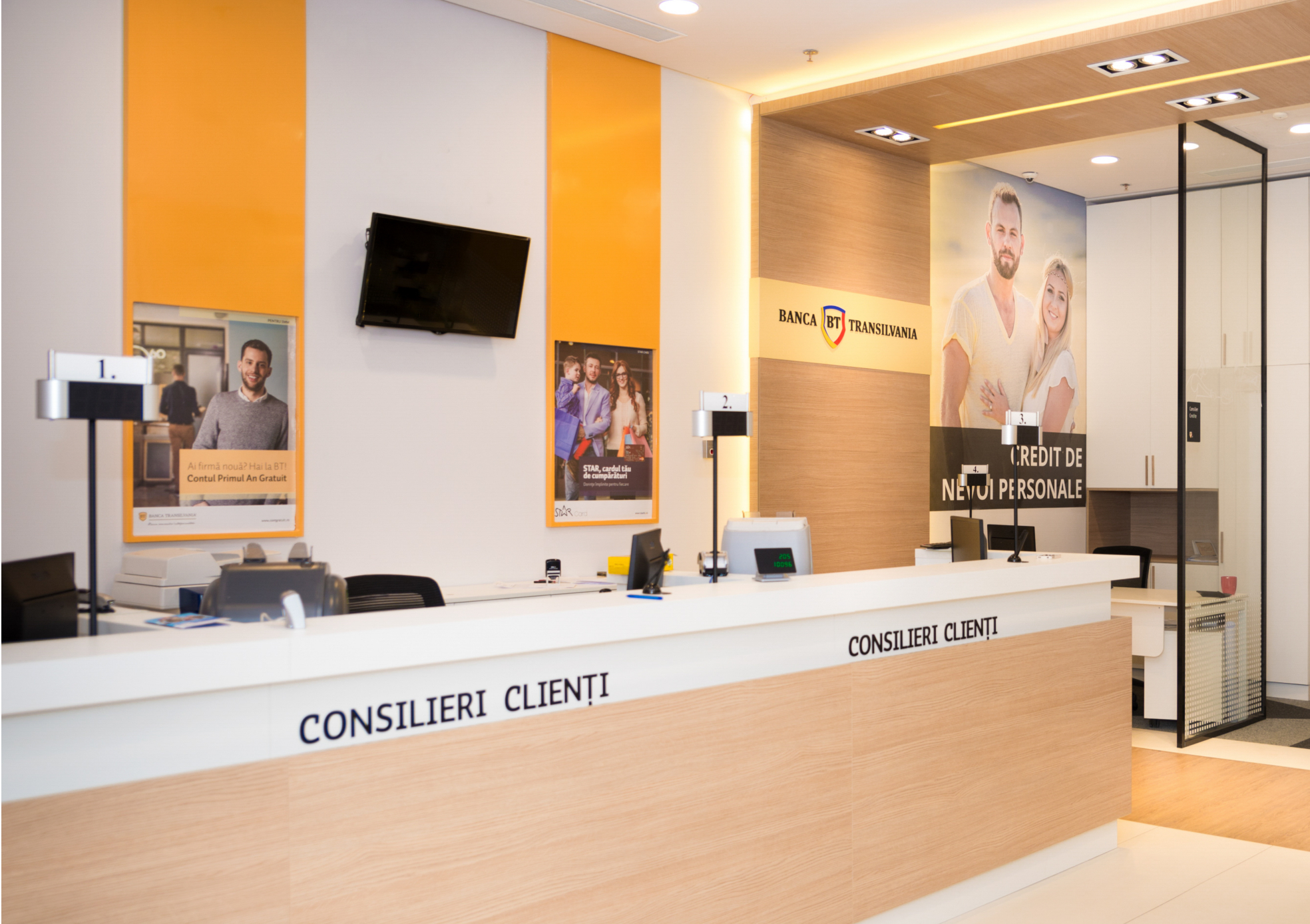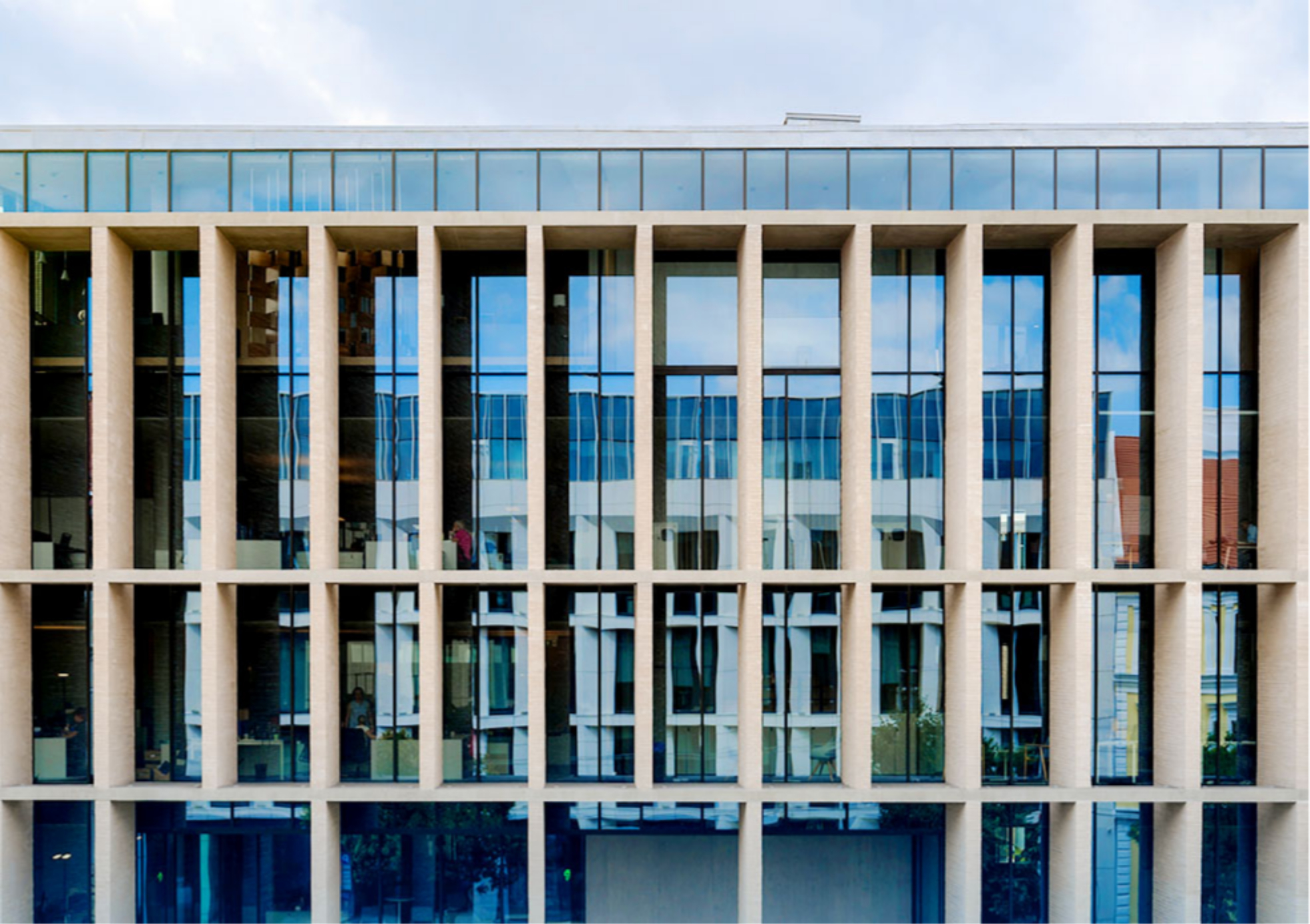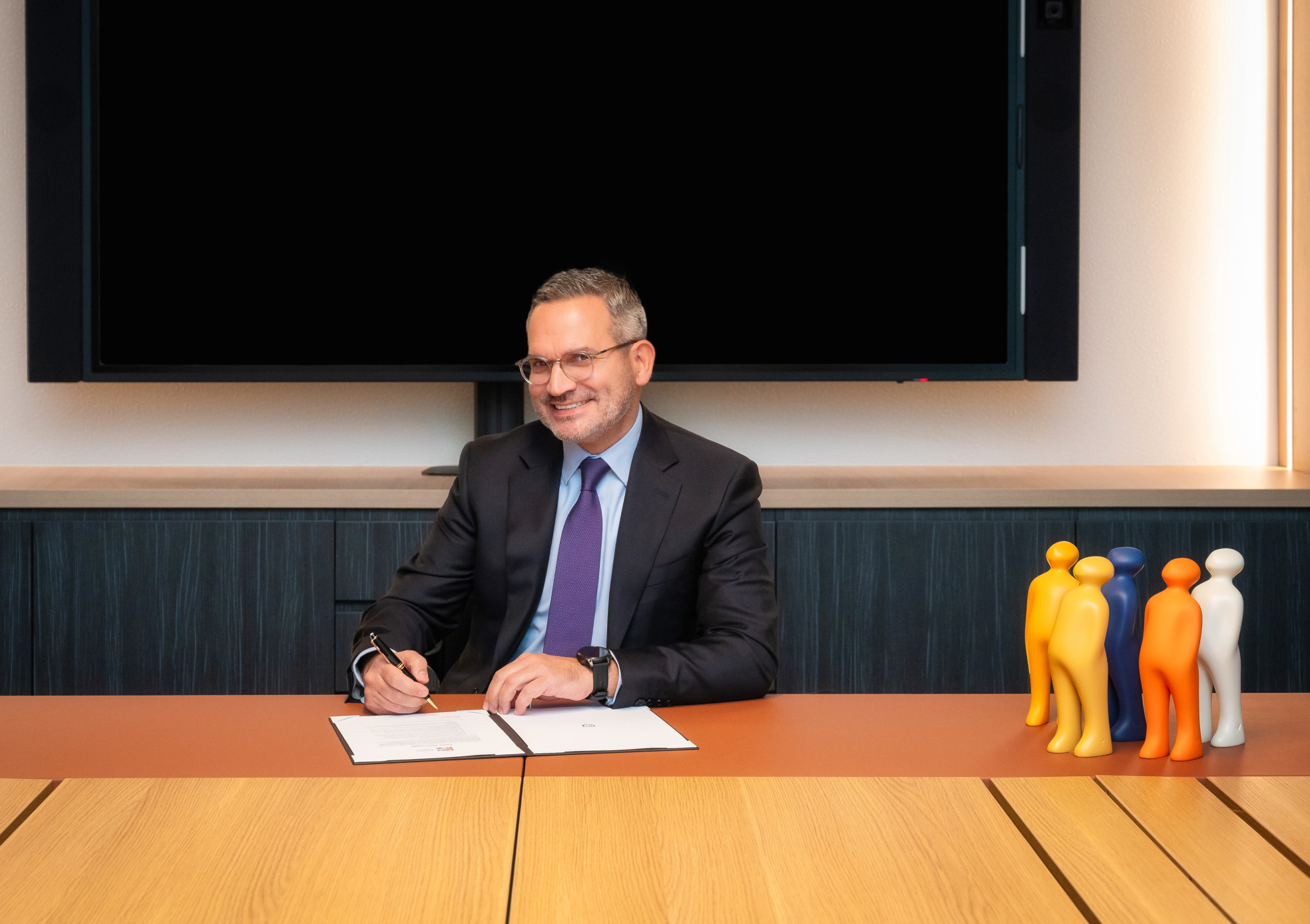 A little more
I just sent an email to you. Confirm your subscription by clicking on the link in the email.