Banca Transilvania launches Instant Euro Payments
16 October 2023 Reading time 3:00 minutes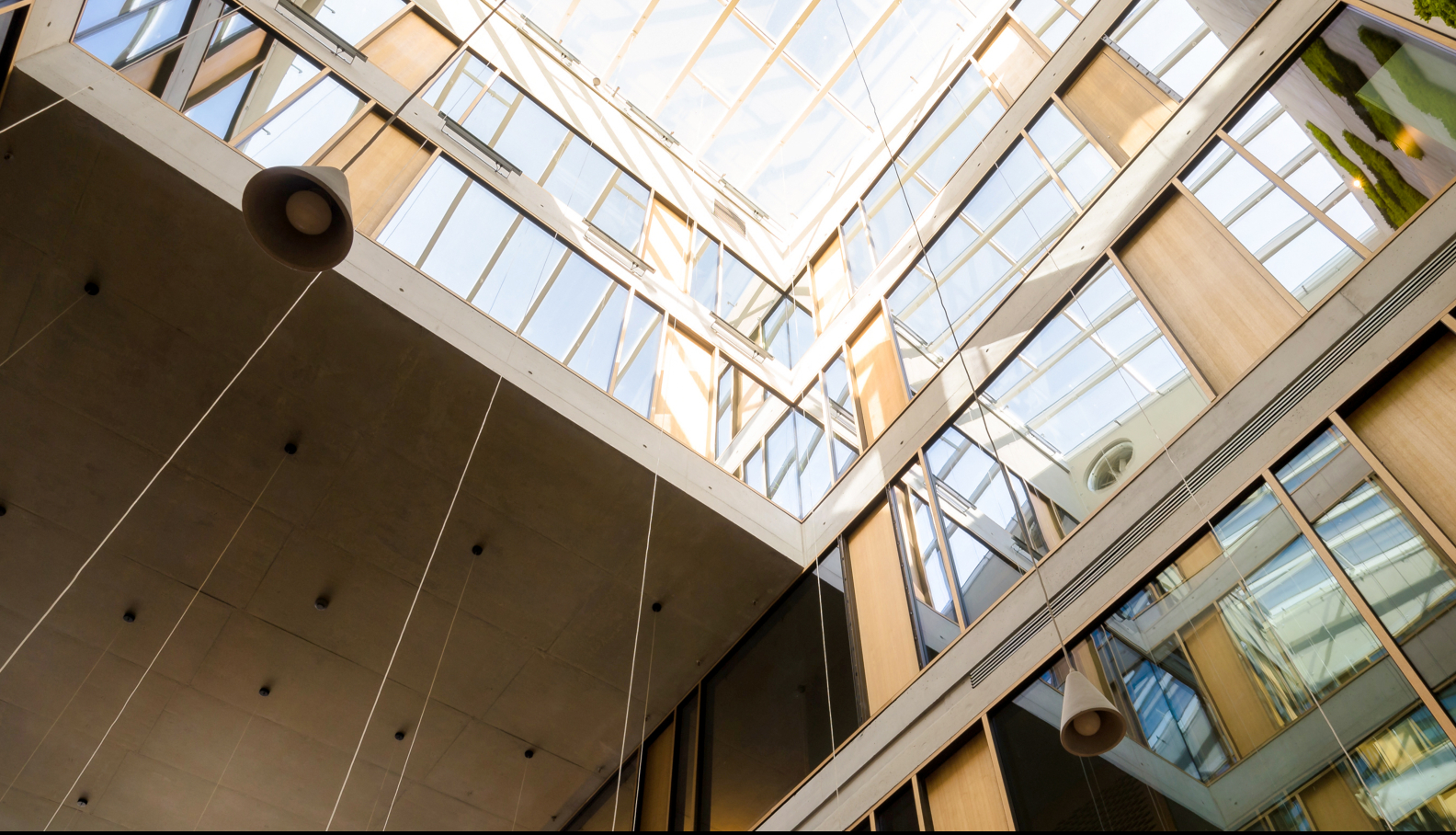 BT is the only bank in Romania through which customers - individuals and companies - can make instant transfers in euros.
The bank has joined the European Initiative on Instant Payments.
The money reaches the beneficiary in about ten seconds.
Fees are standard for payments in EUR in the SEPA area.
Payments can be made 24/7 via certain BT applications.
Banca Transilvania launched Instant Payments in euro for individuals and companies, in a first phase, last year, announcing Instant Euro Cash. Instant Euro Transfers - payments and withdrawals - means access to money in about ten seconds. Businesses can make these payments via BT24 and NeoBT, and individuals, also via NeoBT.

By including instant transfers in EUR in its offer, Banca Transilvania joins the European initiative whereby next-day money transfers become transfersin ten seconds, contributing to a significant increase in cash flow and cost savings for businesses, especially SMEs.
"We are the first bank in Romania to provide customers with the full range of instant transfers in EUR available in the European Union, which means instant payments to over 500 banks in the EU. We are delighted to be part of this community of banks that, by joining the TIPS settlement system, is transforming banking and payments in Europe. The more banks join this initiative, the more accessible these payments will be in Romania and in Europe, in order to be even more competitive with digitisation. Instant payments basically release money from the processing flow - the so-called transit amounts – and therefore money can be used faster for consumption or investments" - states Leontin Toderici, Deputy CEO – Chief Operations Officer, Banca Transilvania.
Instant payments for the population: 
The money is received by the payee within 10 seconds.
Up to EUR 1,000/transaction can be transferred.
The benefits of instant payments at standard fees, similar to other EUR payments made in the Single Euro Payments Area ( SEPA ).
Instant payments for businesses:
Means efficient cash flow and a wider choice of payment methods.
Settlement is made in maximum ten seconds.
The service is available 24 hours/ day at standard charges, similar to other EUR payments in the SEPA area.
Instant euro payments and withdrawals are included in the BT Unlimited Current Account Packages containing interbank transactions: the Unlimited&10 Package, the Unlimited&25 Package, the Unlimited All Inclusive Package and the Free First Year Account Package.
The maximum amount payable is EUR 10,000/transaction.
Banca Transilvania is among the more than 500 banks with 13,000 units in the European Union (SEPA area) that have joined the TIPS settlement system (Target Instant Payment Settlement ).
Press contact
Other articles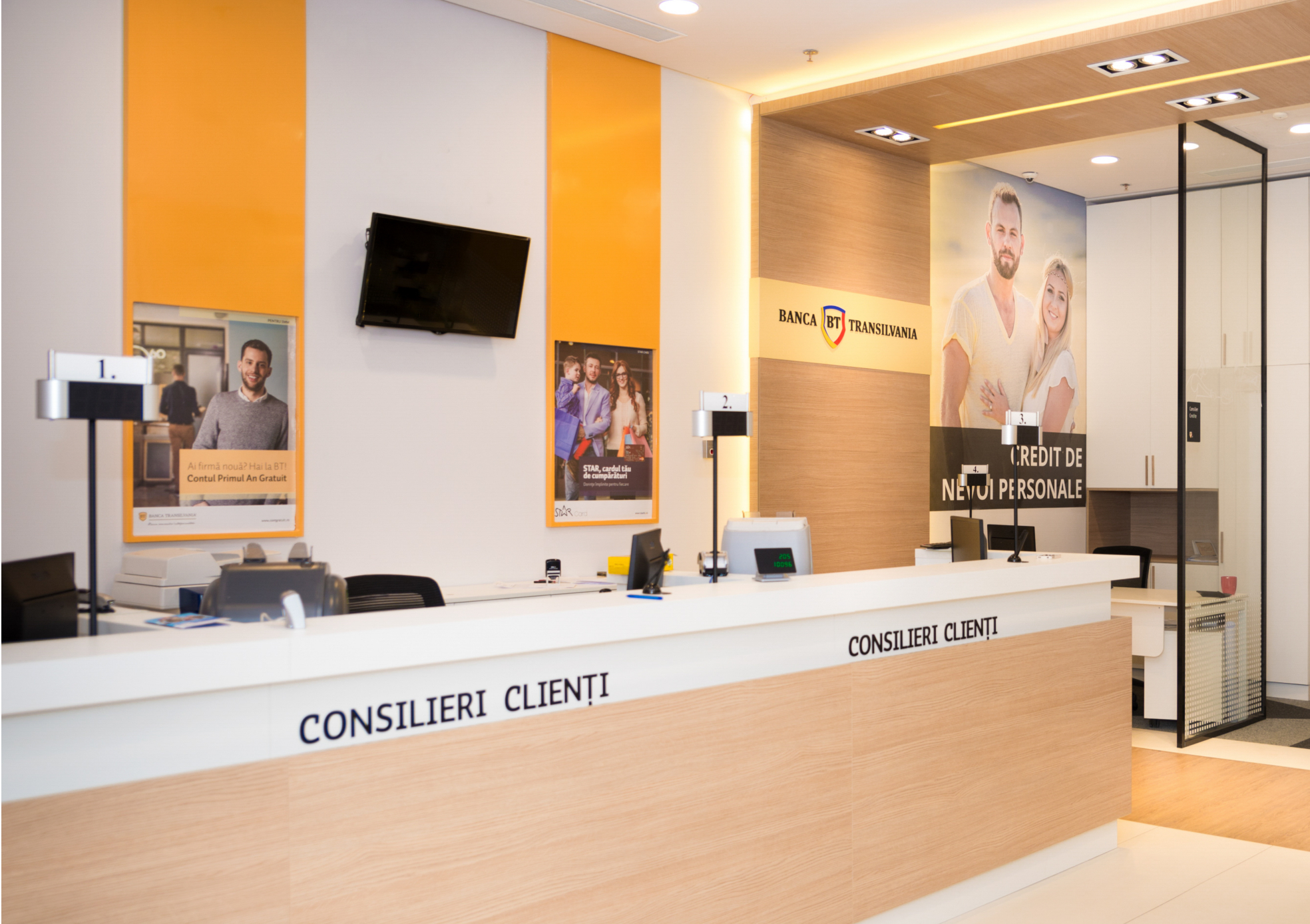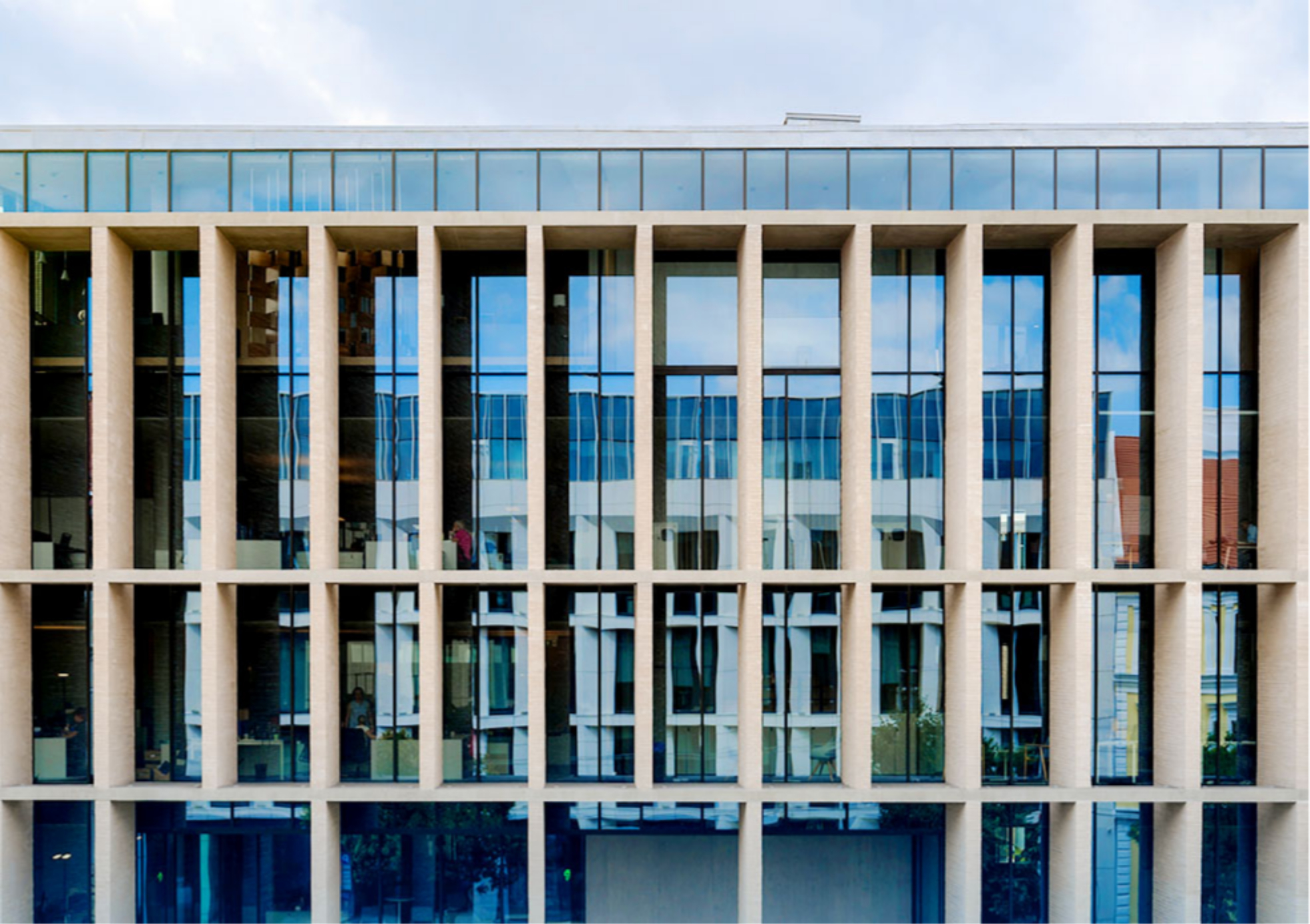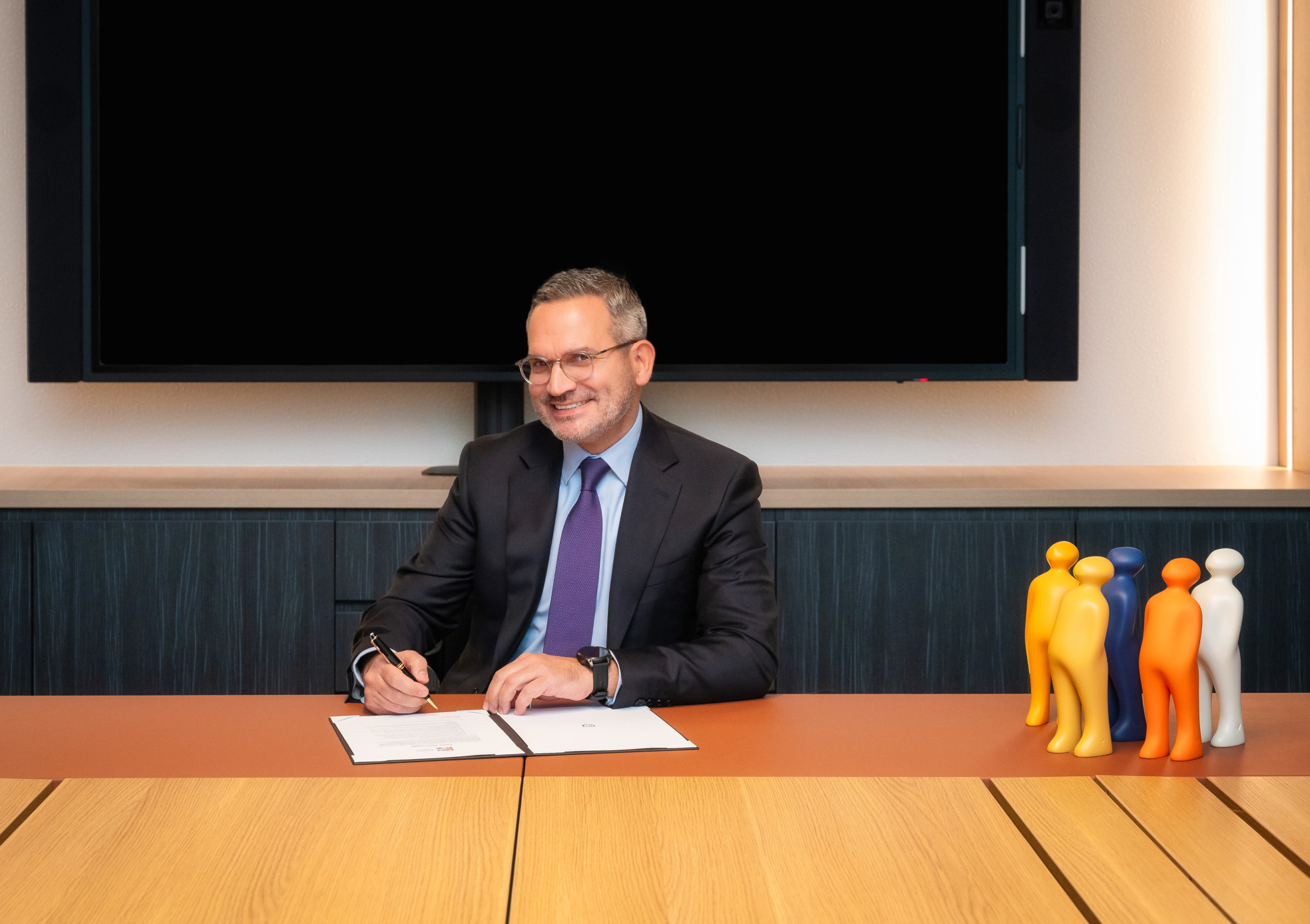 A little more
I just sent an email to you. Confirm your subscription by clicking on the link in the email.